4 top tips on how to run a successful crowdfunding campaign
If you're on Facebook, Twitter or any social media platform at all, you'll have seen the frequent use of crowdfunding campaigns to raise funds for charitable organizations or for personal reasons. It might seem very simple, like writing a paragraph or two and sharing a link, but there are many skills needed to make a crowdfunding campaign successful. First, sell your campaign from the word go.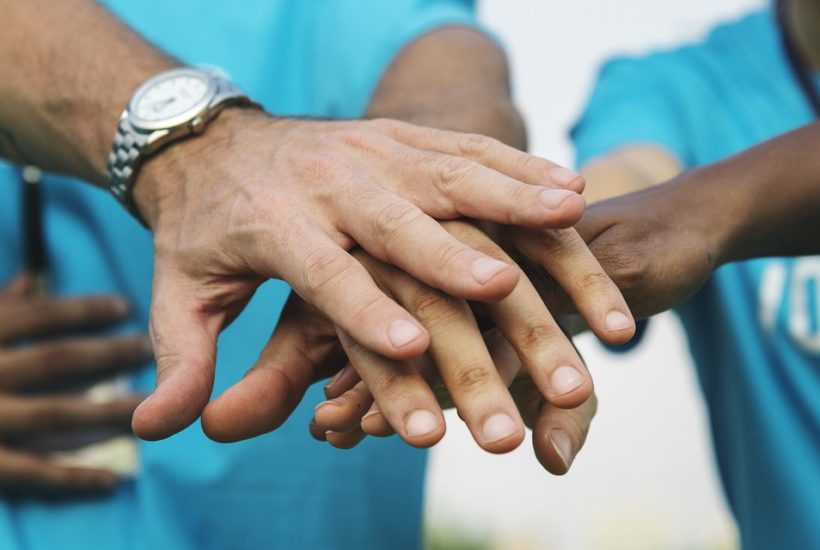 If you're on Facebook, Twitter or any social media platform at all, you'll have seen the frequent use of crowdfunding campaigns for charitable organizations, and raising funds for personal reasons alike. Although it might seem very simple like writing a paragraph or two and sharing a link, there is a lot more skill to it than that.
A lot of the time, crowdfunding campaigns aren't successful because they haven't been properly advertised and thought through, which is a shame because it's an ideal and easy-to-use platform. If you're looking into getting a crowdfunding page going, then here are some top tips on how you can ensure that your campaign is successful.
Sell your campaign from the word go
It doesn't matter what you're raising money for. It could be to start an online property company, or it could be to raise money for a local rescue dog center. Whatever it is, be sure to sell your campaign every chance you get.
If it's something that you truly believe in, your crowdfunding campaign is already off to a good start. Realistically, if it's not something you truly believe in and feel passionate about, then it's about the right time to ask yourself, why are you doing this?
However, that aside and presuming it is something you're passionate about – let that passion be known by all! People are far more likely to invest in a cause if they think they could truly be helping to change someone's life or circumstance, so the more you play on that the better. Sell the importance and the urgency of whatever it is that you're trying to achieve by using hyperbolic and emotive language.
Whether you choose to tug on people's heartstrings or make them feel inspired and motivated, it doesn't matter. The main thing is, you're getting them to feel something. If you can evoke genuine emotions from people by selling your campaign, they're far more likely to get behind the cause. To do this, you will need more images, stories, and word pictures and fewer statistics and graphs.
Be upfront about the reality of it
However, it is important to remember to be upfront with your potential donators about the reality of the situation, as well as selling the ideology of what it is that you're passionate about.
For example, say your crowdfunding page was set up to help you to fund your own start-up business. Now, it's a well-known fact in the trade, that many startups cave in the early days due to investors not picking them up and taking them to the next level, or the products simply aren't selling.
However, if you've sold it well enough, your crowdfunding investors may not be likely to consider this – especially if they're close friends and family who love and believe in you unconditionally.
If this is the case, then now is the time, to be honest about the risks involved, especially if you've got people who are eager to donate a large sum of money to you. There is always a risk with these things that even if people do contribute in the early days, it won't work out and there's no chance of them getting that money back. If you're not honest about this and it happens, then you're likely to hurt the people who believed in you so greatly.
If you're honest in the first place and they still choose to donate, then that's them taking an educated risk. Just make sure you prepare them for it.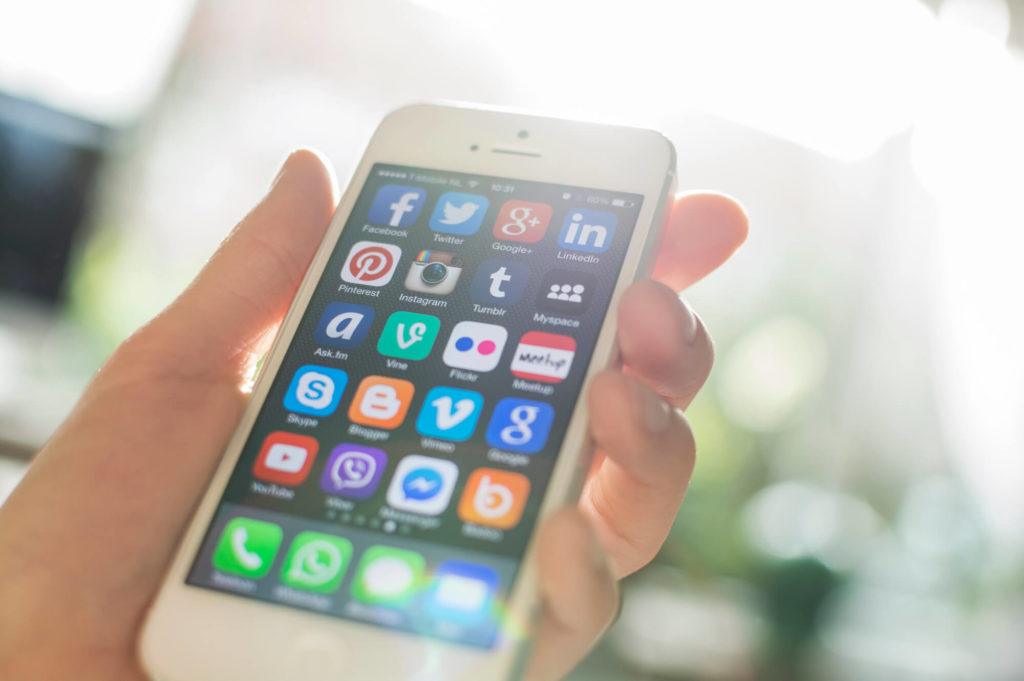 Work on your aesthetics
Enough about the content anyway, nowadays people are primarily attracted to how a website looks, right?
Finally, with this being the case for the vast majority, it is vitally important that you also work hard on the overall aesthetic of your campaign too. Sure, it's easy enough to sell a story, but making it look good is almost equally as important.
Selling your business to investors is very similar to selling a house in this regard, In the words of David Sessford, Managing Director of Readysteadysell, a UK based, Property Marketing firm "People are fickle, remember, and if something doesn't catch their eye with images first, they're likely to scroll on past and not bother reading it".
That being said, work on your images and graphics. Make sure the website you've created is both easy to navigate and is easy on eyes too. Look online for non-copyrighted high definition images that are relevant to the cause you're trying to raise money for, and add them to the website too. You could even look into having a logo designed for your fundraising, as this will ensure people it's a reliable and professional cause and they're more likely to donate to it.
Get social proof for your project
This may seem like a trivial point, but it is vital if you are going to be asking strangers to give to your cause. Social Proof is basically the interest already garnered in your project, from your close circle and immediate environment.
What this means is that you need to talk to your family, friends and the people in your immediate community about your project. Check to see the level of interest that they show in it. Does a good number of them believe in it to the point of being willing to invest? If yes, then you probably have a good case in the court of social media.
Never ask strangers to give to something friends and family cannot give to. The investment of your inner circle is the starting point for your campaign and proof that the campaign is already up and running. The next step is to get them and anybody you can find to like your FB page and follow your Twitter handles on social media. This way you build a foundation for future donators to build on.
Crowdfunding is by no means easy. However, if these simple tips are applied carefully, you are already well on your way to meeting your target.
(Featured image by DepositPhotos)
—
DISCLAIMER: This article expresses my own ideas and opinions. Any information I have shared are from sources that I believe to be reliable and accurate. I did not receive any financial compensation for writing this post, nor do I own any shares in any company I've mentioned. I encourage any reader to do their own diligent research first before making any investment decisions.