How to become a better backer for crowdfunding projects
Investors looking to put their money into startups that have brilliant projects or ideas can look into crowdfunding. What's great about this investment option is that it moves twofold, benefitting both entrepreneur and backer. Opportunities are available in platforms like Indiegogo, SeedInvest, and StraightUp. Still, backers must remember that like any investment, crowdfunding has its own risks.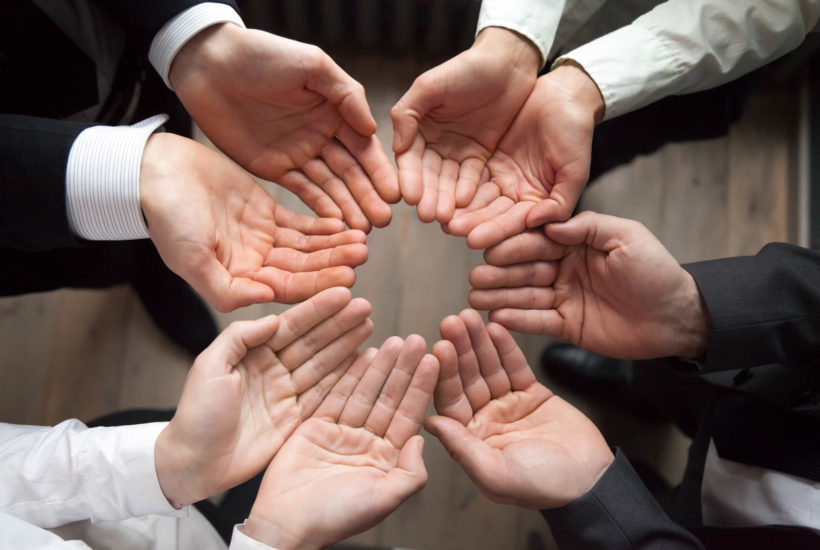 Crowdfunding is one of the newest ways investors can put money into startups with a brilliant project or idea that needs backing. In return for a certain type of investment, they can have the first access to the product or service.
What is good about crowdfunding is that it moves twofold, benefiting both the entrepreneur and the backer. In an entrepreneurial mindset, crowdfunding gives entrepreneurs the opportunity to build, showcase, and share pitch resources. Crowdfunding also allows for entrepreneurs to easily find interested parties and give them a chance to help grow the business. On the end of the backer, crowdfunding allows investors to invest thousands in exchange of an equity, even a small contribution can get them a first-run product or other perks.
Where can backers find new investment opportunities?
Thanks to the internet, there are plenty of ways in which backers can find new crowdfunding projects to invest in. These platforms offer different kinds of setups and investment structures, but they all have one goal: launching the next startup that could shape their respective industries. Investors can take a look at some of the most popular crowdfunding sites as follows:
Indiegogo
If you're looking to invest in new gadgets and technological innovations, Indiegogo is your crowdfunding heaven. Founded in 2007, it continues to be one of the most popular and easy-to-access crowdfunding sites online. Apart from successfully launching projects like the popSLATE2, which acts as a second screen for iPhones, it also offers initial coin offerings for new cryptocurrencies that could one day rival the likes of Bitcoin and Ethereum.
SeedInvest
SeedInvest handpicks the startups it wants to feature and only accepts roughly one percent of all the startups that applied through its crowdfunding site. But it is all worth it because the crowdfunding platform offers businesses that are highly vetted. While that sounds good enough, potential backers should be warned that a minimum investment of $500 is needed.
StraightUp
If you want to get into real estate investing, StraightUp comes from the incubation of HAP Ventures, a company that has a deep understanding of property crowdfunding and the real estate market of New York. Compared to other crowdfunding sources, StraightUp also invests along with its clients.
When backing a crowdfunding project goes awry
While crowdfunding projects sound great, there are also instances wherein they fail. The Mercury News reported that in 2015, a man named Erik Chevalier created a crowdfunding campaign on Kickstarter with the claim of making a board game called "The Doom That Came to Atlantic City" and even collected over $122,000. However, he failed to deliver neither early copies of the game nor special playing pieces to backers, resulting in the Federal Trade Commission (FTC) suing Chevalier. The FTC said that instead of using the funds to create the game, Chevalier spent it to pay for rent, move to Oregon and on other expenses that did not have anything to do with the game.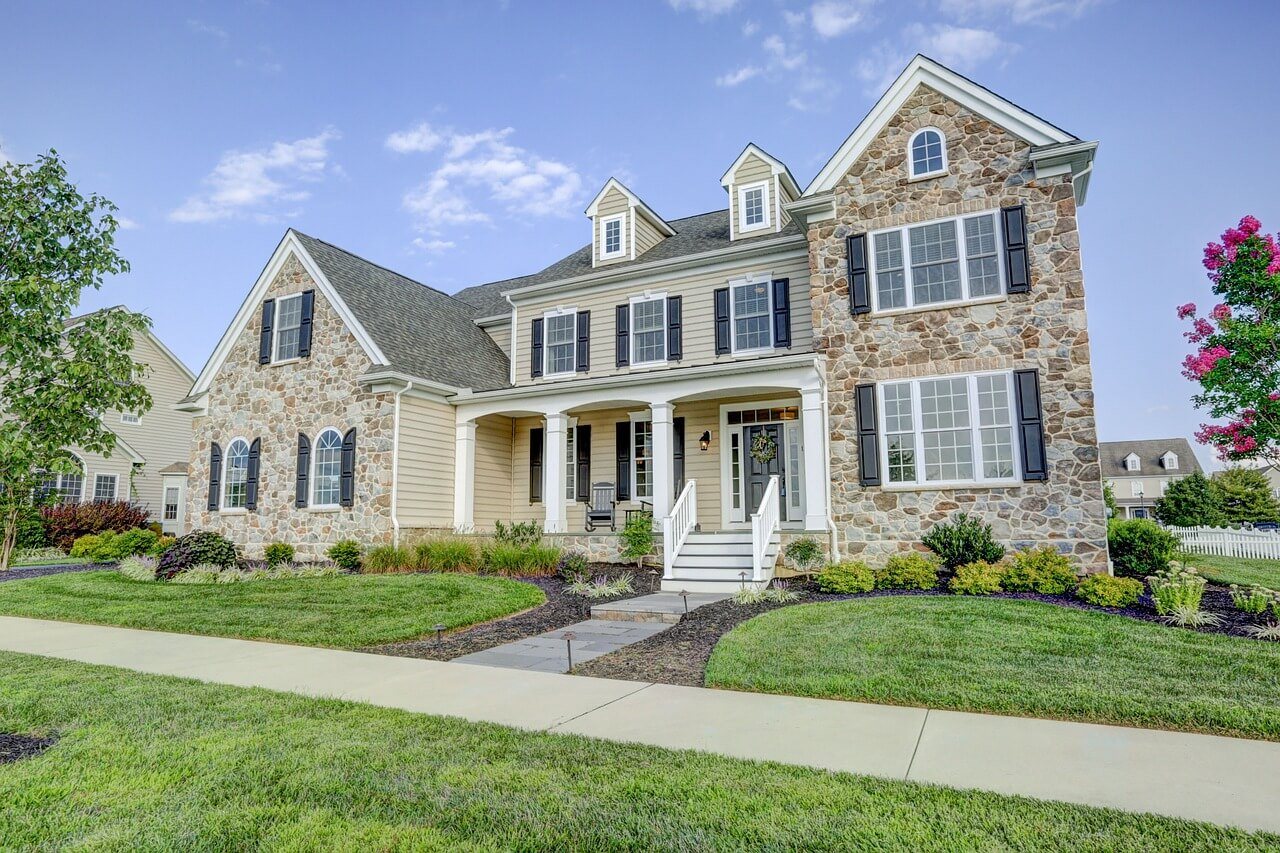 On Indiegogo, the iBackPack had features that promised to "store, charge and help provide hotspots for iPhone users on the go," Digital Trends reported. The campaign sounded convincing enough that there were even diagrams and videos to support its claim. In 2015, the project raised over $720,000, and an additional amount was collected from Kickstarter. But the project disappeared, YouTube videos could no longer be accessed, and updates stopped coming. The company behind the project claimed that it ran into some trouble in finding safe charger batteries, but a few investors have said that the batteries the company intended to use on the backpack did not have any problems at all.
How to spot a fake crowdfunding campaign
Investing money in something and seeing it go to waste is a difficult experience to bear with. But it's also important for backers to spot the difference between a legitimate crowdfunding campaign and a fake one. Indeed, it is true that investing in a crowdfunding project may carry some level of risk. Here are some things to watch out for:
Keep complexity in mind
Some crowdfunding ideas sound really good, but they're often difficult to execute. A separate Digital Trends article stated that complex projects have a higher risk of failure, but if you really have to back a project involving hardware and software that will be a challenge to manufacture, you must ensure that the creator or company already has a prototype in place. One red flag for this is when you don't see any actual photos of the product.
Do a bit of sleuthing online
One way to guarantee that what you're funding is legitimate is looking for the campaigner's social media presence, per Lifehacker. This is because schemers usually make fake profile pages even before creating a bogus campaign.
Be on the lookout for updates and communications
FundRazr stated that a company should actively be engaged with its backers, leaving messages of appreciation and updates. You should always ask questions, read answers to others' questions, and check on any news and progress from the creator's end.
(Featured image by DepositPhotos)