The top 3 CEOs of the world—as rated by their employees
Glassdoor's 2017 survey of the world's highest ranked CEOs based on employee ratings named Benno Dorer, Jim Kavanaugh and Michael Mahoney as the top 3 CEOs.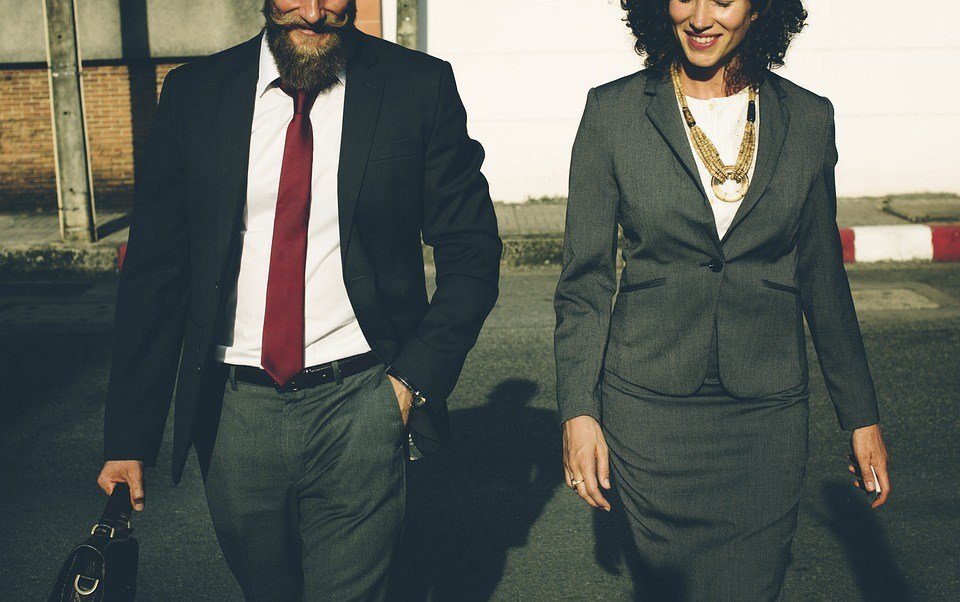 In a survey ranking the top 3 CEOs of the world, there is a huge chance that the front-runners would be the tech giants who have made household names of innovators like Elon Musk, Mark Zuckerberg, Jeff Bezos, and Tim Cook.
In Glassdoor's report on 2017's 100 leading CEOs, however, none of those esteemed names have made it to the top five. Musk does land on #8, and Zuckerberg occupies the tenth slot. Cook is at a low #53, while Bezos is nowhere to be found. The one tech company that made it to the top five, Fast Enterprises, is a low-profile but profitable software solution firm that services solid, essential, if 'unglamorous' businesses like accounting and relocation.
What distinguishes Glassdoor's survey of its top 100 CEOs from others is that it measures the leadership performance of its winners through the eyes of the employees. The survey participants gave their answers anonymously, their identities safeguarded. Each leader who was included in the list is managing a US-or-European-based corporation that has an average of 1000 workers. Their management styles, ways of doing business, and campaigns to take the company to the next high level are the ones that are being assessed and not just their capabilities of turning a profit or increasing the stock value in the market.
Take a look at the top 3 CEOs who were ranked highest by their employees. While some of them may not ring a bell, their workforce and other shareholders do respect and admire them. Because of their track record, excellent performance, and empathic qualities, customers, clients, allies, and other partners also are more than willing to conduct a long-term engagement with them.
#1: Benno Dorer
CEO of the Clorox Company, an $18-billion firm that provides services like water filtration, was acclaimed because of the clarity in communicating his vision and strategies. As explained by Business Insider, Employees were also made to feel like they had a seat at the table, and their ideas were heard and recognized. Career advancement opportunities and job-rotation also ensured that employees grew in their roles and professions.
#2: Jim Kavanaugh
Kavanaugh is the CEO of Worldwide Technology, a $9-billion technology provider based in Maryland that provides supply chain solutions to organizations all over the world. The St. Louis Business Journal says Worldwide Tech is a privately owned firm founded by Kavanaugh and company Chairman David Steward. This leadership grew the business by more than 300 percent in just ten years. Kavanaugh is continuing the expansion of his company through innovation centers, with 500-700 engineers, cloud architects, and software developers to be recruited in the next couple of years.
#3: Michael F. Mahoney
Mahoney the CEO of medical device maker Boston Scientific Corp. The Boston Globe credits him for turning around the legacy company, known for its health equipment that addresses cardiovascular and urological problems among others, and making it more competitive in a tougher business climate. He pushed for increased overseas expansion and revitalized the sales force. His management style has also made the company more stable, both for its customers and its employees.