Who are the top 5 highest-earning CEOs in the UK?
Erik Engstrom, Pascal Soirot, Rakesh Kapoor, Arnold W. Donald and Martin Sorrell made the list.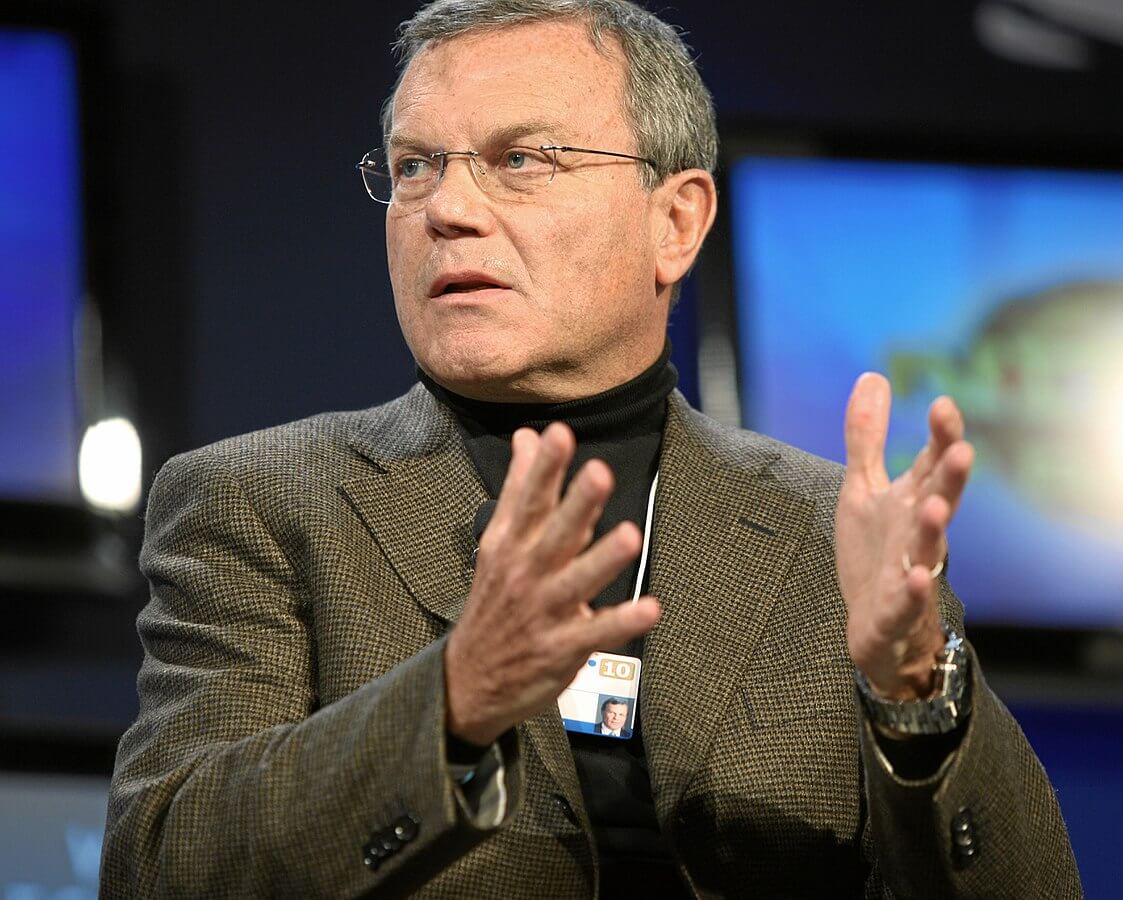 We all know CEOs earn more than average employees. But do you know who earns the most in the U.K.? Here are the top five highest-earning CEOs in the U.K according to the Financial Times Stock Exchange (FTSE) 100.
The Financial Times Stock Exchange releases index series similar to Standard & Poor's. Their list is one of the most respected in the business world because it is often used as a reference to gauge how healthy a company or the economy is in the U.K.
1. Erik Engstrom (Relax Group) – £48.1 million
As reported in Investopedia, the Relax Group, which deals with analytics and information business specializing in scientific, legal, risk and exhibitions, has branches in 40 countries around the world. Engstrom previously held the CEO position from Elsevier before taking over at Relax Group in 2009. His estimated net worth is $127 million.
2. Pascal Soirot (AstraZeneca) – £22.4 million
Soirot has been rumored to a move away from AstraZeneca citing Brexit as a major factor in that regard. Soriot claims future expansion worth £500 million will still push through in Cambridge, England. The drugmaker lost £10 billion over a failed trial for a drug cancer.
3. Rakesh Kapoor (Reckitt Benckiser Group) – £14.6 million
Kapoor has been involved in a scandal resulting in a decrease of his pay from £25.5m to £14.6m in 2016. Reckitt Benckiser has apologized for its toxic Oxy humidifier sanitizer which resulted in 93 casualties in South Korea. Reckitt Benckiser is the maker of Dettol and Durex.
4. Arnold W. Donald (Carnival) – £13.4 million
Before leading Carnival, Donald founded the Merisant Company which produces sweeteners such as Equal and Canderel. His connection to the sugar business does not end there as he also served as President and Chief Executive Officer of Juvenile Diabetes Research Foundation International for two years. Donald also served as senior executive at Monsanto and worked there in various capacities in 20 years.
5. Martin Sorrell (WPP Plc.) – £10.6 million
Sorell leads multiple global marketing and advertising agencies such as MRB, Ogilvy & Mather, Millward Brown, Grey, Young Rubicam and Burson-Marsteller. His estimated net worth is £495 million as of May this year. The U.K. stock market's estimated value of the Wire and Plastic Products is £5 billion.
The list remained virtually unchanged from last year with Sorrell still reigning the top-earning CEO in the U.K. The salaries of CEO have actually gone down by as much as 17% last year compared to 2015. Experts believe companies are having a hard time justifying any kind of increase for CEO salaries as wages of ordinary workers remain stagnant.
Other notable names include Bob Duley (£8.4 million), Alberto Manifold (£8 million), Nicandro Durante (£7.6 million), Fleming Ornskov (£7.5 million) and Ben Van Beurden (£6.9 million).
It is interesting to note that no female CEO made it in the top five list. This means gender pay gap in the U.K. still exists. According to The Independent, male executives in the U.K. earn more than their female counterparts by as much as £11,606 or 26.8% increase when other factors such as bonuses, allowances, and commission are considered.
The pay gap increased compared to last year's 23.1% discrepancy. The bonus at the CEO level presents a larger gap. Male CEOs earn £89,230 compared to £14,945 for women CEOs. This issue continues to exist because of the lack of participation among companies to report incidents of gender pay gap. "Less than one percent of companies have reported so far. It's time for more companies to step up and put plans in place to fix this issue," Chartered Management Institute chief executive Ann Francke added.
(Featured image by World Economic Forum via Wikimedia Commons. CC BY-SA 2.0)