Top 3 socially responsible ETFs to invest in 2018
Socially responsible ETFs give investors the opportunity to support causes that will benefit humankind.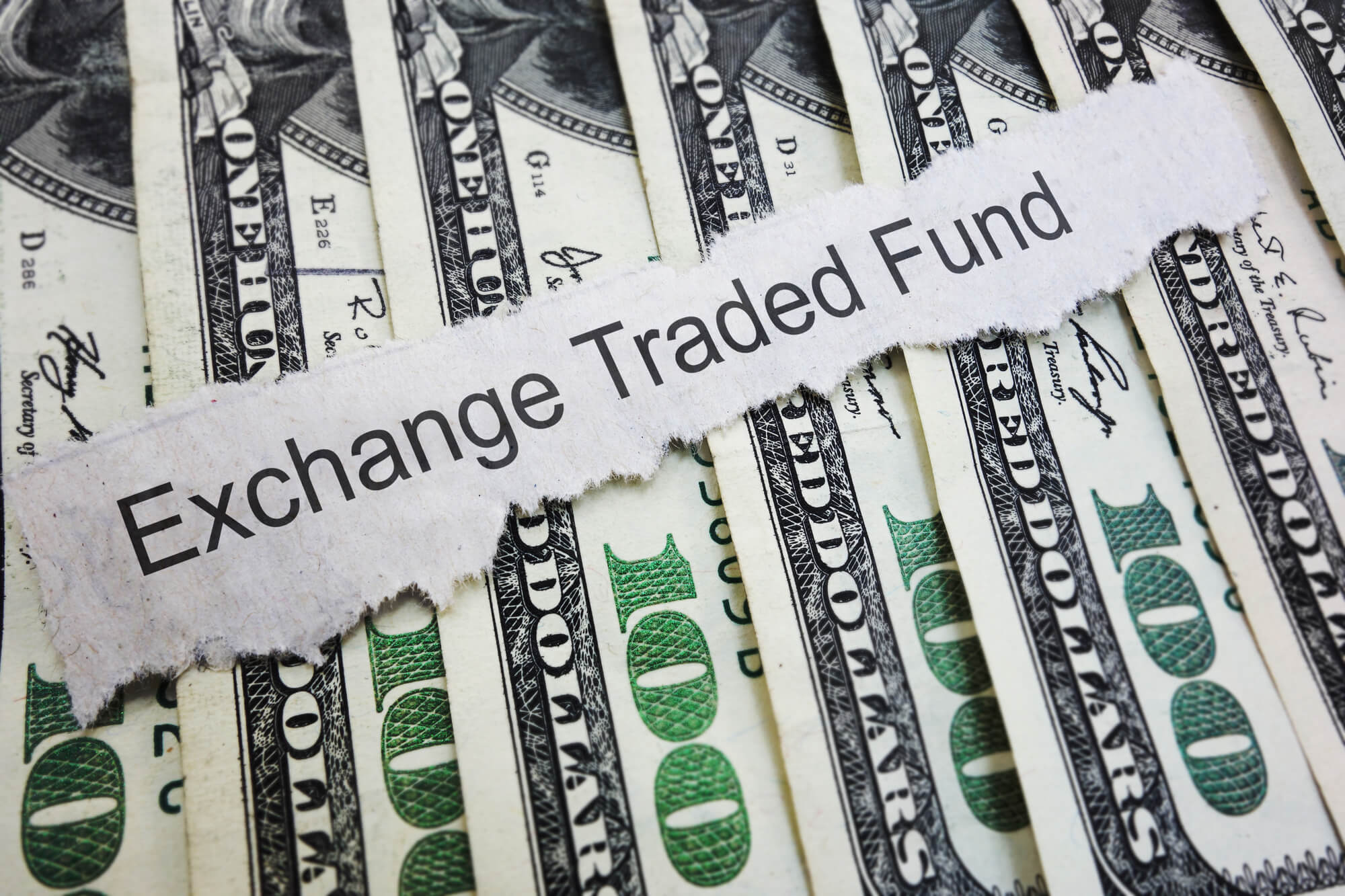 Socially responsible investing, or investing in companies that give importance to the well-being of humanity and the environment, has gained popularity among investors in recent years. Today, several exchange-traded funds (ETFs) provide investors the opportunity to invest using the SRI principles, also known as ESG (environmental, social, and corporate governance).
ETFs help to improve risk-adjusted returns over the long term. This is why many firms have jumped on board in offering ETFs covering companies that adhere to the ESG principles, as Tom Lydon, the president of Global Trends Investments, told US News.
"It gives investors an option not only to be socially responsible in their investments but also to improve the long-term outlook for their portfolios," Lydon said.
In 2017, ETFs saw their biggest year yet. According to a CNBC report, ETFs generated nearly $480 billion inflows and $3.2 trillion worth of assets under management. This year, socially responsible ETFs are expected to get more interests, particularly among millennials.
ETF Global Insights managing director Deborah Fuhr said that this particular generation is more interested in ESG funds, although older generations are also becoming more aware. Because people are really talking about ESG, more money will be put into these funds, she added.
Moreover, various financial companies have developed their own ESG ratings to assess and rank companies based on their adherence to the said principles. Investopedia has listed the top five socially responsible ETFs today in terms of their commitment to socially responsible investing and assets under management.
Here are the three largest socially and environmentally responsible ETFs to invest in this year.
1. iShares MSCI KLD 400 Social ETF (DSI)
The largest socially responsible ETF is DSI, covering 400 companies in the MSCI KLD 400 Social Index that have positive contributions to the environment and the society. These include businesses in the technology, healthcare, real estate, and consumer sectors, among others. Companies in the defense, tobacco, alcohol, nuclear energy, and genetically modified food sectors are excluded.
As of Jan. 23, 2018, its assets under management are worth $1.08 billion. The expense ratio is 0.50 percent. DSI closed at $104.82 per share on Jan. 23, with a year-to-date (YTD) return of 6.80 percent.
2. iShares MSCI USA ESG Select ETF (SUSA)
SUSA tracks the 100 companies in the MSCI USA ESG Select Index, which includes Microsoft, 3M, and Ecolab. It also covers companies in the IT, industrials, healthcare, financials, and energy sectors, among others. The fund closed at $118.04 per share on Jan. 23, with net assets under management amounting to $696 million. YTD return is 6.35 percent, and the expense ratio is 0.50 percent.
3. iShares MSCI ACWI Low Carbon Target ETF (CRBN)
CRBN is a global fund whose criterion for investing in companies is their carbon emissions. It tracks the companies listed in the MSCI ACWI Low Carbon Target Index. These include Apple, Microsoft, Amazon, Facebook and JPMorgan Chase & Co. CRBN's price closed at $124.42 per share on Jan. 23 with a YTD return of 6.25 percent. Its net assets are worth $528.7 million, and the expense ratio is 0.20 percent.
(Featured image via DepositPhotos)