The Trans-Pacific Partnership provisions 11 nations allowed and suspended, sans US
The wheels of the TPP are now moving, with the coalition intending to progress with or without the help of the U.S.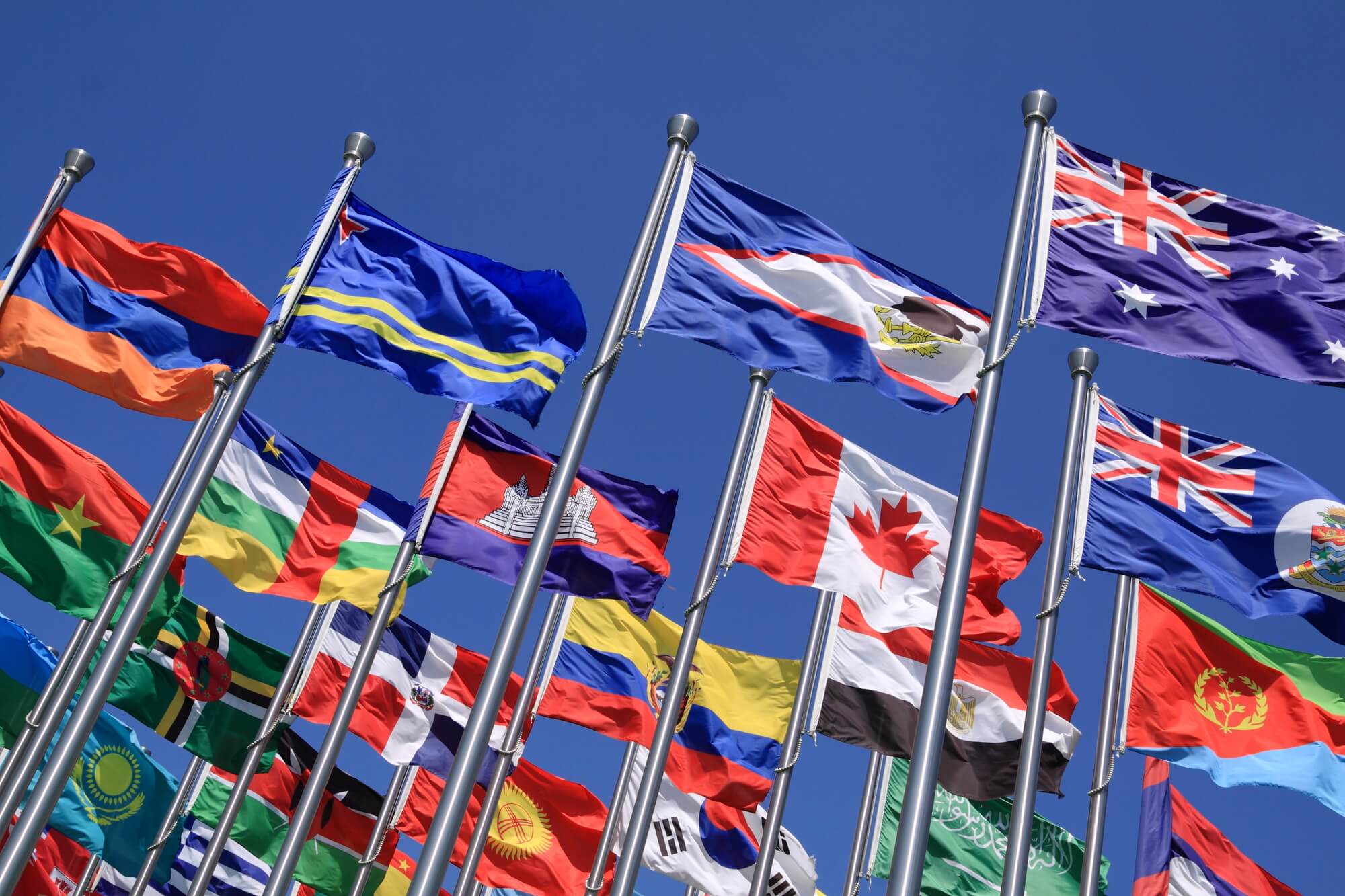 It may be a sign of things to come, especially in the Asian region where nations are beginning to feel their economic power and are flexing their muscles. A case in point: the Trans-Pacific Partnership (TPP), an alliance of 11 nations, has moved forward to redefine and finalize trade agreements that will have a serious impact on the globe. What is making this development more impressive is that said international coalition is bonding together despite the absence of a former ally, the United States of America.
According to the backgrounder by The New York Times, the TPP is currently composed of the following countries whose trade and socio-economic influence are considered highly significant in all the locations that they do business with: Australia, Brunei, Canada, Chile, Japan, Malaysia, Mexico, New Zealand, Peru, Singapore, and Vietnam. Regional economic integration is one of their goals. The two other major ones are the establishment and promotion of open markets between the members and a continuing vigilance and fight against protectionism.
Just recently, in a meeting last November 10 in Danang, Vietnam, all 11 TPP nations agreed on the core elements or principles that would govern future trade movements, agreements, and partnerships. As reported by the Asian Nikkei Review, all the three aforementioned objectives were ensured by these principles that now cover an 8,000-page document.
The member nations also reviewed an earlier agreement, and only 20 items from it were suspended or revised. They will sign the new agreement in February of 2018 and then cascade its concrete implementation on their respective countries through their own unique government infrastructure.
Intellectual property rights were one common factor present in the 20 suspended agreements. The ones that did not make the cut included the period of data protection for new biologics, as well as an extension of the provision that covered copyright. The Sydney Morning Herald further elaborates on how these last two suspensions will affect the related industries operating in the 11 countries.
First, copyright of a work will no longer be extended to 70 years after its author's demise; the current coverage time is 50 years. Second, the member countries are no longer required to offer eight years of protection to the companies that produce the highly priced biologic drugs; this, in effect, allows the poorer members of their society to look for more cost-effective medical alternatives.
The Sydney Morning Herald continues to note two more significant copyright-related suspensions. Hacking through devices such as DVD players in order to bypass region coding and other technological requirements may no longer be automatically considered illegal. Internet service providers may no longer be automatically sued by copyright owners for permitting users to download copyrighted content and images.
The suspension does not necessarily mean a permanent ban on the provision, though. It can mean a more complex, painful re-entry, however. Should a new U.S. government rejoin the TPP and champion any or all of those provisions, then there is a possibility that the suspension can be lifted. But it would take a lot of debate and discussions among all members before they put the matter to a vote.
Regardless of how these particular matters are resolved, one thing is clear: it does appear that the TPP wants to act in solidarity and with an eye for the welfare of their members. And they do not need the presence of one superpower to push them to come to a mutually beneficial decision.
(Featured image via Deposit Photos)