Travel affected after Trump recognized Jerusalem as Israel's capital
Pres. Trump's recognition of Jerusalem as Israel's capital is causing alarm and drawing major criticism from global leaders.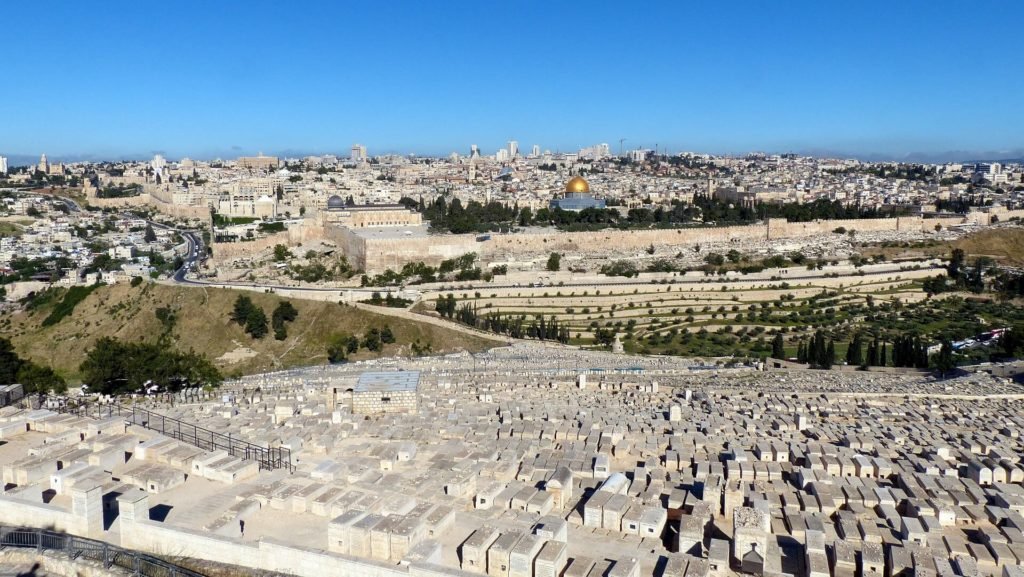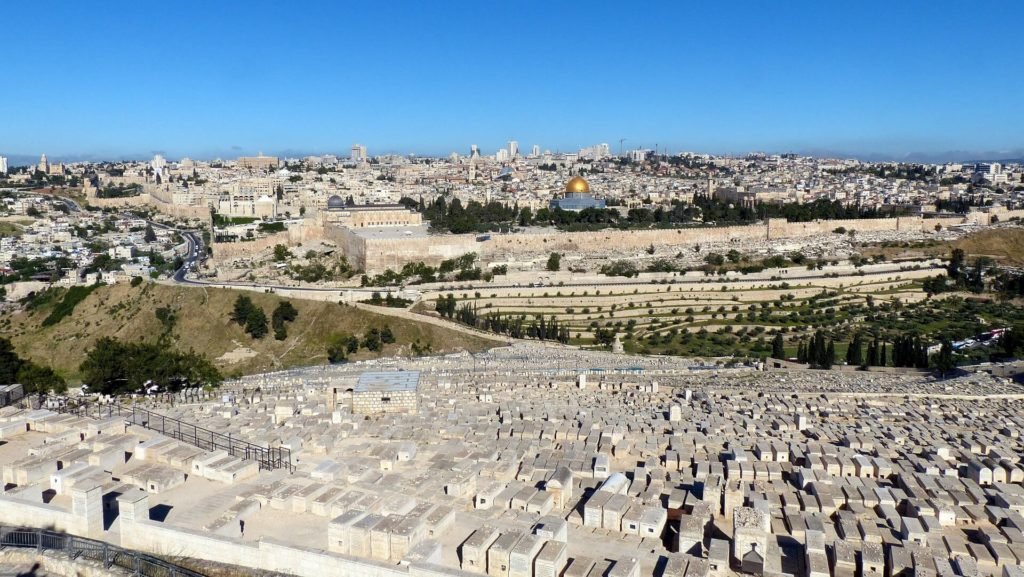 U.S. President Donald Trump recognized Jerusalem as the capital of Israel instead of Tel Aviv, which received international backlash. Trump said at the Diplomatic Reception Room of the White House last Wednesday, "Today we finally acknowledge the obvious: that Jerusalem is Israel's capital. This is nothing more or less than a recognition of reality. It is also the right thing to do. It's something that has to be done."
Trump's new motion reverses close to seven decades of American foreign policy. It also sets the stage for the U.S. government's plan to move the U.S. Embassy from Tel Aviv to Jerusalem. Moreover, the decision serves as a break from decades of failed policy on Jerusalem. The United States and almost every country in the world have declined to consider Jerusalem as the capital since Israel's founding in 1948.
Trump views the move as "no closer to a lasting peace agreement between Israel and the Palestinians." He added that "It would be folly to assume that repeating the exact same formula would now produce a different or better result." He also called the move "a long overdue step to advance the peace process."
National leaders speak up
Global and regional leaders reacted negatively to Trump's motion of moving the capital of Israel, saying that it would eventually destroy the peace process, strengthen extremism and weaken the United States' standing in the world.
UN secretary António Guterres said that unilateral measures would "jeopardize the prospect of peace for Israelis and Palestinians." He added that "In this moment of great anxiety, I want to make it clear – there is no alternative to the two-state solution."
The leader of the Catholic church Pope Francis showed his concern and pleaded for Trump to respect the status quo of the city, as well as to conform with UN resolutions.
Meanwhile, Riyadh said it is continuing its efforts to negotiate a peace deal. However, it also stated that the United States' action would potentially damage the country's plan for a unification of Palestinian leadership. King Salman spoke to Trump over the phone who said that Jerusalem's change in status would "escalate regional tension."
Possible effects of Trump's latest move
The international community previously rejected the UN Secretary Council Resolution 242, but Trump's latest move helps legitimize Israel's annexation of East Jerusalem. And by recognizing Jerusalem as Israel's capital and moving the U.S. Embassy there, it could have a severe impact on the ongoing Israeli-Palestinian peace negotiations.
The move is also seen to escalate Israeli military occupation and settlement building on Palestinian soil. In addition to this, the occupation would likely continue years of depriving Palestinians the basic human rights. Those include violations of the freedom of movement, access to resources, and freedom from cruel and degrading treatment.
Travel to the affected area
In response to Trump's actions, Palestinian leaders have called for demonstrations to take place. Gazans, Turks, and Jordanians already started protesting in the streets. Following this, the State Department has already issued a travel warning to the area. They have set up an emergency task force as well should a fallout arise.
Meanwhile, within minutes of Trump's announcement, several embassies such as Turkey, Jordan, Germany, and Britain issued security alerts that urged Americans to "exercise vigilance and caution."
The U.S. Consulate in Jerusalem, Israel already barred its government employees and their family members from Jerusalem's Old City, the West Bank, Bethlehem, and Jericho. In addition, the U.S. government also discouraged U.S. citizens from gathering near large groups of people or the military.
Other nations such as Germany and France have already issued similar travel warnings to the area. Nations such as Australia also warned travelers headed to the region to avoid large protests as these are likely to turn violent. Foreign Minister Julie Bishop said that Australia would not follow the United States' motion in moving its embassy. The country is also reviewing its travel advice to the Middle East.
Protests expected
Meanwhile, the U.S. Embassy in Ankara is expecting for protests to take place near it, as well as consulates in Istanbul and Adana. The U.S. Embassy in Amman, Jordan said it would close on Thursday. It also banned its employees from leaving the capital and advised that children of embassy employees stay home from school. Likewise, they advised Americans to keep a low profile.
Trump's latest move is indeed raising a lot of eyebrows, especially from world leaders. The move is already doing more damage than good and it is affecting the already slow negotiations for peace happening in the region.