Traveling by car? Here are the best and worst places to drive
Fresh air, zero traffic, and a good playlist are all you need to make that drive anything but nasty. Today, we share spots worthy and unworthy of your drive.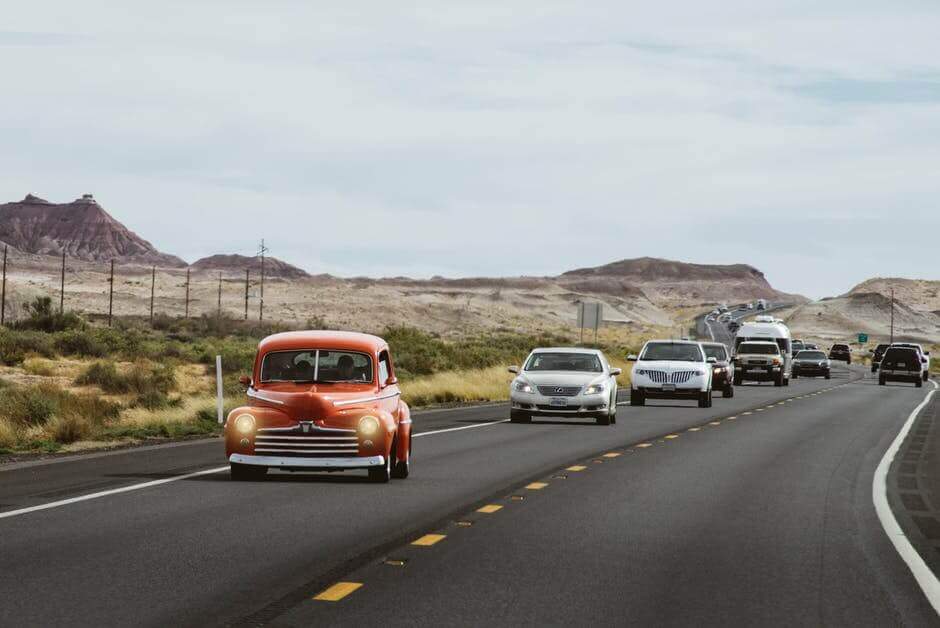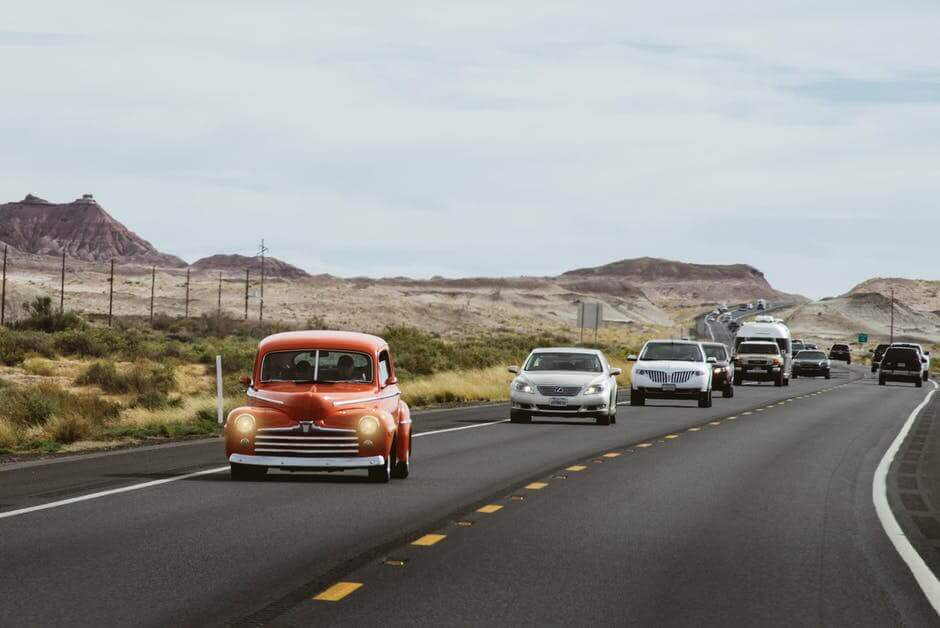 Dave Fortney loves to drive in Greensboro, N.C. The roads are impeccably maintained, uncrowded and, well, fun.
"Compared to most cities, the Greensboro area doesn't have the level of congestion and you can move around pretty easily without worrying about the time of day," says Fortney, who works for a banking technology firm in Winston-Salem, N.C.
He's not alone. A recent survey by Waze, a community-based navigation app, found Greensboro ranked the highest in driver satisfaction in the United States, rating an 8.7 out of a possible 10 points. Lexington, Ky., Dayton, Ohio, and Macon, Ga., also drew top honors (see below). The worst cities included Honolulu (with an embarrassing score of 4.69), two California cities—Los Angeles and San Diego—and Portland, Ore.
All of which brings up two interesting questions, just as Americans gear up for their spring break road trips: Where should you drive? And where shouldn't you?
Waze thinks it knows. Its Driver Satisfaction Index measures traffic, safety, driver services and road quality in 217 metro areas across 39 countries. And the short answer is: avoid big coastal cities and developing countries like the Philippines, the Dominican Republic, and El Salvador if you want to love your drive. The best experiences are in the midsection of the U.S., and in highly developed countries like the Netherlands, France, the Czech Republic and Belgium.
While the results offer a map for any future road trip, they also reveal the limits of these studies. No two experiences are the same, nor can they be. And you can never be too careful, no matter where you're driving.
Shylar Bredewold, a travel agent who has held driver's licenses in the United States, Canada, Britain, and Germany, says the Waze list is more or less accurate. Although driving in the Netherlands and France is good, he prefers Germany, with its legendary highways.
"The word 'Autobahn' should really be synonymous with 'driving pleasure,' not only in terms of quality of engineering and surfaces but in terms of the driving habits of those motorists with whom you share the roadways," he says.
The Waze list resonates with a world traveler like Ryan Shauers, too, but it misses some of the most challenging driving he's ever encountered.
"The worst country where I've driven is easily, easily Peru," says Shauers, the author of Big Travel, Small Budget: How to Travel More, Spend Less, and See the World. "It's like driving into the eye of a storm in a city: just pure chaos where people merge with no warning, even putting themselves in danger. People run lights, stop signs, they will stop unexpectedly in the middle of the road. It's pretty wild."
I have mixed feelings about any list that claims to identify the best and worst places to drive. For example, I lived in Los Angeles for six years and liked driving on the freeway. Let me say that again: I like driving on the California freeway.
The trick is avoiding rush hour. That's also true for Honolulu. I've motored through Lexington, Dayton, and Macon recently, and thought they were fine, but I didn't exactly hear an angelic choir as I cruised through.
Ditto with my European driving experiences, although I agree with Bredewold—there's nothing quite like the Autobahn. On the other hand, I appreciate the warning about the worst places to drive.
But the point is, everyone's road trip experience is different. You could have the drive of a lifetime down the Pacific Coast Highway in California—I adore that stretch between Malibu and Santa Monica—or you could get stuck behind a semi while heading through North Carolina's Triad, where Fortney lives. It just depends.
Maybe the best advice is to not think like a vacationer, but a professional. Truck drivers define a "good" driving experience differently than you or I do, or Waze does. "Navigating the driving environment in a vehicle that weighs over 26,000 pounds changes everything," explains Adam Kahn, a vice president at Netradyne, an artificial intelligence company specializing in commercial fleet safety.
For pros, a positive experience means careful planning and execution, avoiding tight turns, alleys and risky areas. It means anticipating the dangers ahead. And it means zero incidents.
As a traveler, you can't always choose where you drive, but you can choose how to drive. Perhaps that's the secret to having the best road trip, too.
Best and worst places to drive
U.S.
Best
1. Greensboro, N.C.
2. Lexington, Ky.
3. Dayton, Ohio
4. Macon, Ga.
5. Albany, N.Y.
Worst
1. Honolulu
2. Jacksonville, Fla.
3. San Diego
4. Los Angeles
5. Portland, Ore.
WORLD
Best
1. Netherlands
2. France
3. United States
4. Czech Republic
5. Belgium
Worst
1. Philippines
2. Dominican Republic
3. El Salvador
4. Indonesia
5. Russia
Source: Waze
—
DISCLAIMER: This article expresses my own ideas and opinions. Any information I have shared are from sources that I believe to be reliable and accurate. I did not receive any financial compensation in writing this post, nor do I own any shares in any company I've mentioned. I encourage any reader to do their own diligent research first before making any investment decisions.