Tree-ness House injects nature in the Tokyo cityscape
The apartment building's design is inspired by that of a tree to give off that impression of a concrete jungle.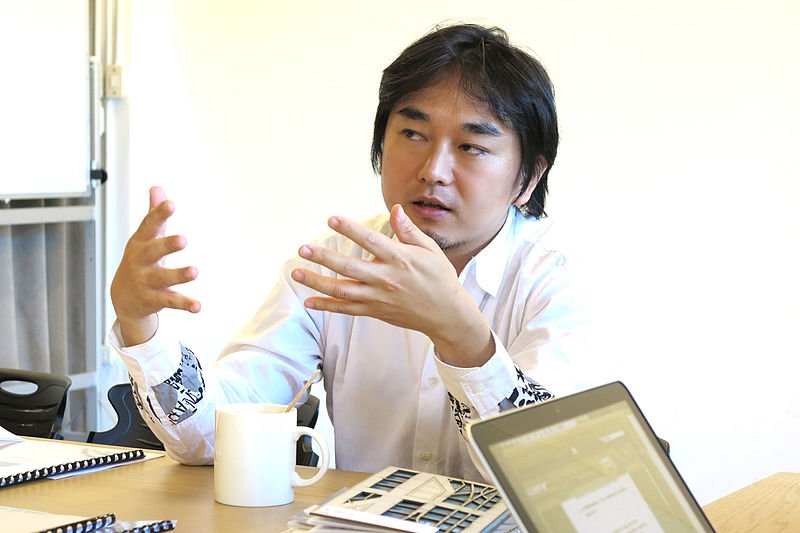 At a time when infrastructures and industrialization are slowly covering cities and other populous areas, it is always good to see a shade of green. Some designers are hard-pressed on blending nature with architecture, and that's what a Japanese architect did for a new multi-story complex situated at the heart of busy Tokyo.
A report by Design Boom showcases Akihisa Hirata's recently completed project, dubbed as the "Tree-ness House." Located in the Otsuka district of Tokyo, Hirata once again displays his love for nature-inspired structures with the complex.
The residential building is narrow and decorated with small trees, placed at various parts of the establishment's floors. Though it may look small on the outside, the structure has spaces for commercial use at the lower levels, aside from residential areas inside.
Hirata's new project stands out among its neighbors in the Otsuka district, and it could be a popular find on the real estate. Its modern design and organic layering system make it ideal for young professionals working in the proximity. At its core, the Tree-ness House looks to simulate an indoor-outdoor living, and it is also a reminder of Bosco Verticale or "Vertical Forest" in Milan but on a smaller scale, says Curbed.
One standout feature of the apartment building is that it isn't designed to look like floors stacked up one another. Instead, Hirata's design resembles a tree to create what seems like a concrete jungle that incorporates surrounding elements such as streets and other surrounding spaces. Hirata says "a tree consists of different parts such as roots, a trunk, branches, leaves and flowers, but these parts are not totally independent."
Some parts of the exterior in the Tree-ness House can serve as balconies. These areas seemingly blend in with the entirety of the building, making it all the more stylish and natural. The interior of the complex is spacious too. Each room varies in size, but none are too small to be considered as uncomfortable.
Akihisa Hirata is known for his nature-centric themes when it comes to architecture. His structures are also distinguished as it seamlessly melds itself with surrounding external spaces.
One of his projects called Kotoriku, for instance, mixes perfectly with the city grid. Like the Tree-ness House, Kotoriku is stylish, modern, and minimalist. Of course, the establishment also has a touch of Hirata's affinity with nature and trees. Another similarity that Kotoriku shares with the Tree-ness House is its rooms vary in shape and size, making each area a unique experience.
Hirata's works have made him quite popular in the Japanese architecture scene. With his latest projects, the architect could draw in more fans to his nature-focused and space-efficient themes.
More architects should follow in the steps of Hirata. By incorporating his motifs into various parts of the world, architects will be able to keep industrialization to a minimum. Hirata's compact and space-friendly designs would mean more available spaces to rent out and live in as well.
(Featured Image by Forgemind Archimedia via Flickr. CC BY 2.0)