Trouble in Toshiba: When do we buy, sell or hold onto stocks?
Will Toshiba stay afloat amid its financial troubles? Its nuclear business has folded but the Japanese firm fights on through its microchip business.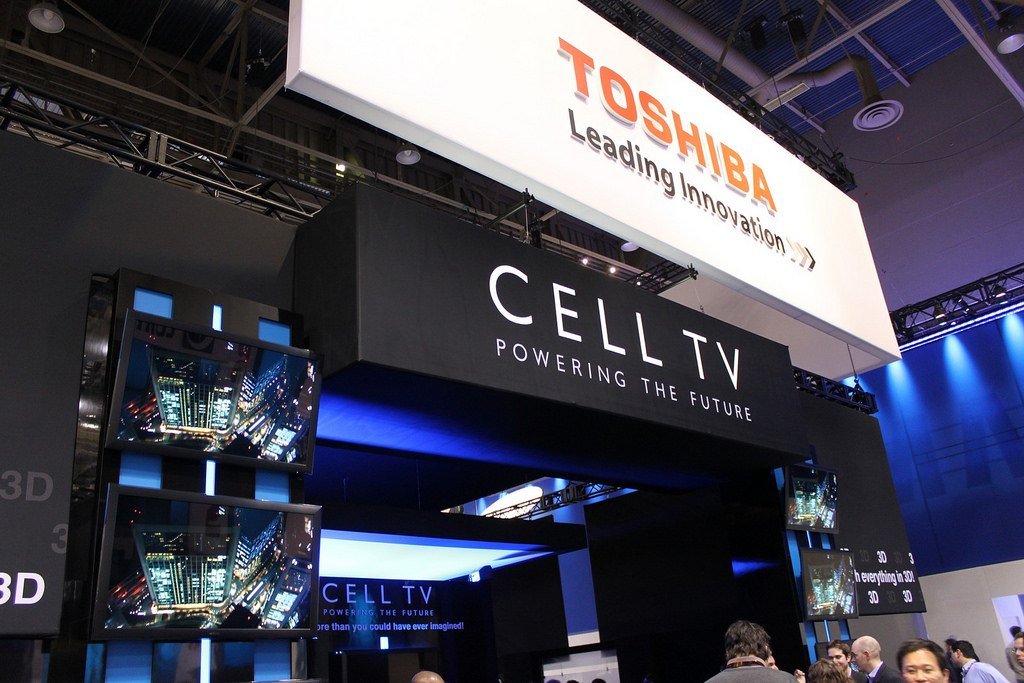 Former electronics giant Toshiba is in dire straits, and some are beginning to doubt its ability to stay in business. Earlier this year, Toshiba had announced that its nuclear business in the U.S., Westinghouse, had filed for bankruptcy.
The company now hopes to recover financially through the sale of a majority stake in its microchip business, Toshiba Memory Corp. Despite its troubles, Toshiba's microchip group is making money and is the second most successful in the world after Samsung.
Yahoo Finance reported that after months of speculation, Toshiba announced that it has picked the winning bidder: Innovation Network Corp. of Japan, Bain Capital Private Equity and the Development Bank of Japan. Analysts say Toshiba may have chosen the consortium over other bidders as a way to keep the microchip technology within Japan. The consortium has offered a bid of $18 billion for the sale.
If you own shares in Toshiba or some other cash-strapped company, how do you know when to sell or hold onto their stocks? Investopedia provides many tips on how to decide when to buy, hold, or sell stocks. One is to look at a company's sales history. If a company shows continuing growth for the past year and in the last quarter (you may have to look quarter by quarter) then that's a good indicator to buy.
Second, look at the guidance for future earnings that the company releases to Wall Street. Would the numbers impress Wall Street and its analysts? For this, one can consider the long-term. A temporary dip is excusable if the long-term prospects look all right.
Third, watch out for fraud and lack of transparency. Sell stocks in such a case. For example, Toshiba admitted that it overstated profits for seven years, prompting the resignation of its CEO in 2015. Knowing when to sell, hold, or buy is not an exact science. It requires knowledge, experience, and good advice, so due diligence plus trustworthy, competent advisors are a must.
Featured photo by Mark Krynsky via Flickr. CC-BY 2.0