President Trump's multi-billion 2018 budget cuts affect safety net programs
Donald Trump is axing "hundreds of billions dollars" from safety net programs such as nutrition programs, health insurance and disability cover.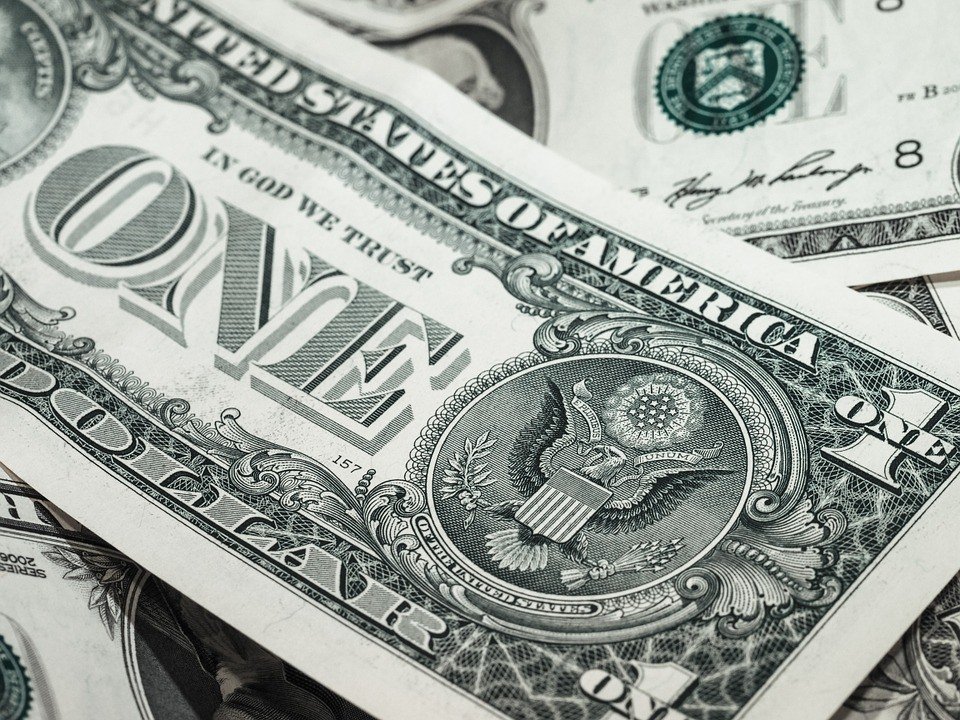 On Tuesday, President Donald Trump will unveil the administration's $4.1 trillion budget for 2018, which include huge cuts that mainly affect America's safety net programs. Instead of depending on government handouts, officials want able-bodied Americans to get back to work to support themselves.
White House Budget Director Mick Mulvaney said that while he believes that the safety net programs help boost the country's economy, it is about time to reform them, as reported by CNNMoney. He added that the goal is not to eliminate the programs for the poor and disabled but to reevaluate if those who are benefiting from these programs actually need them; otherwise, they should find jobs.
The disability benefits will see over $72 billion in cuts. The budget for Medicaid will be slashed by over $800 billion in the next 10 years. Nutritional assistance will be cut by $192 billion and overall welfare programs will be sliced by $272 billion, The New York Times reported. Student loan programs for the poor will be eliminated.
Of the list of programs to reform that Mulvaney gave to President Trump, only Social Security and Medicare will remain intact. Trump promised during his campaign that he wouldn't touch the people's retirement, as well as the Medicare, although these two are the top contributors to the United States' debt.
Meanwhile, the budget will bring a 10 percent increase in military spending. This includes spending more than $2.6 billion on border security, of which $1.6 billion will be allotted to the construction of the wall on the border with Mexico. Moreover, major tax cuts are expected to be included, which will largely benefit wealthy individuals and corporations. However, details of the tax cuts are yet to be revealed.
The proposal, titled "A New Foundation for American Greatness," is set to be formally presented to the Congress on Tuesday.