Trump's administration must solve these 3 major issues concerning small businesses
Voters have chosen a lifelong businessman with no political experience to be their 45th president. Can Donald Trump fix the economic issues facing America?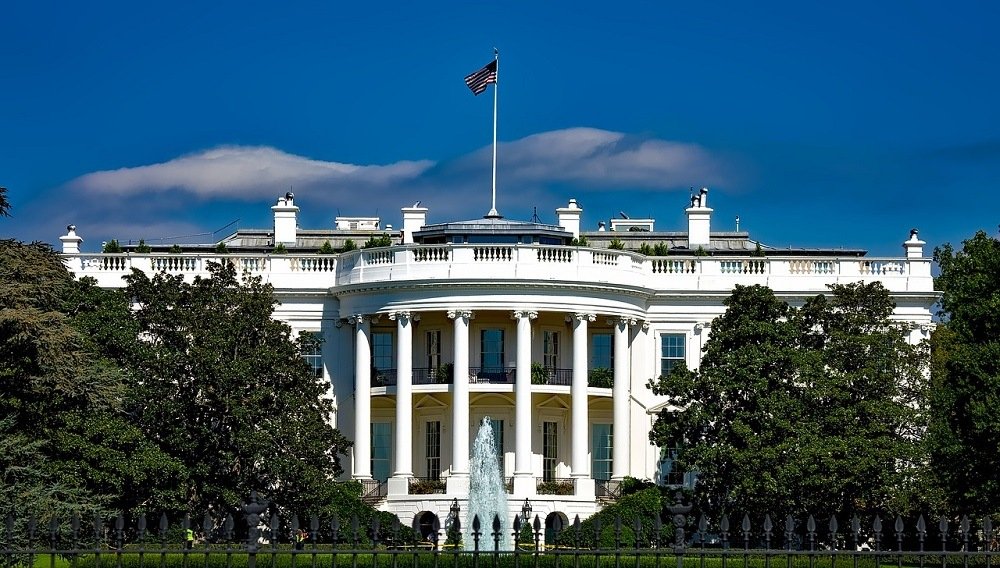 Much has been said about the economy under Obama. But as Donald Trump and his administration take over in Washington, they'll face a high degree of consumer confidence as well as concerns from business owners.
Under Obama, the manufacturing sector lost over 300,000 jobs, and according to data from the Bureau of Labor Statistics (BLS), the total number of government employees now surpasses manufacturing workers by over 9.9 million. "Trump has stated that he wants to lower taxes and do away with the failing Obamacare, and these are generally seen as positives to the economy," said Phillip Christenson, a financial advisor at Phillip James Financial. "On the other hand, his archaic trade policy focused on nationalism and tariffs coupled with an unconventional foreign policy could become big negatives."
In whichever way the Trump administration wants to approach the economy, it's apparent that to create high-paying jobs today's workers will need modern and relevant skills. According to a 2016 Deloitte survey of corporate executives, the need for new and different skills is one of the top three barriers to U.S. economic growth.
When it comes to small business, there are three issues that are weighing most on the minds of business owners: healthcare, taxes, and regulations. Not surprisingly, rising costs and regulations are viewed as burdensome. A study by George Mason University estimates that federal regulations have cost the U.S. economy $4 trillion since 1980. And one-third (34 percent) of small business owners have contacted their elected official to discuss a regulatory issue, according to the National Small Business Association (NSBA).
Secondly, there's the rising cost of healthcare. An Oct. 2016 survey by Paychex finds that healthcare (77 percent) is the most important issue for business owners. Since the Affordable Care Act (ACA) passed into law in 2010, premiums have cumulatively risen by 116 percent, and according to the same survey, 38 percent of small business owners want to repeal Obamacare.
Taxes are also a key issue for entrepreneurs, most of whom find themselves burdened by the complexity of the 74,000-page IRS tax code. It's estimated that the average wait time for taxpayers calling the IRS is 23 minutes. Seventy percent of small business owners want tax reform, according to Paychex's survey. "One of the big items on the new administration's agenda is lower and simplified taxes," says Christenson. "Past administrations have shown us that cutting marginal tax rates is one the most effective ways for the government to facilitate economic growth."
Finally, 71 percent of small business owners are concerned about regulations and their growing complexity, according to the same Paychex survey. More than half (55 percent) say that regulations are hurting their company's profitability as well as the ability to grow. "Small business owners are rattled by uncertainty and unable to decide whether to expand, whether to hire, or whether to make other important decisions that might boost the economy," say the authors of a Nov. 8 report by the National Federation of Independent Business (NFIB). Nearly half of respondents cited taxes or regulations and red tape as their top business problem.
Voters have chosen a lifelong businessman with no political experience to be their 45th president. Can Donald Trump fix the economic issues facing America?
—
DISCLAIMER: This article expresses my own ideas and opinions. Any information I have shared are from sources that I believe to be reliable and accurate. I did not receive any financial compensation in writing this post, nor do I own any shares in any company I've mentioned. I encourage any reader to do their own diligent research first before making any investment decisions.