Should Trump save coal jobs or train workers in the green energy industry?
A recent report said that the energy efficiency sector currently has 67,000 in its workforce and is expected to increase by nine percent this year.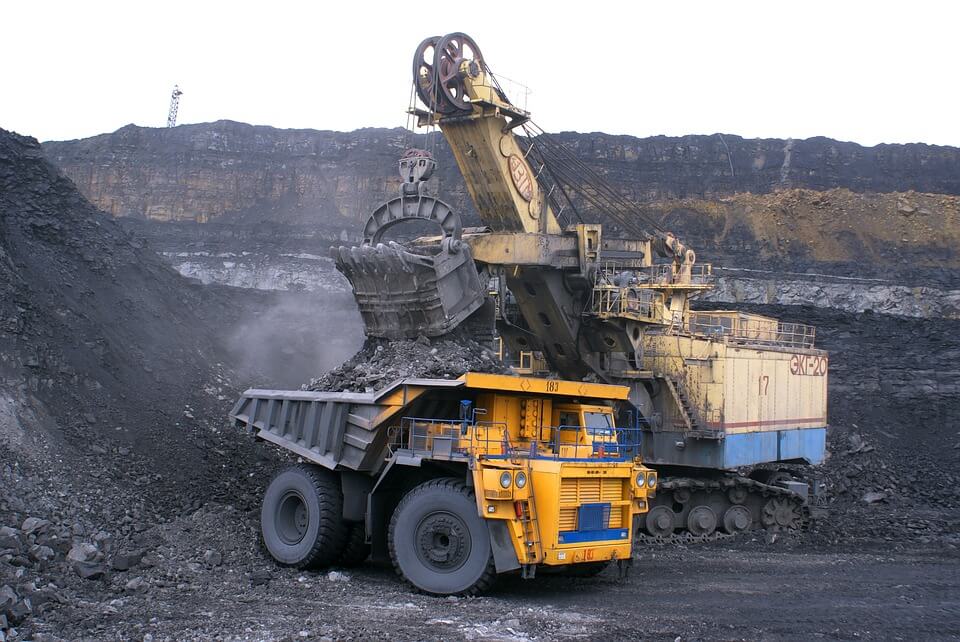 As an increasing number of coal plants continue to shutter operations, the Trump administration, whose part of the campaign promise was to revive coal jobs, is pressed to draw up plans to salvage the massive employment that comes away with the dwindling industry.
However, Jennifer Runyon, chief editor of Renewable Energy World, argued that "we don't need [coal plants] to keep [workers] alive" if Trump's main worry is employment.
Citing a recent Energy Futures Initiative report, Runyon said that the energy efficiency sector employs 67,000 people, which is expected to grow 9 percent this year from 2017's levels. Meanwhile, the report also stated that solar segment generates about 350,000 jobs, a number which is expected to grow 5 percent this year.
In the wind sector, the report forecasted that its job would receive a 3.7 percent increase in 2018. It also detailed that the wind energy technician is becoming one of the most sought-after jobs in the U.S. The said job is responsible for providing assistance in keeping more than 50,000 wind turbines running.
The bioenergy sector is also on the hunt for more employees but has faced challenges in finding people with sufficient experience and technical skills for the job. A such, Runyon suggested pouring out funds on training programs, which makes sense when juxtaposed with exhausting efforts to keep an industry that intends to diminish its worldly presence.
"So why not simply start a federal program that trains out-of-work coal miners to perform energy efficiency audits and upgrades; to install solar; and to service wind farms? The workers will remain in energy but will be using their brains and muscles to move the new energy economy forward," Runyon said.
"This seems like such a simple solution. Miners get jobs, Trump fulfills his campaign promise and the energy sector continues on its trajectory toward a cleaner, greener future," she added.
Nevertheless, Energy Secretary Rick Perry seems bent on adopting a final plan which he has yet to select amid the slew of options the agency is considering. Among these is applying the Defense Production Act of 1950 to keep the facilities running and the 2015 highway bill. It authorizes the energy secretary to call on emergency actions should the executive chief declare that the national electric supply is threatened, Bloomberg reported.
Last year, only six plants closed down, indicating a slowdown in the pace of plant closures. However, more coal plants are still at risk as the reduction of plants in operation will resume next year, per Greentech Media. The Bloomberg New Energy Finance and the Business Council for Sustainable Energy's Sustainable Energy in America Factbook said that the closure trend is set to rebound stronger next year "with nearly as much plant capacity set to shut down 2018 as during the 2015 peak."
Citing the Sierra Club announcement, Greentech Media also reported the recent closure of FirstEnergy's Pleasants Power Station in West Virginia makes it the 268th plant to close since 2010.