Trump to roll back restrictions on payday loans
For millions of consumers who have subprime credit, access to payday loans is crucial during times of necessity, such as medical emergencies.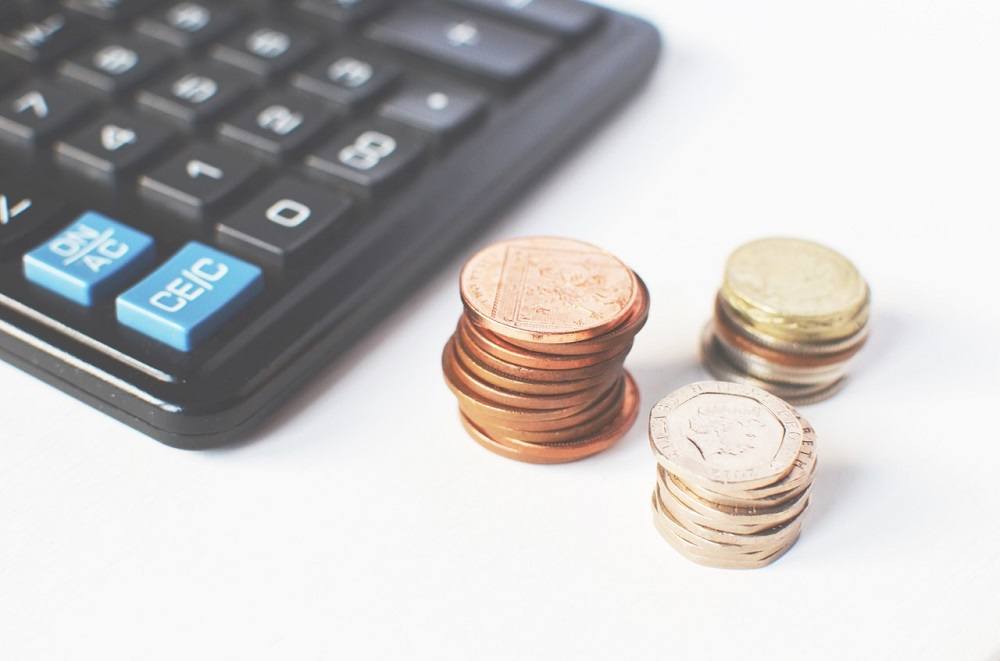 Not too long ago, the future looked bleak for the payday loan industry. The Obama administration and the left-leaning Consumer Financial Protection Bureau (CFPB) proposed federal regulations that would restrict payday firms from lending to poor customers.
They aimed to prevent poor people from getting into a "debt trap." Moreover, Hillary Clinton, whom the media predicted would decisively win the election, would likely have continued Obama's policies.
Trump proposes deregulations in financial sector
Now things look bright for the payday loan industry now that we have a lifelong businessman at the White House. Donald Trump wants to roll back restrictions on the financial sector to encourage more lending to small businesses and individuals.
That includes the proposed repeal of Dodd-Frank; the lowering of capital requirements for banks; and implementing changes at CFPB to rein in the agency's overreach. (Despite the CFPB's narrow mission, the agency now has an annual budget of more than $600 million and over 1,600 employees.)
"People with bad credit often need access to emergency cash, and payday loans provide that liquidity," says Steve Bowmen, CEO of Los Angeles-based Landmark Cash. "The interest rates reflect the risk of many borrowers. That is how a marketplace works." His firm's website identifies 33 states where internet-based payday loans are legal with no restrictions and seven states where certain limitations exist. Online payday loans are prohibited in Arizona, Arkansas, Connecticut, District of Columbia, Georgia, Maine, Maryland, Massachusetts, New Jersey, New York, North Carolina, Pennsylvania, Vermont and West Virginia.
Should the government intervene?
Since its founding in 2011, CFPB has returned $11.8 billion to 29 million borrowers. While the 2008 financial crisis uncovered unethical practices by financial institutions, critics claim that the CFPB yields too much power over America's lenders. The agency is funded by the Federal Reserve, and President Trump is limited in changing its personnel, including CFPB's director.
This month, the Department of Justice (DOJ) is taking legal measures to reform the agency's legal framework, arguing that its current structure is unconstitutional. The Trump administration believes that the president's policies should be reflected in how the CFPB regulates the financial sector.
In all this, there's a larger political debate on the proper role of government to regulate the marketplace. For millions of consumers who have subprime credit, access to payday loans is crucial during times of necessity, such as medical emergencies. Borrowers want cash, and there are lenders who may be willing to provide short-term loans. The transaction is mutual.
There are nearly 95 million Americans who do not have a job and nearly 50 million who are subsisting on food stamps. Payday rates may be high, but the marketplace assigns such rates based on risk. The Trump administration wants to ease capital requirements and other restrictions to stimulate lending and boost the economy. Small businesses create nearly 95 percent of new jobs.
When it comes to individuals, payday lending represents a bridge loan that helps a family survive financially until the next paycheck comes in. And that is not theory. That conversation is happening at dinner tables across America.
—
DISCLAIMER: This article expresses my own ideas and opinions. Any information I have shared are from sources that I believe to be reliable and accurate. I did not receive any financial compensation in writing this post, nor do I own any shares in any company I've mentioned. I encourage any reader to do their own diligent research first before making any investment decisions.