Trump has just signed a new executive order affecting cybersecurity
The new executive order aims to improve the network system of government agencies which are a constant target of cyber attacks.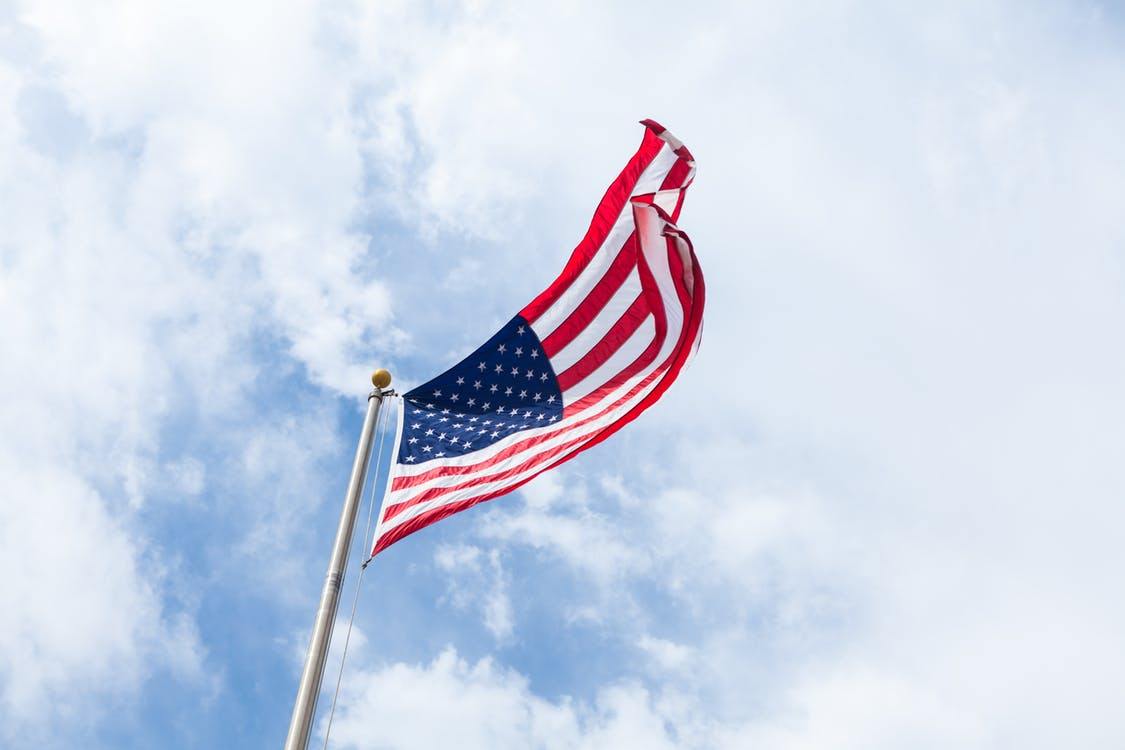 U.S. President Trump signed an executive order on May 11 to reinforce the administration's cybersecurity capabilities and protect the critical infrastructure from attacks.
With the new order, there will be a significant review of the potential and the ability of the cybersecurity sector in the U.S.
The President was originally set to sign the executive order in a short period after his inauguration in January and even held a press conference, but it was delayed eventually.
This is his first significant action to address what he has called a top priority issue. Before entering the White House, Trump made clear that he intended to make cybersecurity a top priority of his administration, but still managed to raise a lot of concerns among experts by frequently using his personal Twitter account which can be an easy target for cyber criminals.
The new executive order has some similarities with the earlier draft but it also contains some significant changes such as taking over the responsibility for cybersecurity risks by federal agencies. Now the agencies will be required to comply with the standards that are being established by the National Institute of Standards and Technology in evaluating and estimating their risk as well as presenting reports within 90 days.
This order aims to improve the network system of government agencies which are a constant target of attacks for foreign governments and hackers from around the world that managed to sneak out millions of records and sensitive data in the past few years.
As it was stated by Amie Stepanovic, a U.S. policy manager, any role of the Department of Defense in cybersecurity should be explicitly and firmly limited and the newly signed executive order places greater responsibility for federal cybersecurity with the military.
This move was already rejected by the Obama administration.