Trump to restrict travel and business transactions with Cuban military
Trump has ordered for a new a draft regarding business dealings with Cuban military regime-affiliated companies and will restrict some travel agreements.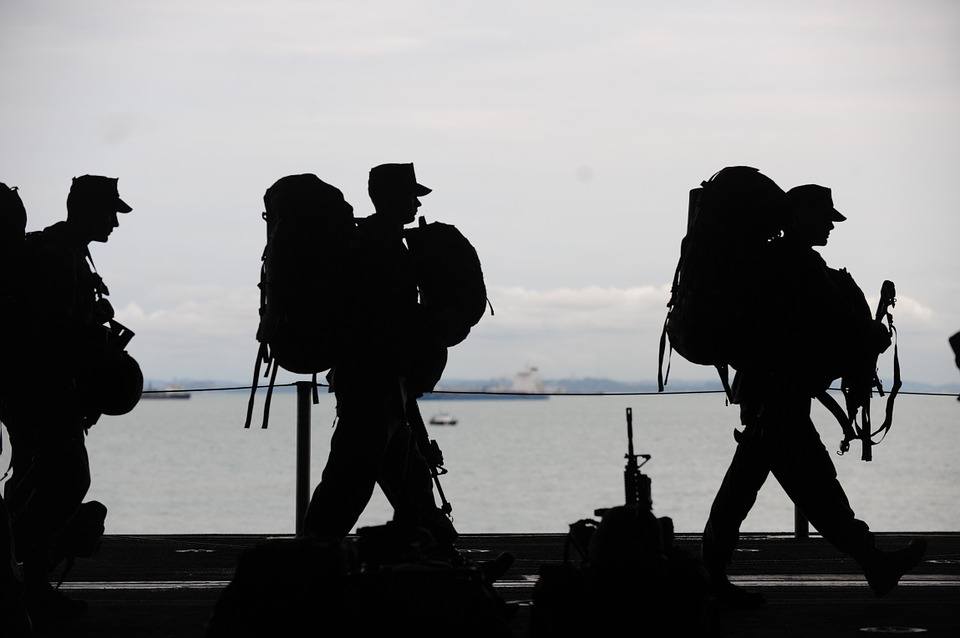 U.S. President Donald Trump seeks to reverse some of the policies the Obama administration introduced in doing business with companies affiliated with Cuba's military. The changes will largely affect the country's travel and tourism industry. 
Bloomberg reported that Trump ordered his administration to draft the new regulations within 30 days. One of the changes in the rules would prohibit Americans from traveling to Cuba through the so-called "people-to-people" cultural exchanges. Instead, they should book their travels through groups that the Treasury Department's Office of Foreign Assets Control officially approved. Travels should fall within the 12 approved categories, which include family visits, humanitarian, professional and educational activities.
An official revealed that the new rules would ban financial transactions between U.S. and Cuban military-related companies. On one hand, banking transactions and fees would be exempted, which means American can still rent private properties through Airbnb, for instance. Port and airport fees are also exempted, allowing airlines and cruise ships to still bring travelers to Cuba.
The Cuban military regime's human rights record is a key factor in Trump's decision to reverse Obama's policies that ended decades of the embargo. The restrictions aim to divert support from the military regime to the Cuban people, as reported by CNBC. One White House official said the money that goes to the military-affiliated companies "contribute to oppression on the island."
Meanwhile, U.S. travelers would still be allowed to bring home rum and cigars from Cuba for personal consumption. Also exempted from the ban are legal exports of agricultural commodities, medicines, and medical devices. Diplomatic relations will also not be affected, with American and Cuban embassies in both countries to remain open, per Bloomberg.
There is no timeline set for the completion of the draft of the new regulations. The mentioned changes would also not take effect immediately.