The two factors that turned Google and Apple into tech giants
Have you ever wondered what is the reason behind the success or failure of the big tech giants? Take a look at the stories of Google and Apple to find out.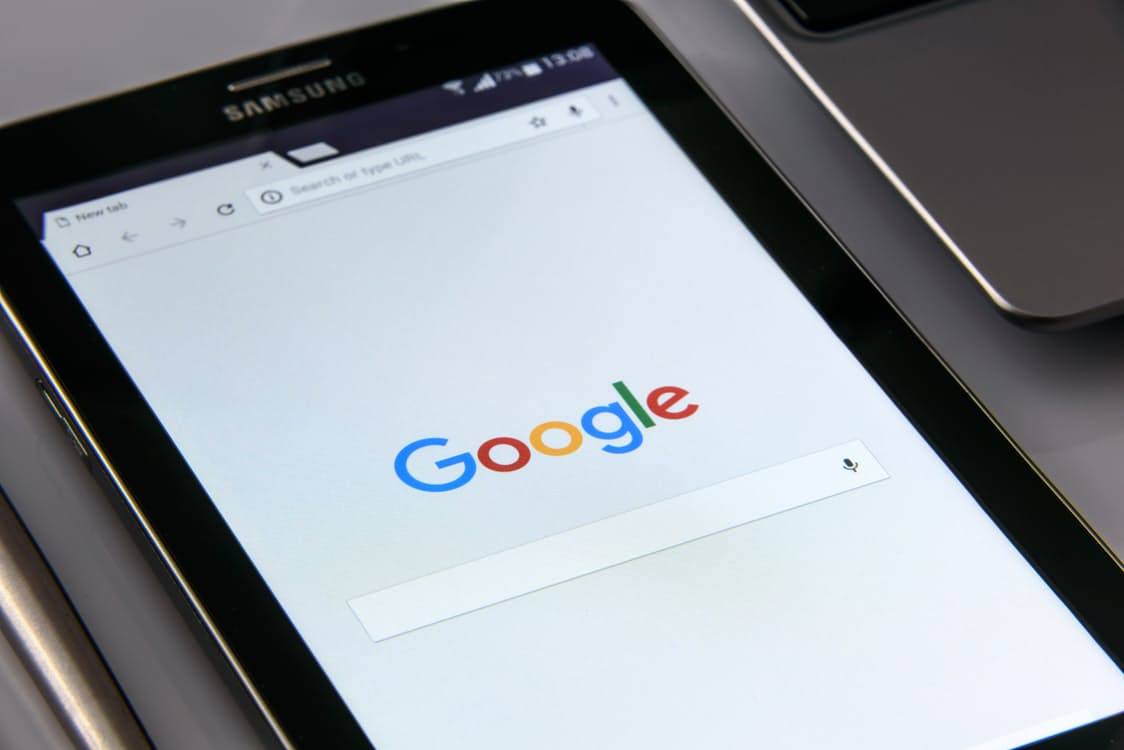 Have you ever wondered why some tech companies make it while others crash and burn? Even those with great innovation and products still flounder. The lucky ones will see their tech survive in the hands of another bigger corporation but the company itself will die. It seems to me that there are two things at work here—an uninhibited passion of their founders and great timing of when to hit the market. Two such tech giants that are indebted to these two factors are here.
Google
Back in 1995, the internet was not as we know it now. It was but an accumulation of websites each with a URL address meaning you had to have the exact address of the site you wished to visit. Sure there were some early sites directories– sort of like yellow pages but none allowed a search by topic and ranked the sites based on their popularity. It is Larry Page and Sergey Brin's algorithm that filled this deficit and saw them become one of the richest men in tech today. Larry Page ranks 5th with a net worth of $39.5 billion with Brin hot on his heels at 6th.
They started by testing their tech out on Stanford University system, where the students conducted searches. The tech was so popular and successful that it saw Stanford's system crash because of an overload on its bandwidth. Seeing this, Brin and Page knew the time was right and registered it on September 15, 1997, and it was incorporated a year later. They rounded up investors to a tune of 1.5 million and Google was up to 500,000 searches a day and counting.
Over time Google has had to modify its algorithms especially since some savvy techies have found ways to optimize their rankings. Latest algorithms are in search of new fresh content and reward those who have it as opposed to basing it on the number of hits a site received. Though much of the credit of Google's success now is thanks to Sundar Pichai the new CEO, the founding fathers played a big part too.
Apple
Steve Jobs the co-founder of Apple had this to say, "I sat in my garage and created the future." He launched an idea that was above all -timely. In 1967 computers were massive objects that ate up a whole temperature-controlled room. Steve jobs changed the industry by developing a computer that was not only small but inexpensive for personal home use as well.
The company started off on a good note with a sale of 200 Apple I (a PC, monitor, keyboard and mouse) units each retailing at $666. Apple II was an even bigger success but soon after the company floundered owing to stiff software, hardware, and pricing competition. Jobs was relieved of his post and things took a turn for the worst.
It wasn't long before the Board of Directors realized that Apple's success was tied to the zeal of Steve Jobs as it was to the product. They brought him back in 1990 and gave him free rein for idea development.
Things went uphill from then on. Along came the I-Mac that housed the PC and monitor, this was followed by the iPod and Mac OS X in 2001. Still, the jobs weren't finished. In 2009, iPhone hit the market, and in 2010 amidst predictions of failure, the iPad saw the light of day. Job passed away in 2011 but his spirit of innovation still lives on in the company.
—
DISCLAIMER: This article expresses my own ideas and opinions. Any information I have shared are from sources that I believe to be reliable and accurate. I did not receive any financial compensation in writing this post, nor do I own any shares in any company I've mentioned. I encourage any reader to do their own diligent research first before making any investment decisions.