tZero progresses in its initial coin offering
Investors of tZero also got an increase, with the previous count of 398 now reaching almost a thousand.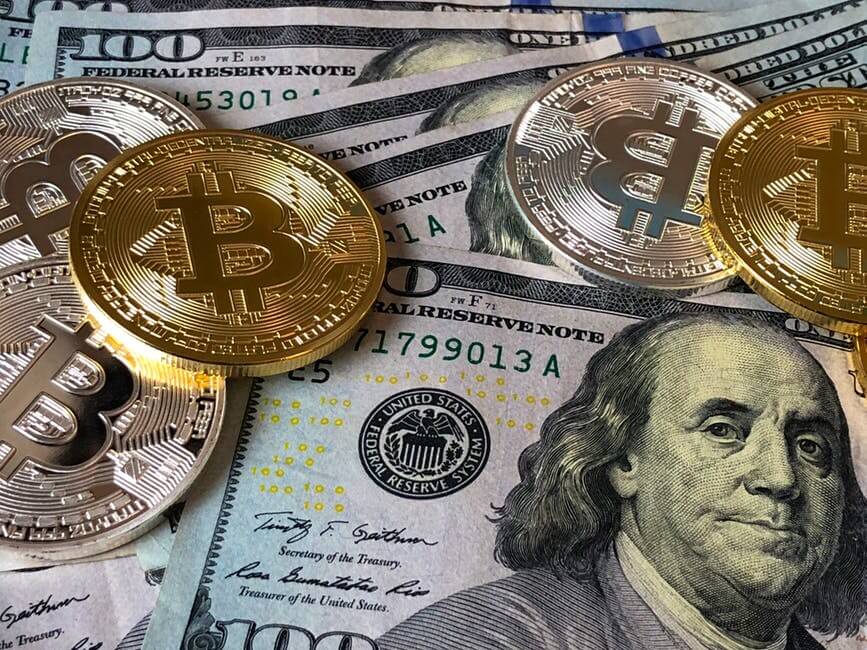 Similar to an initial public offering of equities by private companies, an initial coin offer (ICO) is intended to raise funds. It is a means of increasing the capitalization and value of a company through the support of investors. An ICO was recently made by Overstock's blockchain subsidiary, tZero, and it has so far raised the minimum amount of its $250 million target.
Updated form
Crowdfund Insider reported that upon updating its Form D 506c along with the Securities and Exchange Commission (SEC), the company declared in the form that it has raised $64,361,403, achieving about 26 percent of the goal. The reported fund, however, is just a "base amount" and does not reflect the amount collected from foreign investors. The regulations of SEC provide exceptions from reporting capitalizations raised outside the territorial jurisdiction of the country.
tZero probably raised more funds from foreign investors as their interest in the company is notably very high. Despite this, there have been talks circulating in the industry about the company struggling to deal with the demand from investors on SaftLaunch.
Token sale and regulations
SaftLaunch announced the sale of tZero's security tokens December last year. The much anticipated pre-sale period formally started on Dec. 18, 2017, and ended on Jan. 18, 2018. The company offered the security tokens to strategic purchasers it identified as accredited investors. The subsequent sale period ran from Jan. 18, 2018, to Feb. 18, 2018. This was the period wherein the company entered into simple agreements for future equity with other investors.
In an update from Crowdfund Insider, tZero announced that it has raised $114.6 million during the pre-sale period from an estimated count of 1,100 buyers. The company also stated that it will extend the deadline for its offering to May 14, 5 p.m. EDT and that it plans to increase its ICO target from $250 million to $300 million.
Additionally, for the next sale period of its ICO, tZero will jump from SaftLaunch to StartEngine as its new platform. The former will still participate in the next stage as a facilitator alongside the latter.
Based on the SEC regulations, companies like tZero cannot issue a general solicitation or resort to advertising when marketing the securities. However, they may sell to an unlimited number of accredited investors and up to 35 other non-accredited investors. Investors must also have sufficient knowledge and experience in investing in the particular securities being offered.
Companies are also allowed to select which information they will disclose to accredited investors. As long as no anti-fraud federal laws are violated, tZero may choose only the relevant information. However, the information must not include misleading statements.
New investors
tZero previously filed the form indicating 398 investors, but now, it listed more than 1,000 investors, which are both individual and corporate.
Market observers and investors are closely monitoring tZero's ICO along with two other big token offers: the KodakCoins and Telegram, with the latter recently collecting a total of $850 million.
tZero is maximizing its time by initiating token offers in other exchanges. It is expected to achieve its capitalization goal if it can properly manage the multiple offers.
The company focuses on providing secured ledgers through blockchain technology. It facilitates the market processes by reducing the time and costs of transactions. In this manner, the level of transparency is significantly improved. The cryptographically secure distributed ledgers allow for better auditing by concerned parties and are also tamper-proof.