UK finance chiefs: Brexit will hurt economy but transition deal will help ease process
Mark Carney and Philip Hammon, the top UK finance chiefs, admit that Brexit, its transition and fulfillment, will hurt jobs and prices.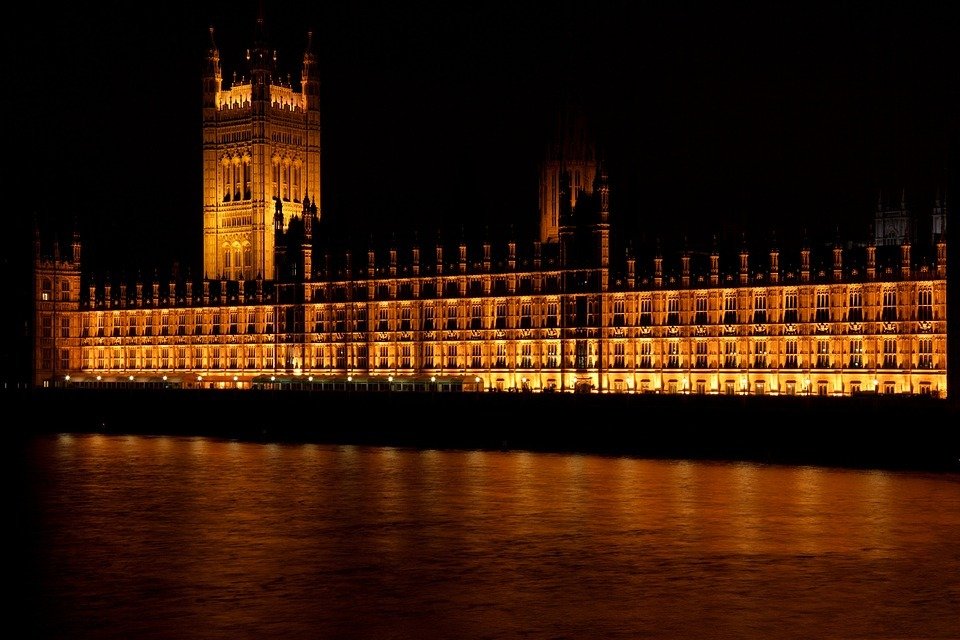 The UK finance chiefs are saying that Brexit will unavoidably weaken the economy and that the process will hurt, according to a report in The Guardian. The best that can be done, according to Bank of England Governor Mark Carney, is for the Bank to balance the painful impact between job losses and higher prices. 
Carney and Chancellor Philip Hammond, who heads the UK's Treasury, both gave speeches on Tuesday at Mansion House to assure the public on their preparations to cushion the effects of Brexit. Carney also put interest rates on hold and said that it's more prudent to do so while observing how the effects of Brexit will play out. He also cited weak wage growth as another reason not to raise rates.
Given all that, Carney warned against protectionism, saying trade barriers at this time would only hinder prosperity and result in more inflation and job losses. Carney called for a transitional deal before 2019 when the UK fully exits the European Union. Such a deal, ideally, would guarantee economic protections for the UK once it leaves the single market.
Chancellor Hammond for his part called for a four-pronged process to facilitate a soft Brexit that will ease the country out of the EU gradually. It's a transitional situation like that described in an Independent opinion piece. However, the editorial also doubts 21 months are enough to close the deal, recommending that the UK ask for an extension. 
Hammond's four proposals include a comprehensive trade and services agreement, a mutually beneficial transitional deal with the EU, working out smooth customs arrangements and maintaining present customs rules during an interim until new rules are created and enforced.
These four proposals, Hammond said, are meant to avert unnecessary disruptions to the economy and ensure the country's future as it enters into new partnerships with neighbors in Europe.