UK officials under fire for lobbying Brazil for Shell, BP and Premier Oil
The public and opposition are criticizing the UK government's support for Brazil's oil efforts.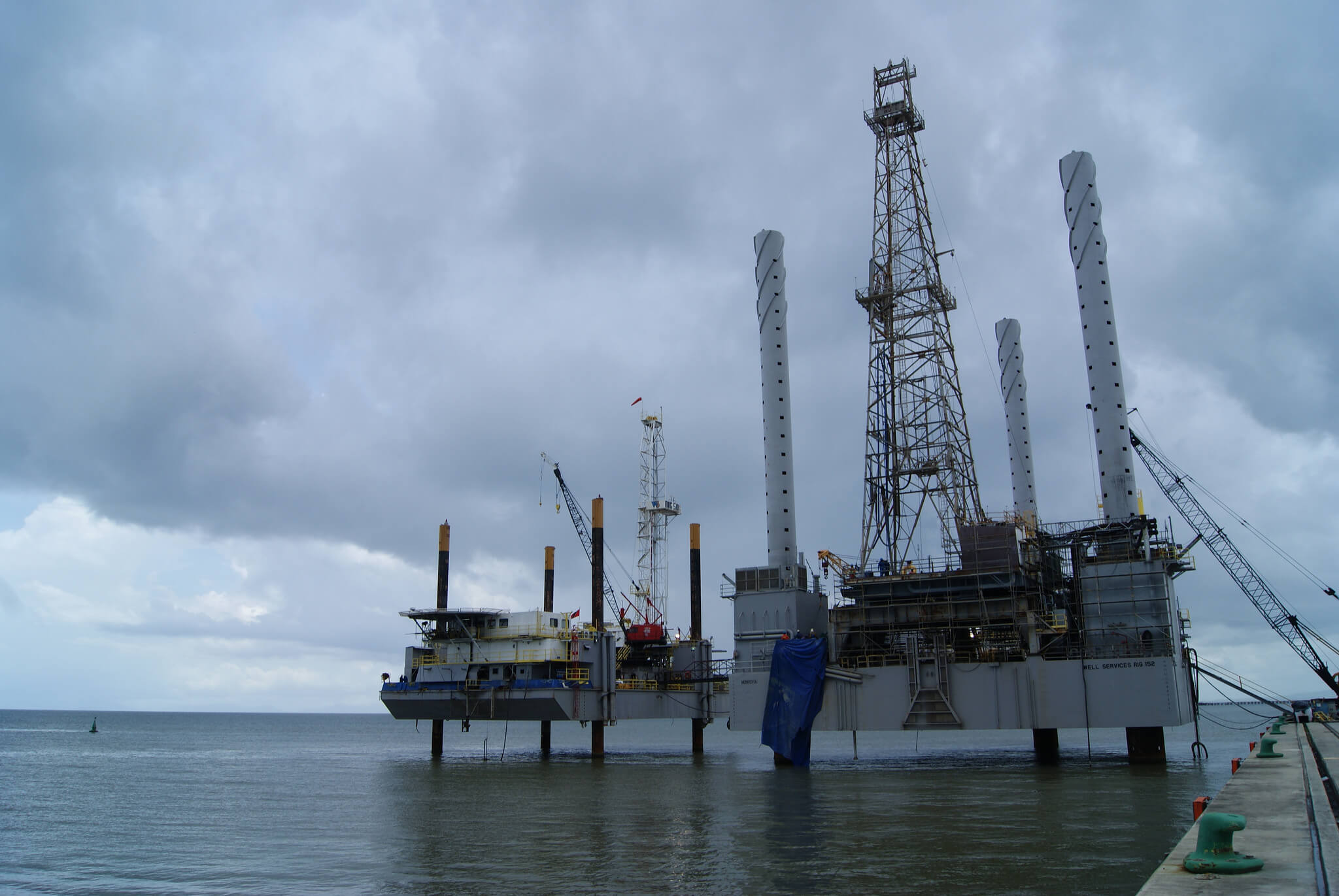 According to a diplomatic cable obtained by environmental rights group Greenpeace, Greg Hands, an international trade minister represented BP, Shell and Premier Oil during a trip to Brazil in March. Hands asked the Brazilian government to help these three British oil companies to secure deals to begin drilling activities in the pre-salt region of Brazilian waters.
The cable indicated that Hands "used a private breakfast in Rio de Janeiro to listen to the oil companies' concerns regarding taxation and environmental licensing" in the country. The issue was later raised with Brazil's deputy minister for mining and energy, Paulo Pedrosa.
The effort was a success as Brazil granted oil licenses to Shell and two to a consortium that includes BP. It offered $300 billion in tax relief to oil and gas companies in the country.
In addition to this, the cable also detailed that the U.K. will abide by Brazil's decision to reduce "local content requirements" which are regulations that allow companies to hire local workers and use local goods to help boost the economy.
Hands also opened an event that showcased UK energy companies with a heavy focus on hydrocarbons.
One caveat of the issue is that these details were released by mistake. Greenpeace received the full document from the Department of International Trade (DIT) after a freedom of information request with the sensitive passages highlighted.
Greenpeace reacts
Hands' request from Brazil to grant the oil giants access can have devastating effects on the environment. Pre-salt drilling is a method to look for oil from deep under the seabed. Environmentalists have also warned that this method accelerates climate change.
Senior political advisor at Greenpeace Rebecca Newsom called the move a "double embarrassment" for the British government. She said, "Liam Fox's trade minister has been lobbying the Brazilian government over a huge oil project that would undermine the climate efforts Britain made at the UN summit in Bonn." Worse of all, Newsom said that Fox's department tried to hide the actions from the public, "but failed comically."
Meanwhile, the UK government denied that it was trying to weaken the environmental licensing but lobbying might have already had its effects. In August, Brazil proposed a multibillion-dollar tax relief plan for offshore drilling, and in October, BP and Shell won deep-water drilling licenses at a government auction.
Criticism on the UK for supporting Brazil
Following the meeting between Hands and Pedrosa, the UK government tried to soften the requirements by leading a seminar with a senior DIT official in attendance at the headquarters of Brazil's oil and gas regulator.
The UK has also been met with criticism in the past for giving hundreds of millions of pounds of support for Petrobras through the UK's credit export agency. Moreover, the UK's efforts in lobbying oil efforts in Brazil comes days after British officials were hailing the country's leadership in helping to cut down carbon emissions at an international climate talk in Bonn.
Climate change minister Claire Perry said that they are taking their commitments under the Paris agreement "very seriously and we are taking action."
Meanwhile, a DIT spokesman said that the DIT encourages international investment opportunities for British businesses while complying and respecting local and international environmental standards. The country's oil and gas industry and its supply chain helps to provide thousands of jobs and pumps in £19 billion in goods exports.
Brazil's need for UK support 
In September, The Telegraph published a story that Brazil was hoping to start free trade negotiations with the UK. Henrique Meirelle said that the UK has shown its interest in bilateral negotiations for a possible trade agreement, but talks cannot begin until the Brexit has formally taken place.
Meirelle explained that Brazil is a closed economy with protectionism and closed markets, taxes, and administrative barriers. These factors do not have a positive effect on the productivity rate of the country. Meirelle also said that Brazil is it is making basic reforms to increase the competitiveness of Brazilian companies, with the idea of a more open economy.
Moreover, Brazil has been included in the "Brics" acronym, which is seen as the growing economies of the future. However, Brazil has struggled to meet the expectation unlike its counterparts such as Russia, India, China, and South Africa.
In an effort to help support the local industry, Meirelle also promised to slash bureaucracy to make the economy more competitive. In Sao Paulo, it takes about 101 days to register a new business and Meirelle aims to shorten it to three days.
(Featured image by Anaxx44 via Flickr. CC BY-SA 2.0)