Ukraine IT as the nation's most resilient and promising market
The IT industry of Ukraine contributed 3 percent GDP to the country's economy in 2015. This is the biggest since 2012, contributing only 0.8 percent.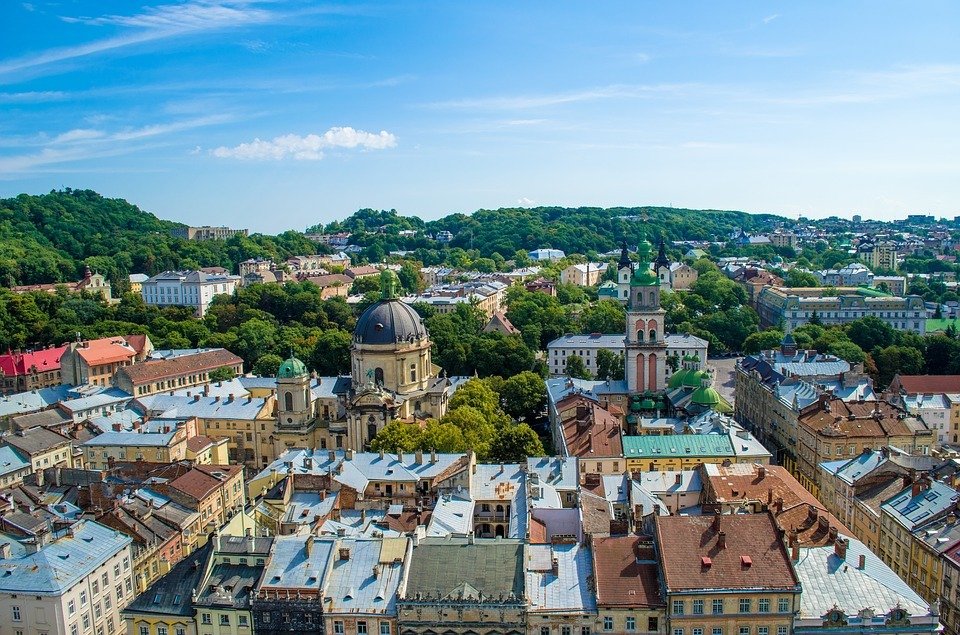 While Asia has India's Bangalore as the next Silicon Valley, Eastern Europe has Kharkiv, the eastern city of Ukraine. According to the Kyiv Post, Ukraine's IT sector grows at a tremendous rate of 25 percent every year. It made over $2.5 billion in exports of hardware and software services.
Another report by Huffington Post says that it has the fourth largest number of IT professionals in the world. It follows the U.S., India, and Russia. That's why the Ukrainian market has also become attractive to foreign tech industry bigwigs like Uber. Just recently, Deputy Infrastructure Minister Volodymyr Omelyan announced on social media that the Ukrainian government has met with Uber executives on the proposed expansion of the cab-hailing app in the country.
"We met with company Uber. Substantial talk and mutual understanding," said Omelyan, adding that the expansion would be a big help in eliminating the country's continuing problem with taxi industry corruption.
Aivaras Abromavicius, Ukraine's Minister of Economy and Trade, also commented that brands as big as Uber can boost the country's reputation abroad as the next destination for tech investments. It will also help Kharkiv's nascent and flourishing IT market.
"We're looking forward to Uber in Ukraine," he said.
Ukraine investments
Tech leaders like Samsung, Oracle, and Cisco have also established their research and development offices in the country. Snapchat and George Soros are also investing millions of dollars in Ukraine startups. Born2Invest, currently the fastest growing and the only multilingual business news curation app on the market, has chosen Ukraine as one of its first market destinations. 
"In the past two weeks, the largest fraction of downloads and new readers on our app has been coming from Ukraine [and the Philippines], to which we aren't really that surprised. Ukraine, as well as other Russian-speaking markets, has been on our priority list when we were just starting out. The reason? We've seen the numbers on its IT-mobile market, and they are immense and promising," said CEO Dom Einhorn.
Indeed, the country is home to the most innovative mobile apps on the market in the past years. Among which are the "super calendar" Calendars 5 and interactive audio app Listen. Real-time face modification technology Looksery, the Ukrainian iTunes Vox , and private banking app Privat24 hail from the nation as well. These local apps, all of which obtaining over 1000 downloads every day, belong to the globally most downloaded.
A report from Intersog revealed that the Ukrainian IT industry contributed three percent GDP to the country's economy in 2015. This is the biggest since 2012, contributing only 0.8 percent. The IT market is expected to contribute 6 percent GDP to the economy by 2020.