Uncontrolled population growth could damage Africa's economic prospects
While many western economies battle with the prospect of a rapidly aging population, Africa faces a different challenge. Rapid population growth could lead to challenges that African governments are unable to face. The solution? To provide women with better access to education, work, and contraception, enough to give them the independence they need in order to make an informed choice.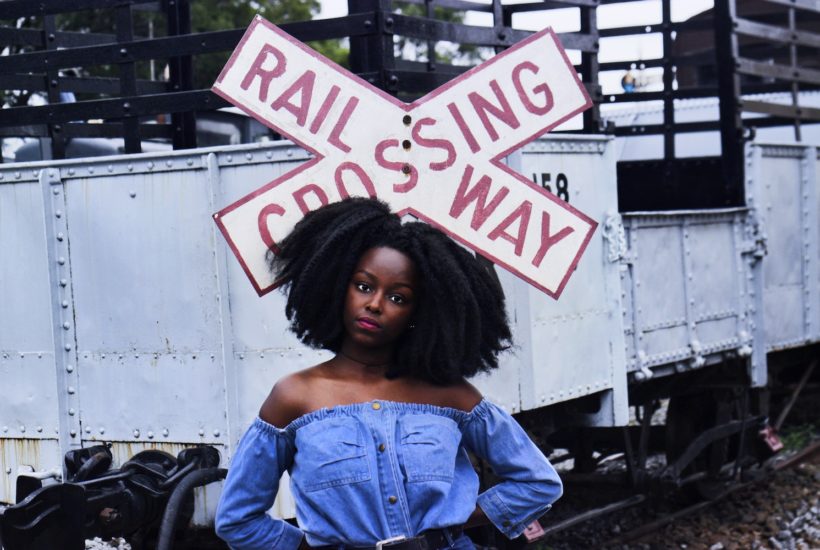 The world population is growing rapidly: in 1950 there were 2.5 billion people, 100 years later, in 2050, there could be almost 10 billion. Population growth is particularly rapid in Africa, where the UN Population Fund is now meeting.
25 years ago, 179 countries agreed at a conference in Cairo that states should no longer restrict the size of their populations. China's one-child policy, for example, was held up as an example of an inhumane population policy. Instead, there was a radical change of course: in the future, women were to be given individual rights, more opportunities to lead a self-determined life, education, economic rights, but also sexual education and contraception were to be made more accessible to them.
Africa becomes the key target for European Companies
Africa faces real problems, however, business opportunities never stop. As the population is growing, European companies think of different types of how to teach African people to invest. One of the most interesting areas they explore is sports betting and applications like Probet. Probet provides users with tips that allow them to bet more easily, and Africa has become one of the companies' key target markets.
It's not just sports betting, as profits of African focused tech companies have exploded over the last year, and many major European and North American companies consider Africa to be their next key target market.
Women still lack access to contraception and education
Much has been achieved – but much remains to be done, especially in Africa. The population there is expected to more than double to 2.5 billion by 2050. At the same time, there is a lack of education that would allow girls to decide at an early stage whether to use contraception or not.
"There are 21 million unwanted pregnancies of 15 to 19-year-old girls in Africa every year," complains Maria Flachsbarth, Parliamentary State Secretary in the Federal Development Ministry. "The girls hardly have a chance of education," she said before attending the conference.
"All I want is to keep studying," says Rispa Awino. She turns 20 this month and has been pregnant for five months. Her aunt is sitting next to her on the sofa in Nairobi's Mathare slum. She doesn't want to tell her mother about the pregnancy, which she finds disgraceful. Her mother is a widow, and she pays for Rispa's training with difficulty.
However, abortion is only allowed in Kenya under very strict conditions, and is hardly legally possible. "Some friends told me to mix detergent with tea leaves and soap. When I boiled the water for it, my aunt found me. She said I would kill myself with it," Rispa remembers. That's where she left it.
Hardly any legal abortions, many complications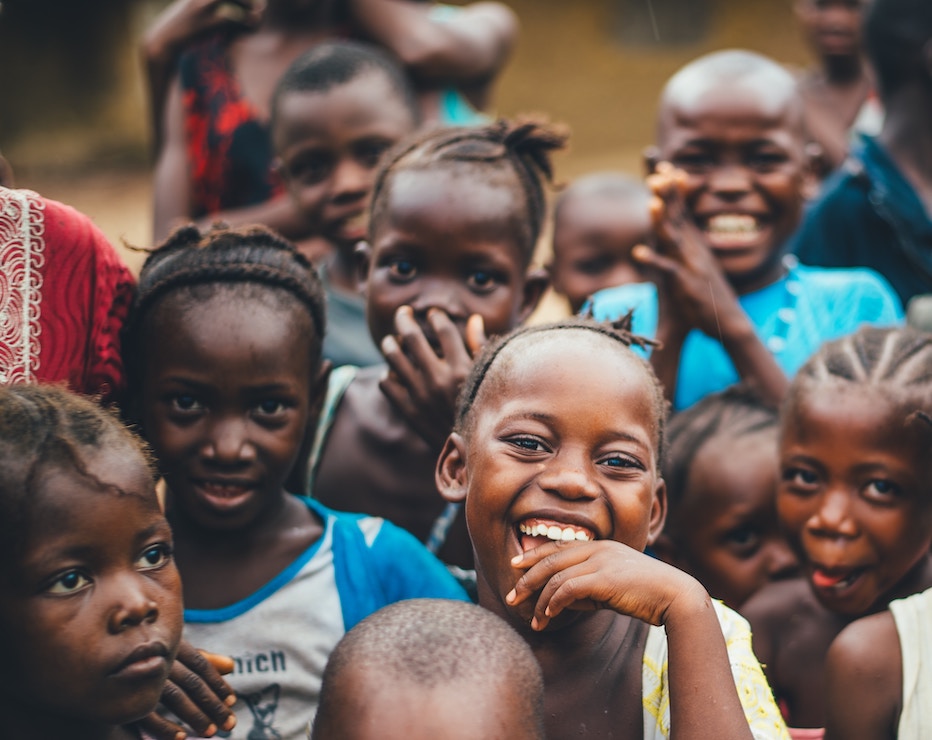 In 2012, a national study in Kenya estimated more than 465,000 abortions a year, most of them "unsafe abortions" because they were performed by quacks for the equivalent of a few euros. About 120,000 women had to be treated for complications at the time. Almost half of the girls under 19 had severe complications.
Safe, legal abortions – the state does not support them, but does not exclude them either. Country representatives like Flachsbarth prefer not to make them a subject of discussion; they are discussed only in "desperate situations, such as flight contexts."
There is a good reason for this reluctance to take a stand. Many African nations are still deeply religious and in strongly Christian Kenya abortion is a key topic for firebrand priests across the nation. Local politicians continue to leverage the issue to further their own aims. The United States has also further complicated the issue with Trump administration's combative stance against abortion in the UN.
Education will play an increasingly important role
With access to contraception and safe abortions becoming such a politicized issue, the UN population fund may find itself unable to leverage two of the most useful tools in the fight against overpopulation. Instead it will have to rely upon providing women access to childcare and education services, in the hopes that this is enough to provide women the independence they need in order to make an informed choice.
__
(Featured image by Yonko Kilasi via Unsplash)
First published in tagesschau.de, a third-party contributor translated and adapted the article from the original. In case of discrepancy, the original will prevail.
Although we made reasonable efforts to provide accurate translations, some parts may be incorrect. Born2Invest assumes no responsibility for errors, omissions or ambiguities in the translations provided on this website. Any person or entity relying on translated content does so at their own risk. Born2Invest is not responsible for losses caused by such reliance on the accuracy or reliability of translated information. If you wish to report an error or inaccuracy in the translation, we encourage you to contact us. Please review our disclaimer for more information.