Unilever to Facebook and Google on digital ads: 'Shape up or else'
Unilever wants Google and Facebook to do a better job in filtering negative content online and on social media platforms.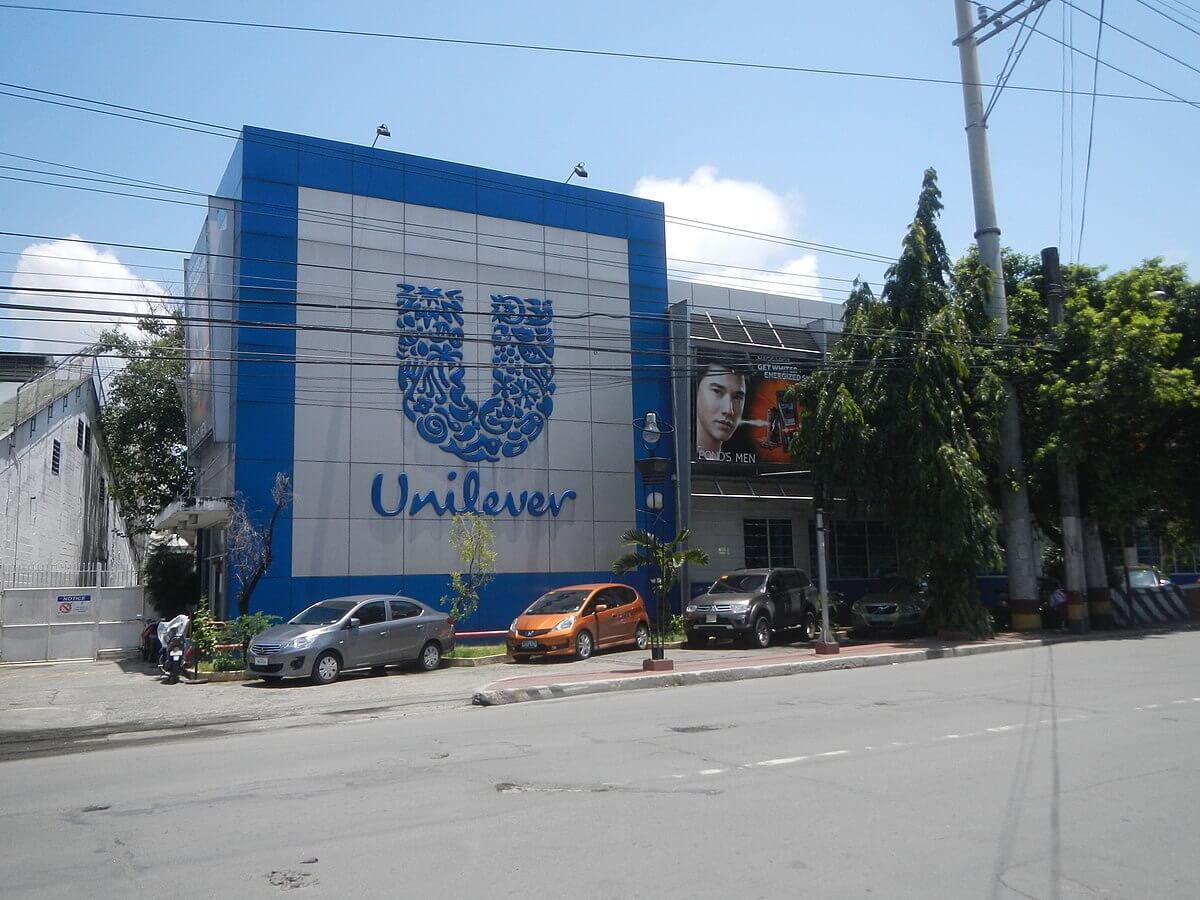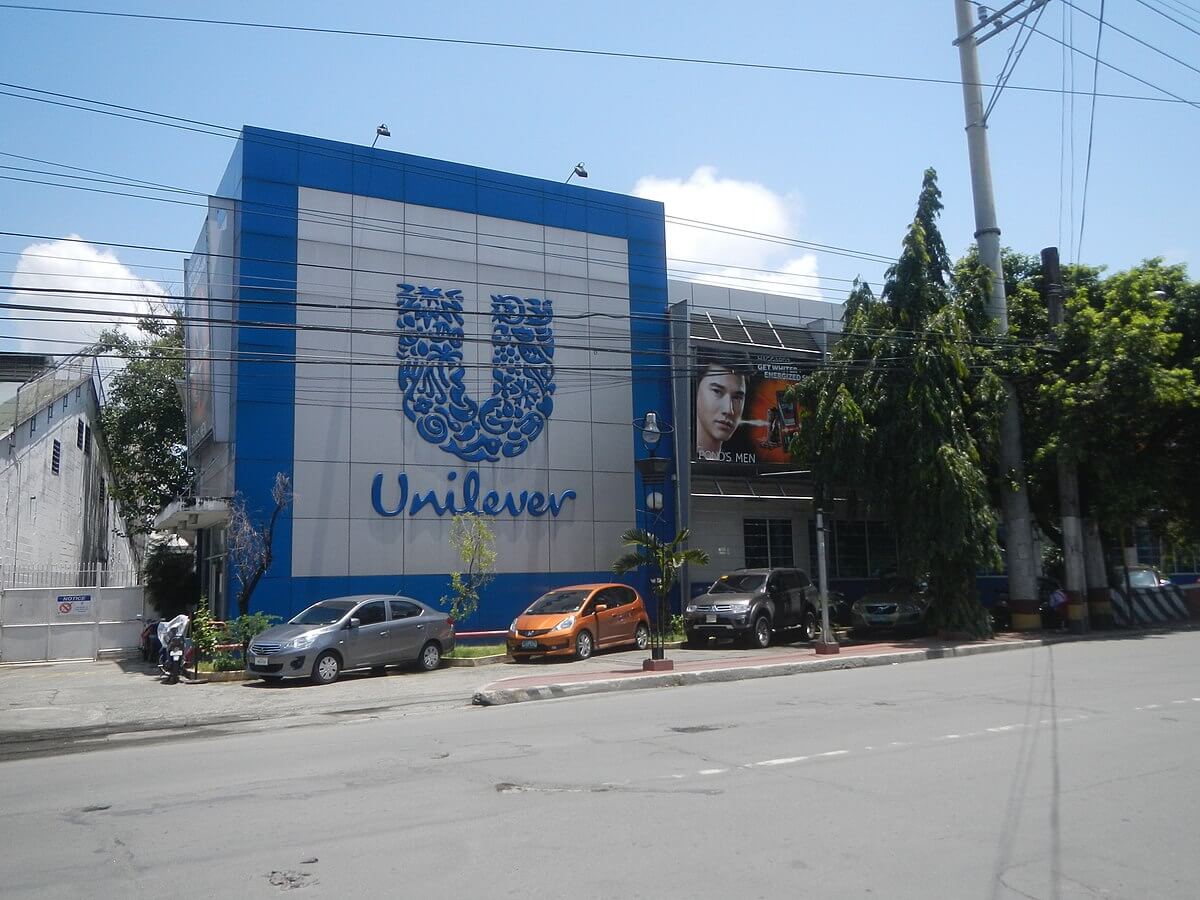 Unilever, one of the world's heftiest advertising spenders, has warned to pull out digital ads in technology firms that fail to quell the spread of divisive and hate-mongering content.
In a Monday address at the annual Interactive Advertising Bureau conference in California, Unilever chief marketing officer Keith Weed described online platforms — sans any particularity — as often behaving a "little better than a swamp" when it comes to transparency.
Unilever is known for its top global brands like Dove, Axe, Magnum, Knorr, and Lipton.
Weed reiterated that the company cannot afford to be exposed in an environment where their consumers don't feel it's safe to trust the information they are being bombarded with. He noted that about a third of the firm's ads are delivered through digital platforms.
This was not the first time Weed expressed his lament over digital media. Last year, he emphasized the need to improve digital advertising, which can be done if only advertisers can peep behind the "walled gardens" of Facebook, Google, Snapchat and Twitter to understand its dynamics.
Social media ads issues
Weed's recent remark comes at a time when the role of tech giants like Google and Facebook is being questioned. Lawmakers, academicians, and other industry players have since been challenging the firms to step up regulation in better filtering misinformation and vulgar content. The broader public discussion was sparked by Russia's alleged abuse of Facebook to influence the American perspective during the 2016 electoral campaign.
Pivotal Research Group's Brian Wieser revealed that Facebook and Google dominate the sale of digital ads in several countries. The duopoly makes up about three-quarters of all digital advertising in the US, which increased from 63 percent of Q2 2015.
Still, a boycott against these digital ad platforms proved possible. Last year, YouTube saw over 250 of its clients withdraw from its services after finding out that their ads were posted next to videos advocating extremist ideas or hate speech.
These brands, which included behemoths like L'Oreal, McDonald's, Audi, and HSBC, only returned when Google offered assurances that their video ads will not be misplaced beside terrorist videos. The video platform lost millions of dollars in the whole debacle.
Giants slash digital ad funds
Last year, Unilever reported having poured out around $9.4 billion on its marketing campaign, a third of which was spent on digital ads. The firm has been aggressive in penetrating digital media as its spending for online content over the last five years has increased more than two folds.
In the latter part of 2017, Unilever announced cutting costs by halving its agencies worldwide and reduce its ads by 30 percent to simplify marketing efforts.
The same cuts were done by another high-spending firm, Procter & Gamble (P&G), which annually spends about $7.1 billion on advertising. Last year, the packaged-goods giant slashed its digital ad budget by $100 million to $140 million on the back of brand safety concerns and inefficiencies.
P&G Chief Marketing Officer Marc Pritchard slammed the digital media supply chain as being "murky at best" and "fraudulent at worst" in terms of transparency and its standards on viewability. He stated that only about 25 percent of online ad spending reaches the targeted consumer.
(Featured image by Judgefloro via Wikimedia Commons. CC BY-SA 4.0)