Why unstoppable innovations will kill the iPhone
The innovation in technology will eventually "kill" the iPhone, with tech firms progressing to augmented reality.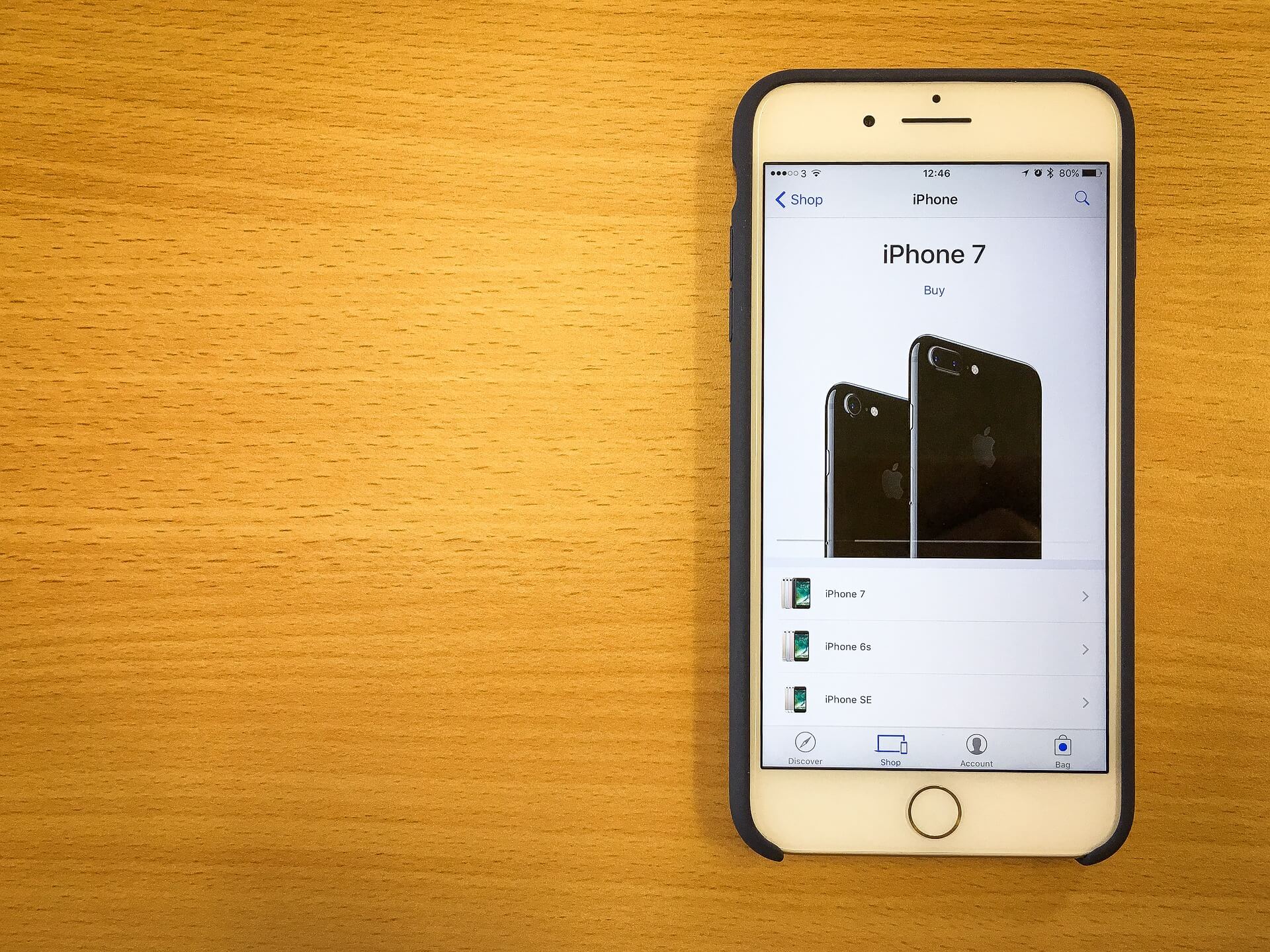 People have become so used to new technology and gadget upgrades that it's easier to take such changes for granted. One CNN Money report is a reminder that such unstoppable innovations have a lasting impact on businesses, society, and real people. It mentioned how 79-year-old business owner Jan Swain closed shop for good in April. His business? Paper maps, atlases, globes, and travel guidebooks. Swain said he saw the end coming for the last two decades but the final nail in the coffin was the iPhone.
Other gadgets that were "killed" by the iPhone include digital point-and-shoot cameras, digital watches, and voice recorders. These gadgets still exist but they are generally expected to be on their way out.
In a way, Apple caused an even bigger technological and business disruption even before its iPhone. This was back in 2001 when it released its standalone mp3 music player, the iPod. There were many other mp3 players in the market ahead of Apple's but none of them achieved the same success of what they were trying to replace: the iconic Walkman produced by Sony in the 1980s. The small, portable Walkman played cassette tapes and used very lightweight headphones, allowing people to take their music wherever they went.
Stand-alone mp3 players sought to do that using digital music but they failed where Apple succeeded. Back then, mp3 music files were hard to come by, and downloading these into the players could take hours. Apple's iPod was launched with its proprietary iTunes streaming service and app, making the purchase and sharing of digital music much easier. In the process, it not only changed the mp3 player market but the entire music industry.
Unstoppable innovations disrupt our way of life. While these may be inevitable, businesses can adopt these developments, hopefully just in time. The story of how mobile phones ended the paging service industry in the Philippines is an example of doing too little, too late. After holding 50 to 60 percent of the market, the two biggest paging companies Easycall and Pocketbell folded up as mobile phones and SMS quickly became widespread. Hundreds of people lost their jobs.
In an interview with Inquirer.net, a former paging company executive laid out the bottom line. Companies must understand user trends and what customers are doing and look out for the next wave of technology. Nowadays, the biggest tech firms are doing so, looking beyond the iPhone, smartphones, tablets, and laptops.
Apple, Microsoft, and Google are pouring their resources into augmented reality, per Business Insider. This frees users from using clunky rectangles of metal and plastic to access the Internet and use apps. Instead, special wearable eyeglasses or lenses will virtually layer data and apps in the actual environment. For an illustration, watch clips of Robert Downey, Jr. in his Iron Man movies, whenever he's using his computer to build his weapons.
What we can learn from the iPod, though, is that having the actual tech or gadget is not enough. There should be supporting software, consumer-friendly apps, a sales strategy, and retail outlets ready when augmented reality devices are released.