Upgraded, modernized Yahoo Mail means to draw in more users
The Yahoo Mail updates include optimization, new user interface, custom features and a Pro version. Will these draw in new users and retain old ones?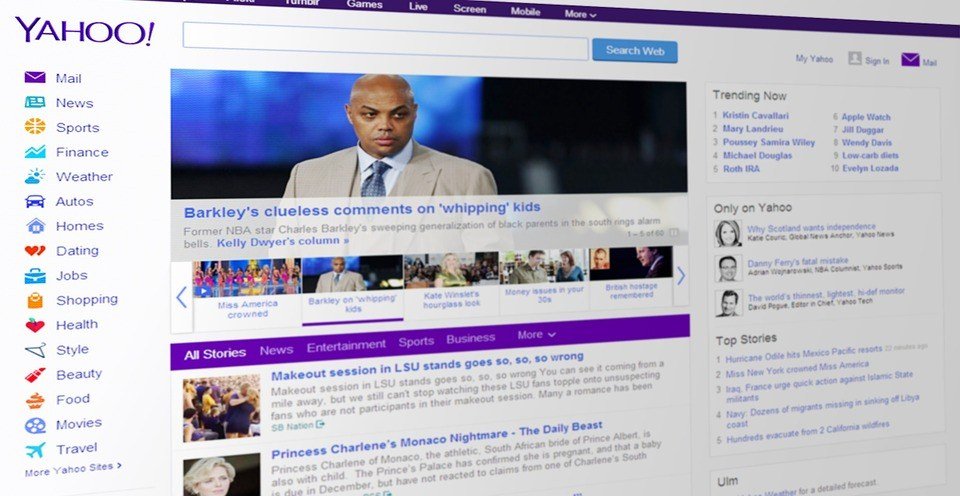 After the news about upgrades to the Yahoo Mail, it's 225 million monthly users are probably saying, "It's about time." According to TechCrunch, the improvements are all meant to help Yahoo catch up with Google, which is the world's dominant email service with more than one billion users as of 2016. 
First off, Yahoo Mail focused on optimization. It now boasts of a faster launch time compared to the old version. This was done by reducing the application's Java and CSS footprint by about 50 percent. The app will also be using less of the browser's memory. With these improvements, searching for and reading through emails will be notably faster.
Another aspect of optimization allows the app to provide maximum functionality even for international users with low bandwidths. The app's build now also gives developers more room and agility when it comes to creating updates and getting them online. The new Yahoo Mail is also compatible and interactive with some open source apps.
Then there's the new look and user interface. The redesign makes the inbox easier on the eyes; it looks cleaner and less cluttered. The overall visuals look modern and updated for 2017. Users will also enjoy some new features, like automatically created folders for images and documents. This feature is customizable so emails and attachments are better organized. 
Further customization is possible using various colored themes, stationary designs, and emojis. There's a feature where a user can quickly get a rich preview of an attachment, simply by hovering over it. Lastly, there's now a Yahoo Mail Pro. It's a subscribers-only version that allows ad-free service along with customer support. A year's subscription costs $34.99 but there's also a monthly payment term for $3.49 per month. 
After the massive data breaches that put serious doubts on Yahoo's security and compromised people's trust, the company needs to get more users on its side. It's betting on these upgrades to help accomplish that.