US medical cannabis market helps meet global demand
American firm Golden Leaf takes the lead in meeting global demand for medical cannabis.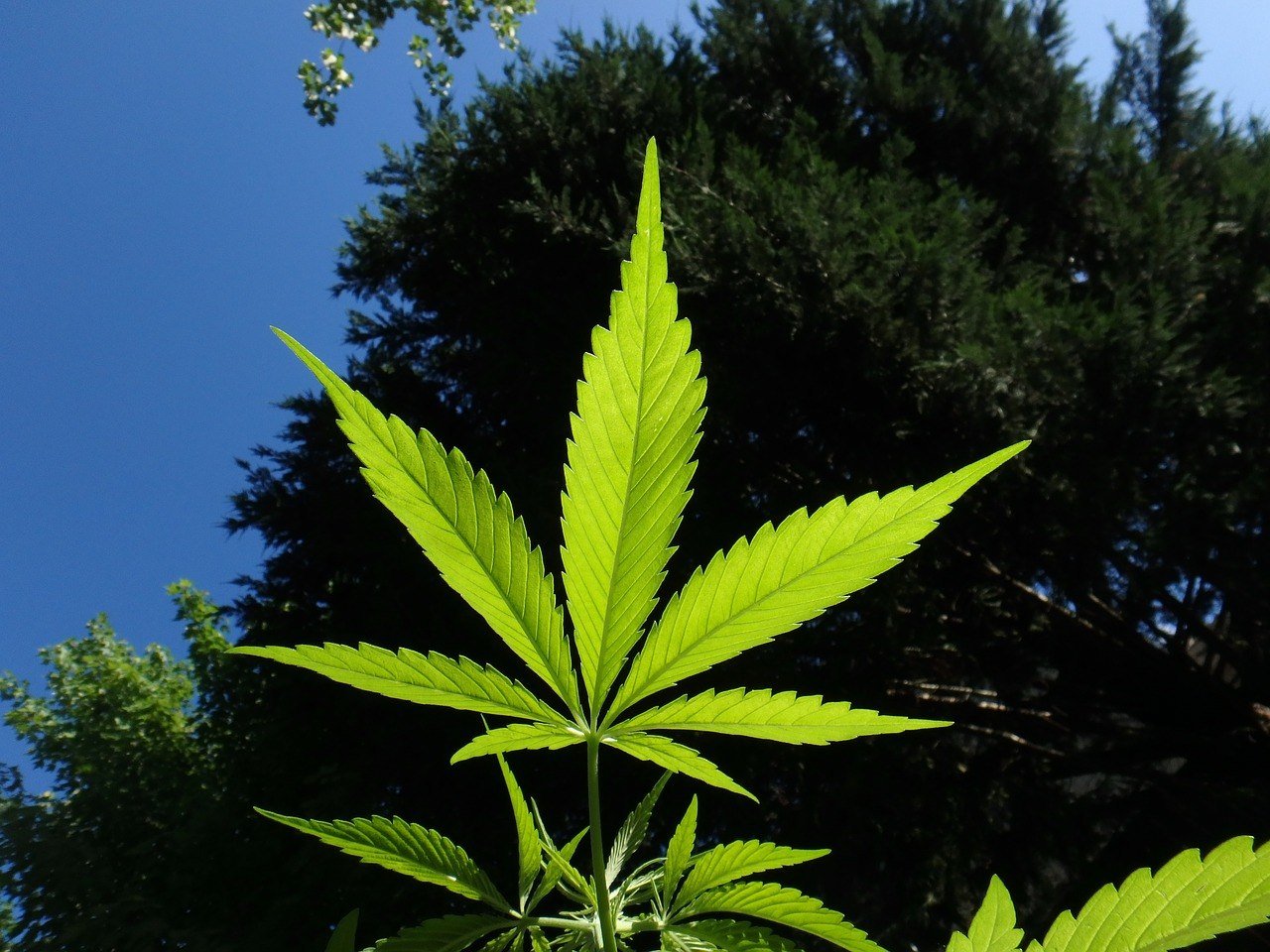 Last year, cannabis oil producer Golden Leaf became the first American marijuana-focused firm to have a joint listing in Europe. It was, and still is, a feat since the U.S. cannabis market is still nascent and federally illegal. The company, which is also listed in Canada, suggested that it's high-time to expand the market abroad, and being the first one to do such has many advantages.
"We want to have first-mover advantage," said Don Robinson, chief executive of Golden Leaf told The Financial Times. "More liberalisation could happen, so now is the time to grow our presence abroad."
The possible expansions of other U.S. cannabis producers to foreign lands also signal one, undeniable truth. Foreign investors and consumers have seen the market potential of homegrown cannabis. This is no surprise as most U.S. brands market their products as high-quality, researched-based, and different.
The U.S. segment
Even the U.S. medical cannabis segment manages to thrive despite being inchoate. Just this month, the story of Yvonne Cahalane and her two-year-old epileptic son Tristan made rounds over the Web. Treatments from their hometown Ireland haven't made Tristan's condition any better. The two then moved to Colorado to give marijuana treatment a try. After a year, Yvonne said Tristan gradually weaned off pharmaceutical drugs as she realized marijuana treatment's positive effects.
"His seizure activity lessened with every few days and once he had been increased to his optimum dose with the introduction of tiny amounts of THC, he was 99 percent seizure-free and has been ever since. I think the prospects are good. It's illogical to not have it in Ireland," Cahalane told Irish Examiner.
Indeed, the success of marijuana decriminalization in select states in the U.S. has influenced policy makers abroad, including Ireland. Cannabis remains illegal in the country. However, but its government is mulling over legalizing it, along with heroin and cocaine, with the hope of solving its drug problem.
On legalization of medical cannabis
"The drug problem is a constantly changing phenomenon. Governments around the world are constantly trying to play catch up to deal with a very sophisticated and lucrative market.  In the past few years, countries in Europe and the Americas have decriminalized and legalized various drugs, making a sharp turn away from tough law enforcement at the heart of the War on Drugs," said Ireland Minister of Drugs Aodhán Ó Ríordáin.
Nonetheless, as Ireland waits for marijuana legalization to finally happen, patients seeking a cure in marijuana therapy can try it abroad, similar to what the Cahalenes did. This could immensely benefit the U.S. and other countries that have facilities for such.
On the other hand, marijuana federal legalization in the U.S. is still in the offing. Consequently, many firms partner with countries with friendlier milieu for its research and development. Israel has become a melting pot of US firms that want a freer environment for cannabis clinical studies.
U.S. triumphs in cannabis
"In the United States, it's easier to study heroin than marijuana. With marijuana, you have to go through added layers of government red tape. It highlights the way marijuana research is being shackled by politics," Suzanne Sisley, U.S.-based psychiatrist and director of Medicinal Plant Research at Heliospectra, told Reuters. She also revealed that the country has invested $50 million in licensing Israeli medical marijuana patents since 2014. This is still expected to increase to $100 billion in the years to come.
Along with these global successes are local triumphs. In the recently concluded elections, eight of the nine states, where marijuana legalization was put on the ballot, voted yes. These states approved legalizing the recreational, or medical use (or in some cases, both) of cannabis. Currently, there are 28 U.S. states that have legalized the use of medical cannabis.
In addition to that, the American Chemical Society revealed that the expanding U.S. medical cannabis market has resulted in a massive need for chemists. "We need chemists to tell us what we have," said Chloe Villano of cannabis business consultation firm Clover Leaf. This also suggests that more jobs could be created even outside research and marketing as the nascent industry expands and grows.
This year alone, as predicted by ArcView Market Research, the local marijuana industry could surpass the $6 billion mark and hit the $21.8 billion in less than four years. Medical cannabis sales alone in the U.S. will reach between 2.7 to 5 billion dollars in 2020 .What does America need to do to augment these numbers? Make it legal in the entire country.