US oil and gas industry situation is looking positive
Another good news in the country is its shale-drilling industry stabilizing because of shale producers' capital discipline practice.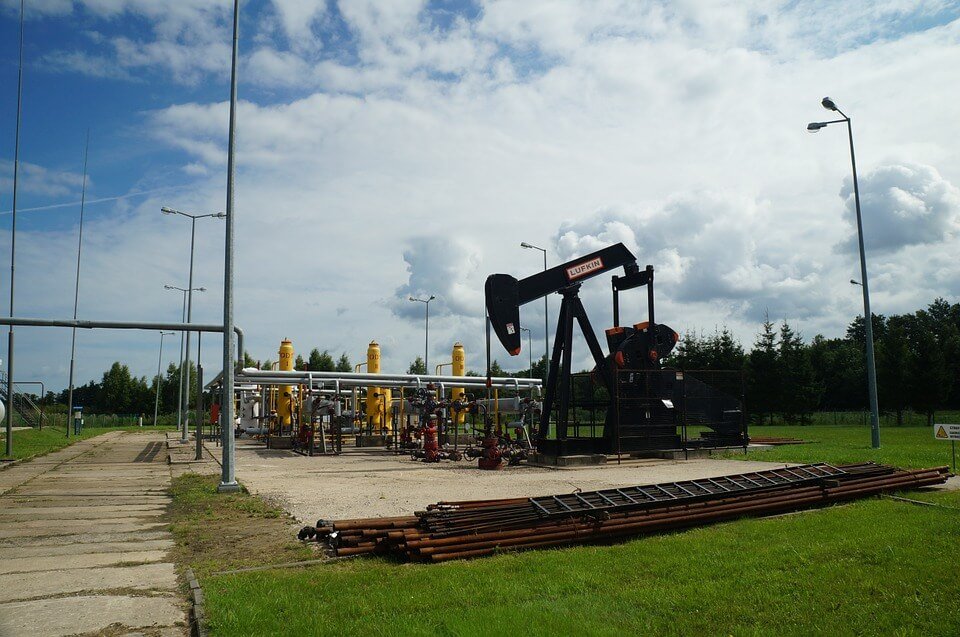 The current situation of the oil and gas industry in the United States is a sign that President Donald Trump's American energy dominance is becoming a reality. The country's oil production has increased over the past months, imports from the Middle East and North Africa have declined, and exports have climbed by hundreds of thousands of barrels a day.
Trump's energy dominance policy aims to take full advantage of the U.S. oil, natural gas and coal resources and increase their exports, slash reliance on imports from the Middle East and North Africa, and increase imports from Canada, Mexico and other Western Hemisphere nations instead. These would give the country an edge in its bargaining positions in its foreign policy efforts, wrote Forbes contributor David Blackmon.
The U.S. shale-drilling industry has become remarkably stable. This is partly attributed to the capital discipline shale producers are practicing. Experts have anticipated a rush in drilling activities when the price of West Texas Intermediate (WTI) crude rose. Rig count may have climbed a bit last week, but over the past six weeks, the drilling activity was essentially flat. Although independent producers still plan to increase their overall production this year, their current focus is on returning cash to their shareholders. In addition, these companies aim to maximize recoveries from their existing wells rather than drilling additional wells.
According to the International Energy Agency, the U.S. could beat Saudi Arabia and rival Russia as the world's leader in oil production, reaching a record output of over 10 million barrels a day this year.
"The United States and its allies now have a supply cushion at a time when political turmoil in Venezuela, Libya and Nigeria is threatening to interrupt flows to markets," The New York Times reported. Such threats would have sent crude prices soaring, but instead, they remained stable at around $60. Imports from the members of the Organization of the Petroleum Exporting Countries fell by 20 percent from late 2016 to late 2017. American oil exports have climbed to around 2 million barrels per day since 2015 when the 40-year ban was lifted.
Dan Byers, vice president of policy at the Global Energy Institute at the U.S. Chamber of Commerce, pointed out several significant progress made to achieve President Trump's ambitious energy agenda. These include high-profile agenda like the approval of the Keystone XL and Dakota Access Pipelines, as well as the issuance of executive orders and presidential memoranda on energy that helped advance oil and gas leases, and the finalization of different energy-related regulatory and policy reforms, via The Hill. Trump has also taken steps to open more public lands and the U.S. coastline to oil and gas drilling and to rescind environmental regulations.
Meanwhile, the growth in the oil and gas production is closely linked to the global markets, which the Trump administration could not affect, according to Time. Rising prices in 2017 drove the increase in American oil and gas production. Technological advances such as fracking and horizontal drilling will further expand the industry, as they would allow access to other abundant energy resources.
Regardless of who should be credited for the growth in the U.S. oil and gas industry, the situation is looking good for the businesses and the consumers.