How to use the Dark Pool to achieve higher profits
The only place that will give you the understanding you'll need to become a successful trader is no academic institution.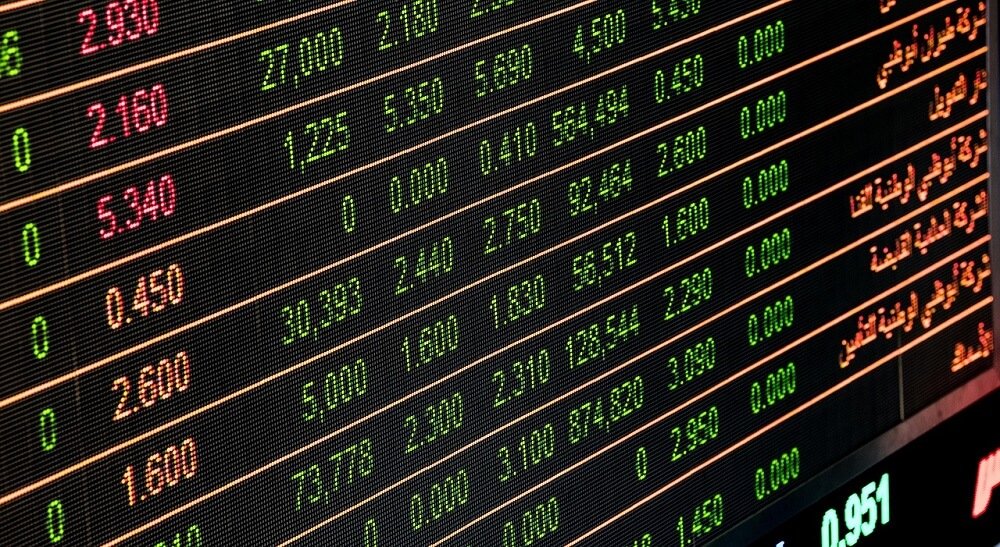 Growing up with two older siblings, I was the last to learn anything – how to swim, roller skate, bicycle and drive an automobile. Nowadays, more often than not, I discover certain information first. Texts, emails and phone calls flood in all day long, asking what I know. Most of the time, the inquiries are concerning the Dark Pool.
What and where are they buying? What are they selling, and where? From being the last to know, I was now in the know. My knowledge of the Dark Pool is something many traders out there were unaware of.
Education by way of Wall Street
How did this happen? The only place that will give you the tools and understanding you'll need to become a successful trader is no academic institution. My expertise came from being immersed in Wall Street.
I don't watch TV, but I do have CNBC playing in the background on mute. I only look at the headlines from time to time and I like to see what Becky, Joe, and Andrew are wearing. I've learned over the years that analysts make the worst traders and that the market isn't rational.
In fact, to quote John Maynard Keynes, "The market can remain irrational longer than you can remain solvent."
So, what is the point of analysing it?
It's all about the tape
The tape tells us everything before it happens. When I can't read the tape, I don't trade. The tape doesn't lie. We may not like it sometimes, but we always need to respect it.
In 1994, I knew nothing about the market and that was the best thing ever to happen to me. I was a blank slate soaking up the knowledge from a room filled with successful traders who made millions trading off the tape. These guys only cared about volume. They focused on unusually high volume. They focused on the Dark Pool.
They sat me in front of an Instinet machine which was the first Dark Pool execution machine. Only the biggest firms had access to it. I could see where Goldman Sachs was buying and selling. I was on the inside and for the first time in my life, I was the first to know. It felt great having this knowledge and being able to profit off it.
Looking into the Dark Pool
On July 27th, 2017, I spotted a huge 3.6 mil trade on $FB. This was highly unusual and I knew that $FB was going to have a huge move, so I tweeted as fast as I could. I always give a level that I'm bullish above and a level that I'm bearish below.
I pushed this notification out at 11:37 am when $FB was trading a little over 174. 20 minutes later it started to drop and within the next hour, it dropped all the way down to $167.50. This trade made my week and my traders and followers were the first to know.
On July 25, 2017, I spotted the biggest prints ever on $IAU, iShares Gold Trust. The Dark Pool loves to trade this when gold is about to move. I pushed this out as soon as I could. Below is my tweet on my premium feed. 15 million shares printed on $IAU at $12.02 and I was bullish above $12.09 and bearish below $11.94.
I don't like to trade $IAU because it's way too slow. Even though $IAU has moved up above $12.09 to 12.22, $GLD has moved up from $118 to almost $121.
Again, I was the first to know and so were my traders. These are just two examples; however, I tweet all day long, giving you so many possible trades to take following the big guys.
—
DISCLAIMER: This article expresses my own ideas and opinions. Any information I have shared are from sources that I believe to be reliable and accurate. I did not receive any financial compensation in writing this post, nor do I own any shares in any company I've mentioned. I encourage any reader to do their own diligent research first before making any investment decisions.