Value of precious metals may rise after U.S. elections
Money Metals Exchange says the value of precious metals may rise after the U.S. presidential elections since they are key assets during periods of upheaval.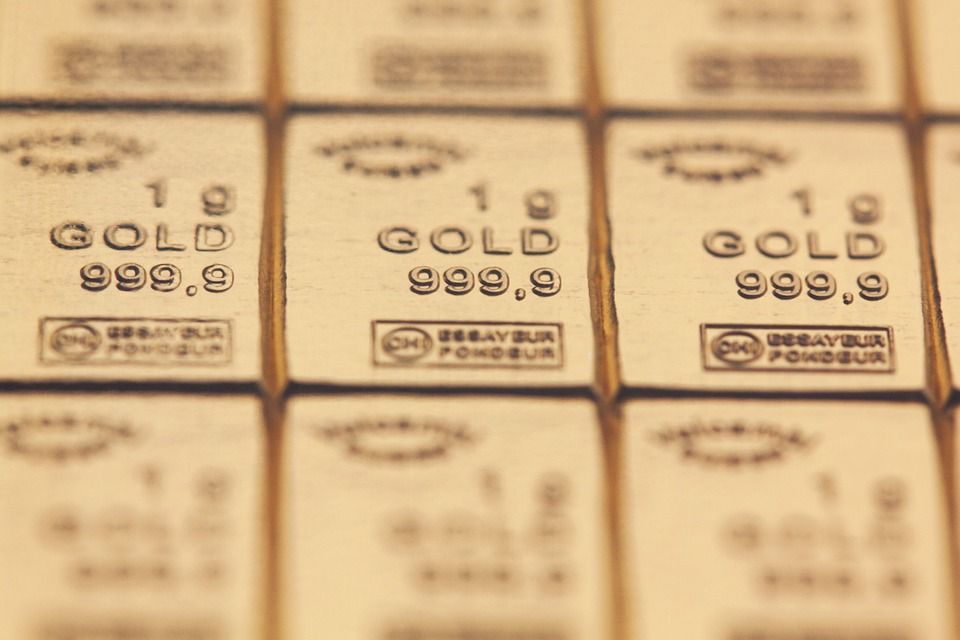 Money Metals Exchange, via Investing.com, says that precious metals like gold and silver will remain safe ports of investments, regardless of who wins the U.S. presidential election. The value of precious metals might rise even higher in the next four years during the term of the new incumbent.
The national precious metals investment company does not base its forecast on the capabilities, programs, and promises of either Republican Donald Trump or Democrat Hillary Clinton. Rather, it points out the age-old principle that the value of precious metals always climbs during times of crises. One issue remains regardless of the identity of the elected Commander-in-Chief of the country this November. The United States still has to surmount its ongoing crisis: $20 trillion in debt.
This massive debt has led to a significant devaluation of the Federal Note. It has also apparently plunged the country into "national bankruptcy." Neither presidential contender can turn the situation around overnight. Neither has made any commitment to curb spending nor touch the institutions that add to the debt. These include Medicare and Social Services. 
Depriving tax-paying or retiree Americans of this type of financial support, after contributing to them for decades, is not a popular move. Any impetus to address the debt has to come from Congress. However, Money Metals Exchange maintains that this august body will not take any concrete and radical steps to pay off trillions of dollars in deficit spending.
Status quo
As a matter of tradition, history, and policy, U.S. presidents and their Congress prefer to "grow" their way out of debt. They invest heavily in infrastructure and other services that are designed over time to pay for themselves. However, the author holds very little optimism for any such return on investment. He points out historicals that spending leads to a hike in interest rates which further spurs more debt. A five percent Federal increase can trigger over time trillions of dollars in losses.
The article concludes with a strong grim warning of a devastating devaluation of the dollar. It also cautions that another default in payment which will have consequences on the next generation. The one silver lining in this coming financial apocalypse belongs to owners, manufacturers, and other participants in the precious metals industries.
A recent report by Reuters shows that the value of gold has been holding still the dollar fluctuation. The movement has been triggered by the upcoming Federal rate hike and concerns over the U.S. presidential election. The precious metal has held firm at $1,262.00 an ounce. Others that remained stable were silver at $17.59 an ounce, platinum at $940, and palladium at $637.60. The value of precious metals continues to be secure as China and other emerging markets increase demands.
The fortitude and the resilience of the value of precious metals have survived throughout the centuries. They can certainly outlast the next choice for American leadership. As Money Metals Exchange says, "History shows gold and silver as key assets during periods of upheaval. If the crisis is coming in the next presidential term, the people holding physical metal will almost certainly be glad they did."