What makes Vancouver a good place for mining companies?
Vancouver, Toronto, Perth, Sydney, and London are the top five mining-friendly places in the world.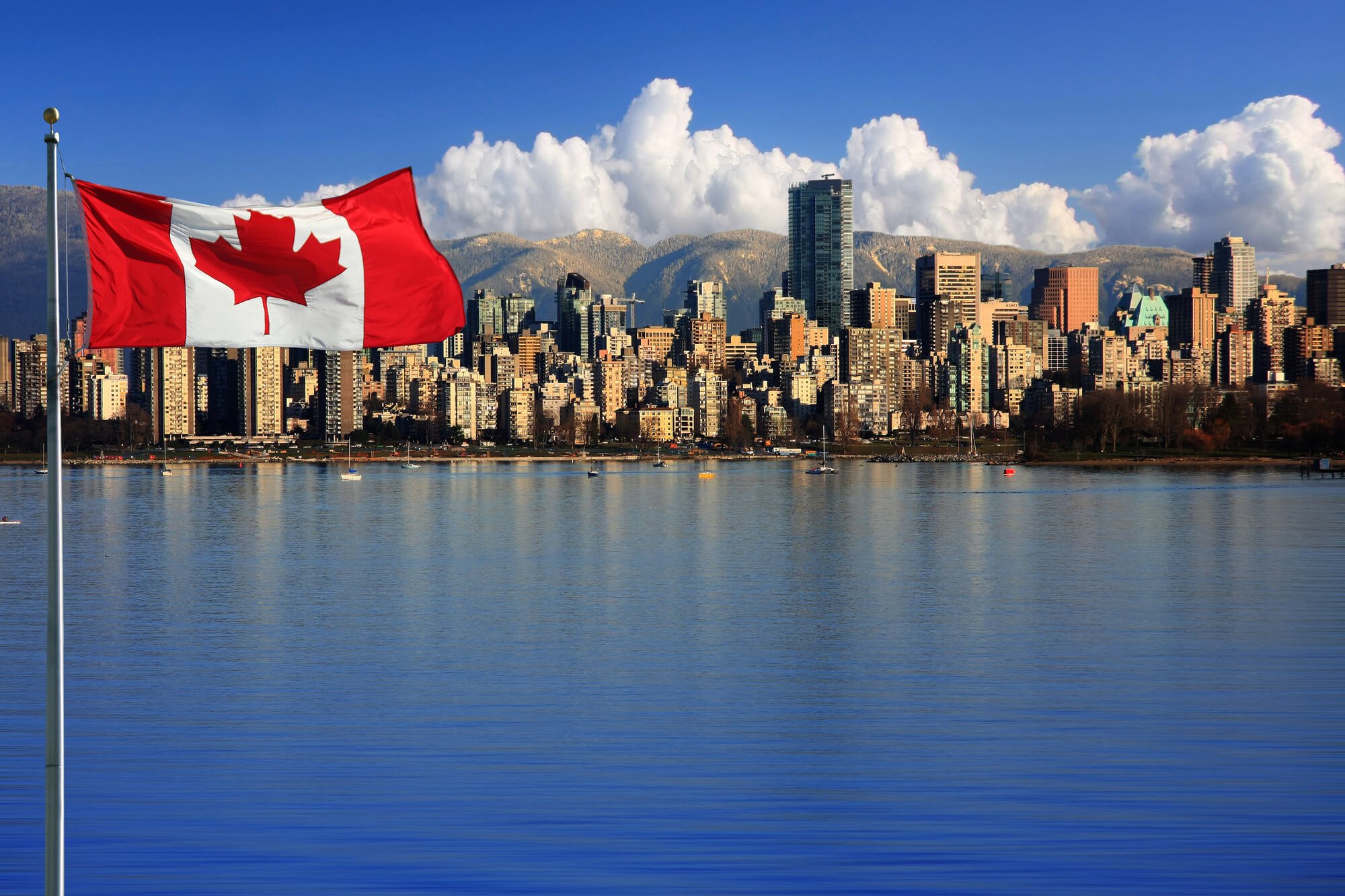 Vancouver has been hailed as a mining capital of the world. What makes this place attractive to companies around the world?
According to Mining.com, Vancouver is the undisputed mining capital in the world because of the total miners and juniors that can be found in the city. Only the ones which are considered legit because they are publicly-traded and active until November this year. The list did not mention suppliers, consultancies or private companies.
Also in the list are Toronto (300), Perth (263), Sydney (96), London (92), Calgary (56), Melbourne (37), Montreal (30) and Johannesburg (14). Some cities in the U.S. such as  New York, Denver, and Salt Lake City missed the list because the number of miners and juniors in their areas are below 9.
Canada has already been a powerhouse in the mining industry as early as 2014. Per Mainland Machinery, almost 80% of the world's biggest mining companies were quartered in Canada. Moreover, more than 1,300 firms in Canada have operations in Asia and Africa. During that time, about 1,200 exploration companies were based in Vancouver while Toronto became the world's leading spot for mining financing. The TSX and TSX Venture were responsible for 40% of global mining equity capital three years ago.
The Toronto Stock Exchange continues to provide lucrative incentives for investors and mining companies to set up their business there. Included in the package are good tax regulations and financial assistance from the government via tax credits. The sector also provides a lot of employment opportunities not just for skilled workers and miners but also for geoscientists and those working with advanced technologies.
The Canadian government is also trying to balance the opportunities given to local and foreign companies. This makes it easier to attract foreign companies and investors to Canada. The industry is powerful because the elements are connected to each other: reserves, prices, financing, exploration and capital investment.
Business In Vancouver also notes that the surge in clean energy provided a boost in the mining industry there. British Columbia is popular for metals used in solar power cells and coals vital for steels which are utilized in wind turbines. "What this report illustrates is that the rise of clean-energy technology is going to create a significant opportunity for the Canadian mining sector," claims Clean Energy Canada analyst Dan Woynillowicz.
In fact, important components used to make clean energies are steel, copper, aluminum, lead, zinc, silica, molybdenum, lithium and about a dozen other metals, minerals and rare-earth elements. Also, since Canada is a major producer, processor, and refiner of lead, zinc, copper, and gold, the country is set to benefit with the boom in solar energy technologies.
On the other hand, the mining industry in British Columbia is also gaining momentum. Last year, the cash flow recorded $2.6 billion which was an increase of $900 million from 2015. Gross revenue from mining also picked up and reached $8.7 billion in 2016. Net income before taxes was at $1.4 billion compared to only $715 million in 2015. The sector also employed 9,329 last year, up from the previous year but still down when compared to 2014's 9,954 total employment.
(Featured image via DepositPhotos)