Why Vapor Group Inc. might be the breakout penny stock you've been looking for in 2018
Vapor Group, Inc. (OTC Pink: VPOR) had a stellar performance towards the end of 2017 and have taken steps to ensure that 2018 will be a success.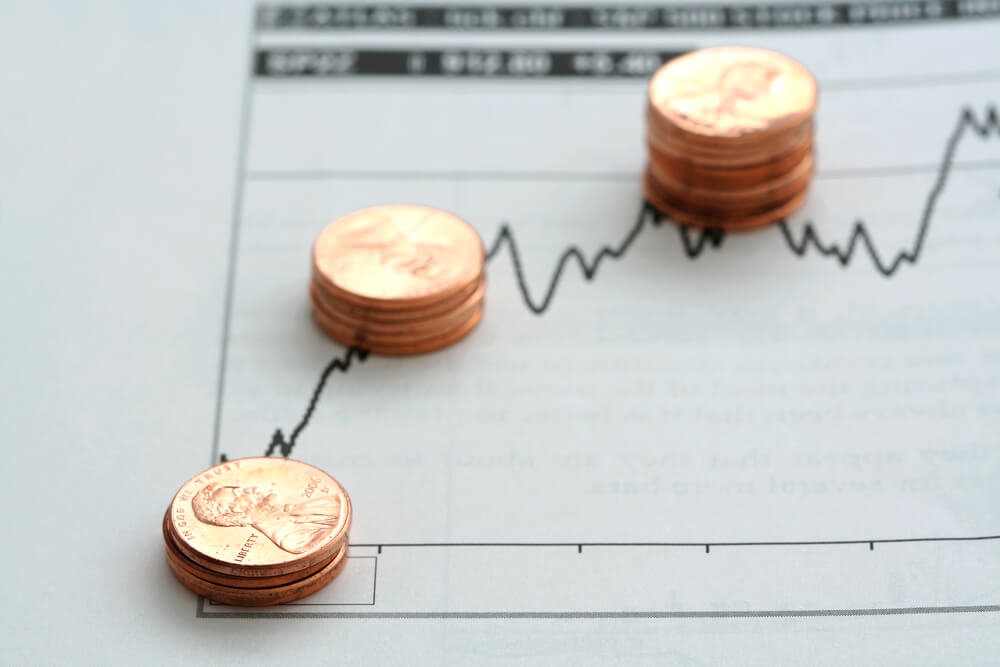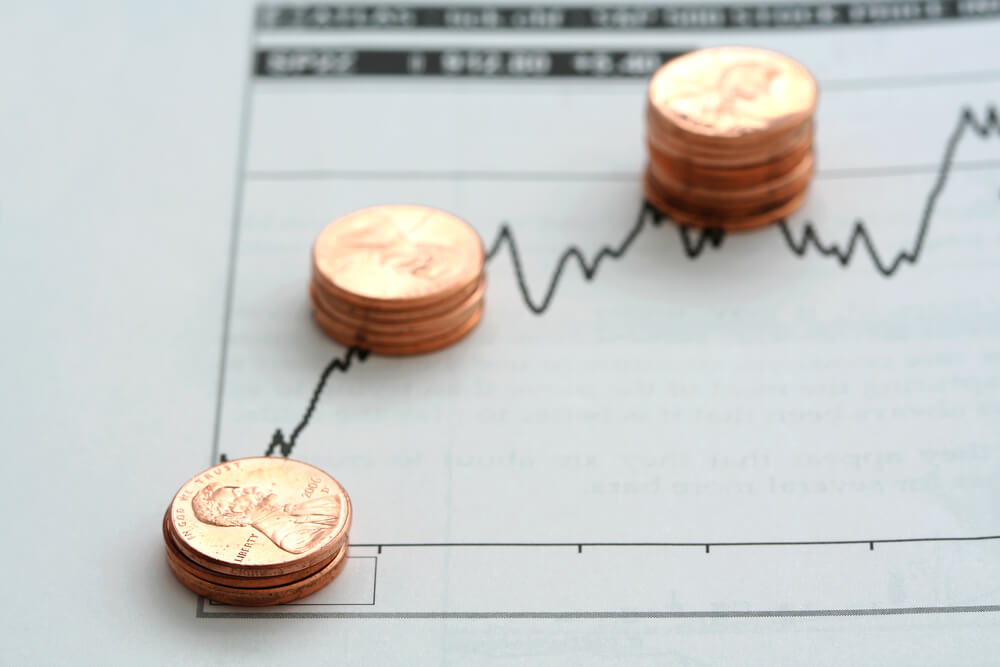 Vapor Group, Inc. (OTC Pink: VPOR) had a stellar performance towards the end of 2017. The Vapor Group focuses on purchasing commercially viable ideas and turning them into a success. Their notable products include Easy Grinder™ and Royal CBD.
In November 2017 The Vapor Group recorded $500,000 in revenue, which was more than the previous 3 months combined. This revenue growth helped them to reduce operating debt and has put them in a good position to prosper over the next year.
Vapor Group Inc. saw excellent growth thanks to their newly formed subsidiary Royal CBD
The primary reason behind Vapor Group's excellent Q4 performance was a focus upon developing their newly formed subsidiary Royal CBD. Cannabidiol (CBD) has shown great potential as a painkiller and anti-inflammatory and the CBD industry has been growing at an impressive rate. Estimates show that by 2020 the industry could be worth a staggering $2 billion.
CBD products have proven popular with consumers because they are able to help manage pain and inflammation without any major side effects. Whereas the more commonly known THC induces a high in its users CBD does not. CBD has also been shown in a number of preliminary studies to be helpful in treating anxiety.
Another major advantage of focusing on CBD products is their versatility. CBD can be taken as a cream, oil, vaping liquid or even infused into sweets. This allows companies to develop a variety of product lines that hit many target groups. If Vapor Group is able to continue to develop Royal CBD it is likely that they will see their strong sales performance continue, especially as more states legalize CBD products.
Easy Grinder™ sales continue to perform well
One of Vapor Group's most recognizable product is the Easy Grinder™. This product saw success in the US thanks to its ease of use and sleek design. The Easy Grinder™ is designed to make it easier to grind herbs. The product features long battery life, the ability to manually grind herbs and a detachable herb storage chamber.
In April of 2017 Vapor Group Inc. announced that they had signed their first overseas distribution agreement with the Amsterdam based Simply Green. This helped them to expand their sales into a Worldwide distribution network and was combined with online sales to European customers.
Vapor Group will hope to capitalize on the new markets for the Easy Grinder™ in order to continue to boost their sales into 2018.
The sale of Simple Cork Inc. helped reduce long-term debt
To capitalize on the success of Royal CBD and Easy Grinder™ Vapor Group took further steps to reduce long-term debt. On the 1st of February, the company confirmed that they had completed the sale of their fully owned subsidiary Simple Cork Inc.
The sale involved trading the intellectual rights behind Simple Cork Inc. to Rich Cigars, Inc (OTC Pink: RCGR). In return, Rich Cigars Inc. would give Vapor group shareholders a share of common stock. Rich Cigars Inc. would also agree to assume around $2 million of Vapor Group's easily exchangeable debt. This included all trade and long-term debt from Simple Cork Inc. The buyer was able to offset a large portion of this debt by providing creditors with stock options.
This result was incredibly important to Vapor Group Inc because it has allowed them to pay down a large portion of their outstanding debt. This makes the company more viable in the long term and will allow them to retain a larger portion of their profits in order to expand their business. The deal also allowed the company to focus upon their newest venture for 2018, cryptocurrency mining.
By combining cryptocurrency mining and CBD sales, Vapor Group Inc. could exceed all expectations in 2018
The cryptocurrency market is one of the fastest growing in the World. The Bitcoin boom in December bought cryptocurrency into the mainstream and its beginning to be seen as a serious asset by many investors. Another aspect of cryptocurrency is the lesser-known practice of "mining."
Mining involves using computing power in order to process transactions. Whenever a transaction is made with Bitcoin it is added to a block that a computer then validates. In order to encourage people to allocate computing power to process transactions, miners are rewarded with cryptocurrency that they can then sell.
In January 2018 Vapor Group Inc. took their first steps into this lucrative market with the purchase of 25 L3+ Antminer machines and founded CryptoTech Currency. They then built on this by purchasing another five machines. These mining rigs are designed to allow the company to mine "99% of all existing cryptocurrencies." This will allow the company to adjust their mining based on what cryptocurrency is most profitable. It will also give Vapor Group the ability to take advantage of lucrative "penny cryptos." These lower value cryptocurrencies are usually easier to mine and have far more potential to see large boosts in their value.
This entry into the cryptocurrency market implies a strategy shift by Vapor Group Inc. Rather than focusing more on intellectual property, they have begun to focus on young markets with a high potential for growth. Vapor Group's subsidiary Royal CBD has already proven itself to be able to provide strong sales and a good return on investment. If properly managed then these two potentially lucrative ventures will give Vapor Group Inc the freedom to expand in any direction it chooses.
If the strong sales performance at the end of 2017 is indicative of the potential of Vapor Group's in 2018 then I would expect to see an increase in the value of their stocks. Their cryptocurrency mining venture, in particular, has the potential to be highly profitable.  
If Vapor Group Inc. is able to parlay these new ventures into real concrete results then 2018 might well be their year.
(Feature image via DepositPhotos)
—
This article may include forward-looking statements. These forward-looking statements generally are identified by the words "believe," "project," "estimate," "become," "plan," "will," and similar expressions. These forward-looking statements involve known and unknown risks as well as uncertainties, including those discussed in the following cautionary statements and elsewhere in this article and on this site. Although the Company may believe that its expectations are based on reasonable assumptions, the actual results that the Company may achieve may differ materially from any forward-looking statements, which reflect the opinions of the management of the Company only as of the date hereof. Additionally, please make sure to read these important disclosures.