Venture capital has a bright future next year
Venture capital will remain to be significant next year amid challenges on innovation in the sector.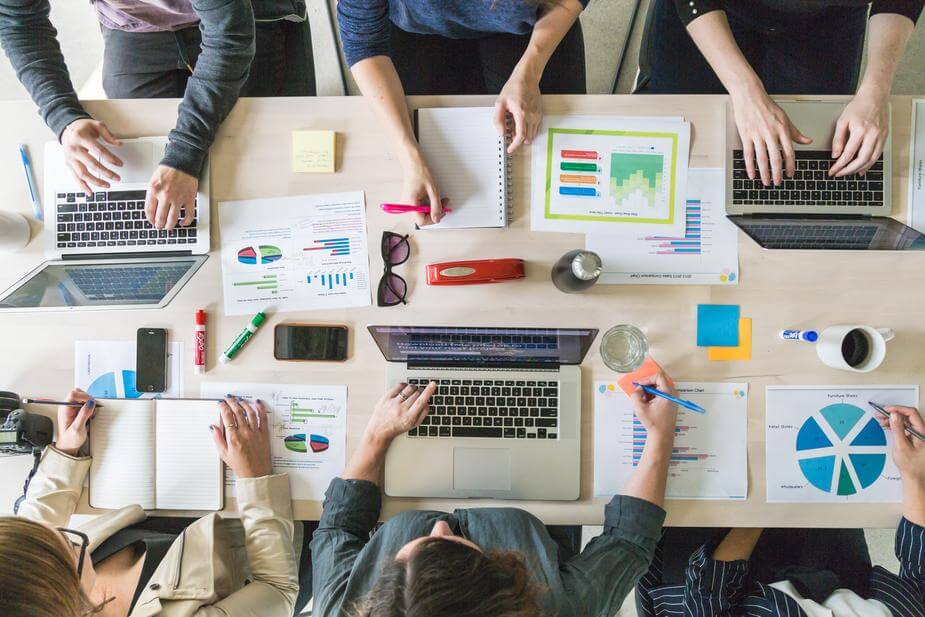 Venture capital will remain to be relevant in 2018. While this career choice is easier to some, getting hired in the industry is a totally different story. Here are some of the trends that are expected to unfold next year.
Artificial intelligence is predicted to make its impact in venture capital (VC) in the future. Often, VC companies are on the lookout for promising startups. The work requires intensive travel and researching. InReach Ventures and previously a partner at Balderton Capital Roberto Bonanzinga says the method is inefficient.
"I would look at 50 companies a day, maybe 1,500 a month, and of those maybe 100 would get to the next level. We would do one deal a month," he added. In this method, small-time startup founders will always be at a disadvantage against their peers.
Bonanzinga revealed how he was able to defeat the system: internet data plus machine learning. The software was commissioned by InReach Ventures and it successfully filtered 2,000 startups from 95,000 entries which suit his interest. The software looks for the people hired, the products developed and website traffic as part of their criteria for finding deserving startups.
SignalFire is another company which delved into an algorithm based VC companies. Founder Chris Farmer used data in 2007 to see how his products perform in Apple's App Store. He founded SignalFire in 2013. Farmer claims they are now able to monitor 8 million startups all over the world and calls the software "mini Google."
One of the problems seen in the industry is the lack of innovation. Village Capital founder Ross Baird laments the lack of it in the industry. "The businesses that create more value for society actually tend to perform better over the long run," said Baird. "We have seen people over time, people who are solving real-world problems, they attract better employees, more loyal customers, and they grow," he suggests in The Federal News Radio.
He raised the problem by noting how Juicero, the company that made a $700 juicer for yuppies. is more likely to receive funding than those companies that are working in solving real-world problems.
What Village Capital offers is equal opportunities to those who are deserving. He revealed that the companies that are managed by women under their care are outperforming those that are managed by men.
On the other hand, MBA graduates are flocking to VC jobs but only a few are quite successful getting in. Private equity has become a promising and lucrative choice for MBA students. In 2013, only 10 percent of MBA graduates at Harvard Business School went to private equity. Recently, the number was bumped to 18 percent. Harvey Nash's David O'Toole says having an experience is an advantage. "The VC sector has a culture built on trust. So the best thing to do is to build a record of working in a start-up," he added.
One success story is the Navitas Capital which was able to raise $60 million in venture capital. Per TechCrunch, Navitas Capital focuses on real estate tech and naturally, it attracted investors in the same field including Divco West Real Estate Services and Saint-Gobain.
This goes on to show that venture capital will still remain relevant in the next years despite the lack of innovation in the industry.