Venture capitalist and Toronto executive Mark Attanasio's road to entrepreneurial success
Mark Attanasio's experience in investment banking taught him how to raise capital, a skill that he used to co-found Hillcrest Merchant Partners.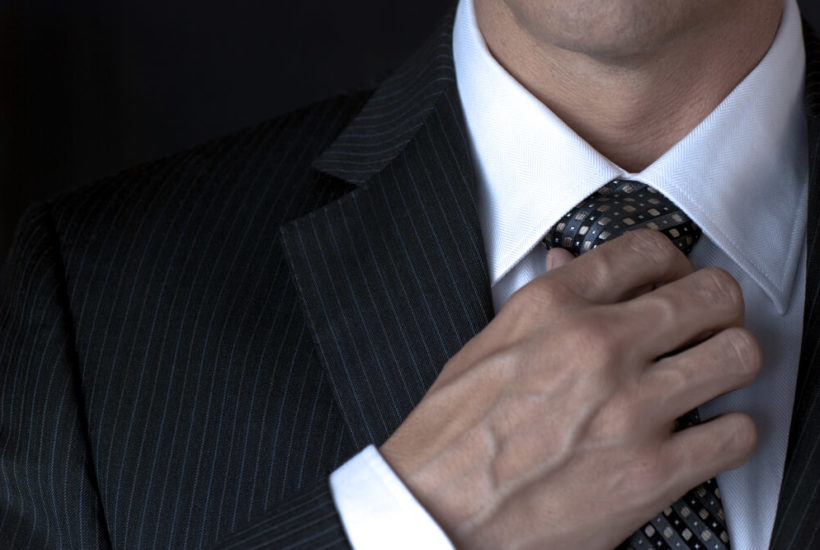 Toronto's Mark Attanasio defines success as being able to help other companies flourish, one of the main reasons why he co-founded venture capital firm, Hillcrest Merchant Partners, along with fellow partner, Donato Sferra.  Today, Mark Attanasio and Donato Sferra work with a portfolio of start-ups and mid-market growth companies to raise capital, so entrepreneurs can pursue their vision of creating fast growing enterprises.
Mark Attanasio's background
Before co-founding and managing Hillcrest Merchant Partners, Mark Attanasio grew up in Vancouver and attended the University of British Columbia where he earned his bachelor's degree in science. After graduation, he pursued his CA designation and began a career at PricewaterhouseCoopers, spending four years as a Chartered Accountant in Audit and Advisory Services.
From there, Attanasio expanded his career into investment banking, accepting a position with National Bank Financial, where he spent seven years in their Corporate Financing and Mergers & Acquisitions group and four years as Director of Global Equity Derivatives. Attanasio's role at National Bank Financial taught him the mechanics of how to raise capital, a skill he would use to eventually branch off on his own.
In 2014, he was hired as Executive Vice President of Merchant Banking at Dundee Corporation, overseeing a large portfolio of investments, and was later appointed President of Dundee Capital Markets. He then led a management buyout of Dundee Capital Markets and became co-founder and CEO of newly-retitled Eight Capital, which led him to where he is today, leading Hillcrest Merchant Partners.
Founding of Hillcrest Merchant Partners
Hillcrest Merchant Partners is a Toronto merchant bank and venture capital firm that invests in businesses operating in a range of industries including, mining, gaming, industrials, and technology.
Attanasio and Sferra work with their portfolio of companies on several core areas of advisory services, including equity and debt structuring, reverse takeovers, M&A and the private-to-public process.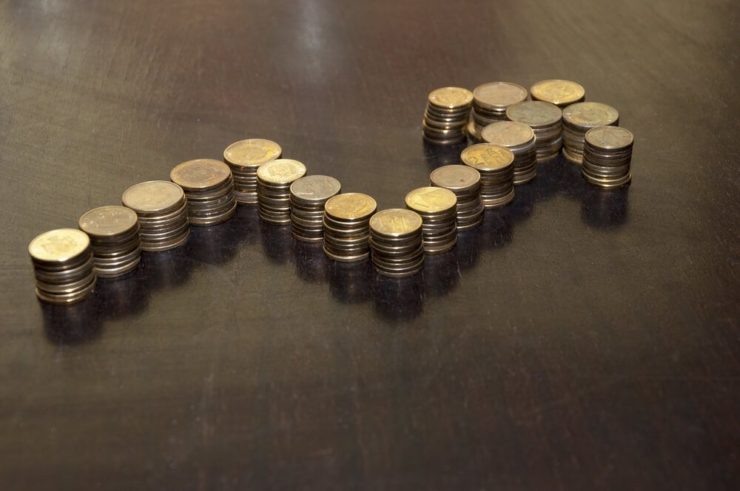 Hillcrest Merchant Partners concentrates on investing their own capital in early stage companies, and the firm also advises companies seeking additional capital and/or strategic acquisitions.
"While we don't have a specific type of client, typically what we are looking for are high-thriving sectors that have significant growth opportunities and an ability to disrupt the market," explains Attanasio.
An entrepreneurial mindset
With a deep understanding and appreciation of the startup culture, Mark Attanasio enjoys working with young entrepreneurs and likes the creativity and enthusiastic attitudes he sees on a daily basis.
"I appreciate the startup culture and mindset," Attanasio says. "I also like the never-say-die attitude that I see from entrepreneurs."
He says it's important for entrepreneurs to maintain that enthusiasm when looking for venture capitalists and other investors to financially support their operations as they strive for a successful launch.
Additionally, he believes there are some important measures young entrepreneurs need to take before meeting with investors, like being able to prove the value in their product. Most importantly, he says investors want to see that the start-up has a stable, well-thought management team behind it.
"It's important to note that we have no real interest in investing in companies that are creating me-too types of products and are trying to compete with other providers who also are creating me-to types of products. We want to nurture the companies creating real solutions to real, difficult problems in the tech space," Attanasio says.
However, as typical in merchant banking, there are always challenges. While it's mostly common practice to raise the first round of capital, the biggest challenge comes in finding the second or third round of funding in order for an emerging business to thrive.
For Mark Attanasio, it's rising above these challenges to ensure start-ups maintain their goals without having to seek alternative financing sources. Above all, Attanasio is driven by his passion to support others along their journeys to success.
(Featured image by David Stuart Productions via Shutterstock)