Venture capitalists see cryptocurrencies running the show in the future
Lawyers want virtual currencies to be treated differently from securities, while the Securities and Exchange Commission believes otherwise.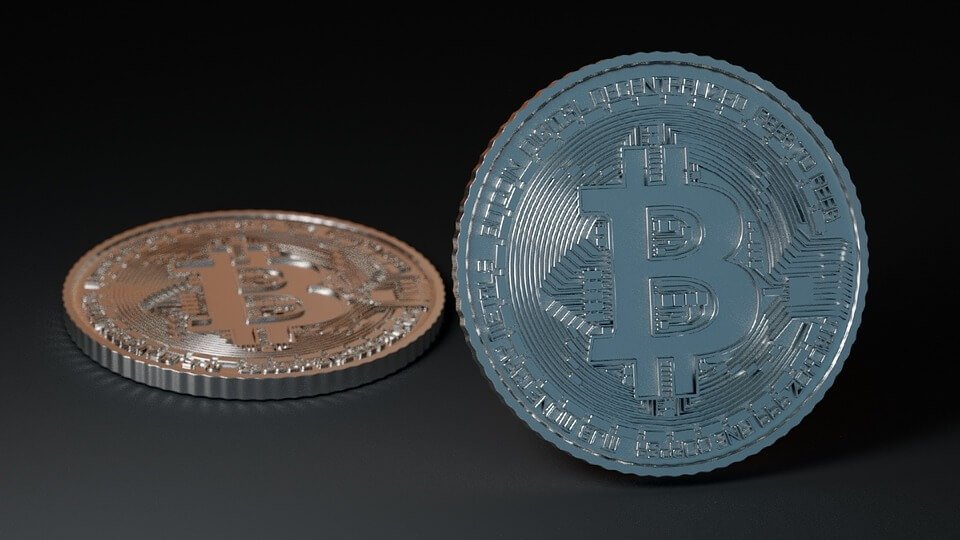 Venture capitalists are projecting a future that is run by cryptocurrencies and tokens. However, in order to achieve that, regulations must be put in place so that the two will not be categorized as securities.
Venture capital firm Andreessen Horowitz is spearheading the efforts. It formed a group of lawyers and investors who met with members of the Securities and Exchange Commission early this year. If cryptocurrencies are going to be treated as securities, it could affect their value. The group included Union Square Ventures and representatives from law firms such as Cooley, Perkins Coie, and McDermott Will & Emery. Andreessen Horowitz is committed to creating a crypto-investment fund.
According to The New York Times, regulators want to find a "safe harbor" for some cryptocurrencies. "We are seeing a watershed moment in which many firms in the digital asset community who may have been ignorant of the law — or poorly informed — are now coming to terms with the fact that they are subject to regulators," lawyer Richard Levin claims.
Unregulated cryptocurrencies have been used as initial coin offerings. Entrepreneurs involved in the process say that since cryptocurrencies or tokens are being used as a payment method, they should not be categorized as security. S.E.C. chairman Jay Clayton believes otherwise. He said that each token must be registered as such.
When virtual currencies are treated as securities, there will be paperwork involved, and they can only be traded on regulated exchanges. Bitcoins are produced daily, and they are not sourced from ICOs, unlike Ethereum, which is responsible for all Ethers produced as virtual currency. The lawyers from Andreessen Horowitz want Ethereum to be treated the same way as Bitcoins since the former has been decentralized now.
Per Crowdfund Insider, Union Square Ventures partner and seasoned venture capitalist Fred Wilson describes the situation as a clear indication that cryptocurrencies and digital tokens are still being misunderstood. On the other hand, Coinbase CTO and venture capitalist Balaji S. Srinivasan noted that financial leaders such as Christine Lagarde and Larry Summers admit that such currencies deserve some merit.
This is where Warren Buffett, a staunch critic of Bitcoins, does not get it. Wilson explains that the Oracle of Omaha is looking for companies to invest in with tangible assets and cash flow. The token economy's value lies on the token itself and not on cash flow.
Srinivasan sees a future where entrepreneurs can just create their own virtual currencies. "Blockchain is turning everybody into a venture capitalist. The [i]nternet will become the world's biggest stock market. Where basically anyone in the world can put…money into crypto," he added.
The "safe harbor" being lobbied by lawyers would entail three things: regulatory certainty, tokens not being categorized as security and clear ICO regulations in the future, a separate Crowdfund Insider article reported. Under the proposed guidelines, a token would only be considered a utility token if it meets one of the following criteria: limitation on promotion, mandatory disclosure, detailed sales terms, token supply and no equity rights involved.