Video content is the new battleground of the tech giants
While YouTube has dominated the video content niche, Facebook and Google are doing their best to take the lion's share of online viewers.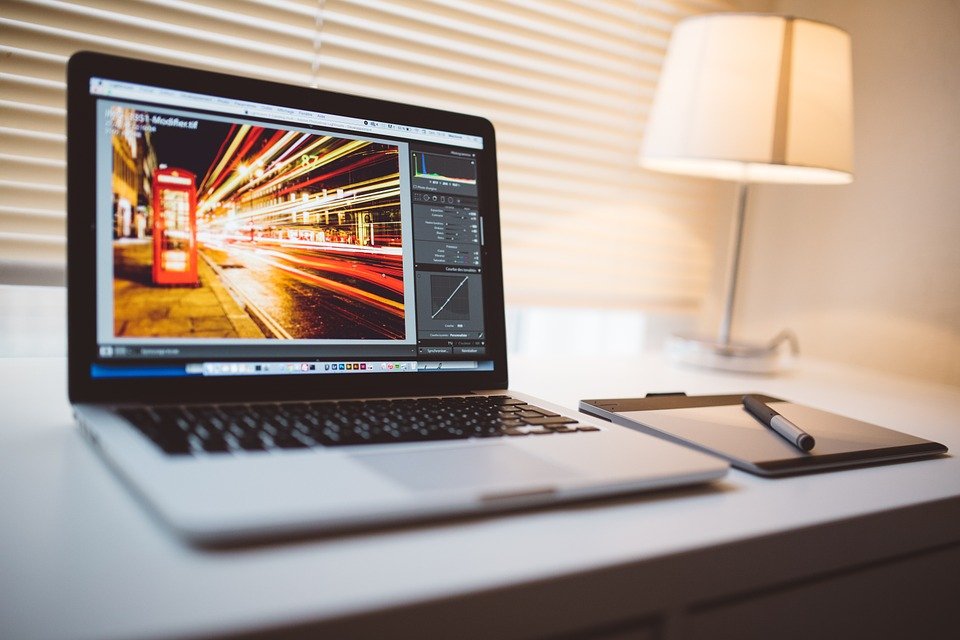 Media analysts have predicted as one unstoppable trend the increasing preference of computer users for video content over the written and published form. YouTube was the first to catch on to this idea and, since its establishment and eventual purchase by search engine behemoth Google, has made its video platform the most-watched, with no worthy competitor in sight.
According to Fortune, 1 billion hours of YouTube videos are clicked on and viewed by audiences all over the world every single day. Facebook is the closest to becoming its nearest challenger but still lags a far behind with its new videos, courtesy of Facebook Live, getting a tenth of the regular viewership of YouTube.
Now Facebook is mustering its considerable resources to become the number one video content platform. Facebook Live, which had both celebrities and the average person on the street, recording themselves on real-time and spontaneously, was just the start. 
Facebook president Mark Zuckerberg is now lining up deals with various content producers, from new agencies to multimedia development houses, to provide them with quality videos that users will want to click and watch until the end of its run. The social media network is willing to pay $10,000 to $15,000 for videos that are 10-15 minutes long. Meanwhile, long-form videos that run for as long as 30 minutes can be bought for as high as $200,000.
Another unlikely challenger for the video platform si Snapchat, which has been signing up famous faces like TV host James Corden along with respected studios like NBC Universal to produce them popular content.
Neither is YouTube standing by idly while its competitors are making a move on its territory. The Google subsidiary will be launching about 40 original-content channels that will showcase Hollywood powerhouses like Ellen DeGeneres and Kevin Hart.