5 visa-free countries for Indian travelers
Countries are arranging visa-free travel for other nations to boost tourist arrivals.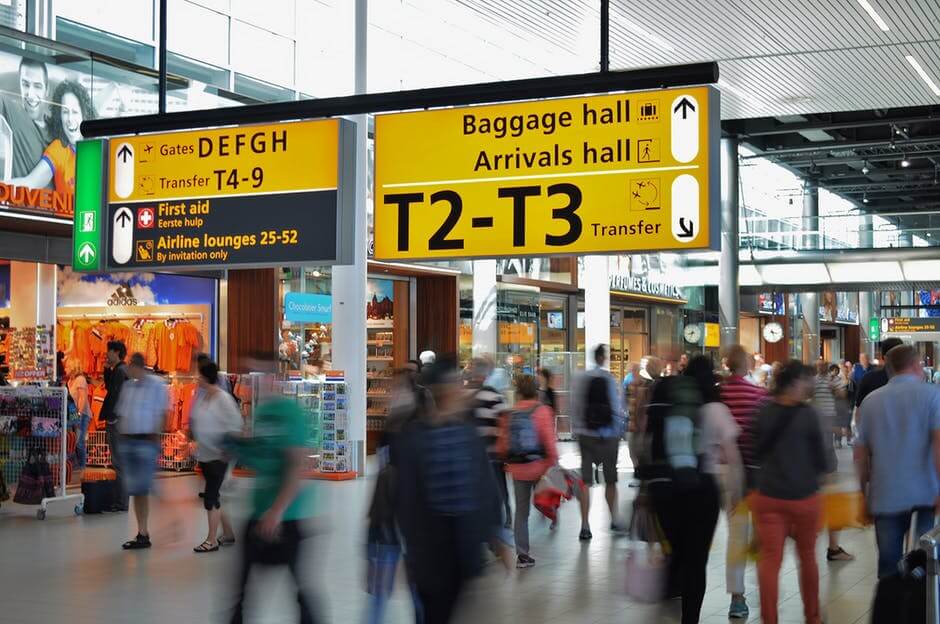 Planning an out-of-the-country vacation can be a tedious task because a visa is needed to legally enter a country. First, you'll have to be patient enough for the long queue at the embassy. Second, you'll also need money to pay for fees and have documents to show. Third, there's also the interview portion of the visa application process.
While that already sounds arduous, the good news is that there are visa-free countries and some countries do provide a visa on arrival for Indian passport holders. Passport Index placed India at the 59th spot, along with Georgia, in its 2015 list of 59 countries that have the most powerful passports. Countries that topped the ranking are the United States and the United Kingdom with 147 visa-free countries.
Here's a look at some of the visa-free countries that Indians can visit:
Maldives
Visa-free duration: 90 days
Located in the Indian Ocean, the Maldives has about 1,200 islands within 26 coral atolls. Of this, people live in 200 of these islands, while 100 of them are converted into resorts. With a lot of islands, this means there are plenty of beaches, blue lagoons and coral reefs to explore. When planning a trip, make sure to schedule it between November and April. It's more expensive to visit during Christmas and New Year, and April is the cheapest time to go as prices are lower. Meanwhile, January, February, and March are the perfect months to visit.
Macau
Visa-free duration: 30 days
Macau is popularly known as the "Las Vegas of Asia." Apart from the country's vibrant casinos and nightlife, Macau has a rich Portuguese heritage with some Chinese culture. Visitors can see UNESCO World Heritage Sites like the A-Ma Temple and the Ruins of St. Paul's. Travel foodies will also enjoy Macau's offerings of Cantonese and Portuguese food. Other must-see places include The Venetian Macau and the traditional Old Taipa Village.
Ecuador
Visa-free duration: 90 days
See the Amazon rainforest and the Andes mountains in Ecuador. More for the outdoorsy types, Ecuador has plenty of activities to offer, ranging from hiking and mountain biking to horseback riding, so visitors can truly enjoy the country up close. Other must-see sights in the country include the Cotopaxi volcano, the New Cathedral of Cuenca and the Cajas National Park.
Cambodia
Visa-free duration: 30 days
Revel in ancient temples and explore the tasty culinary offerings in Cambodia. The best time to visit is between April and June. The country is a relatively affordable place to visit and is a backpacker's haven. Places to see in Cambodia include the Angkor Wat and the untouched beaches like Koh Rong and Koh Rong Samloem. The country's capital, Phnom Penh, has a balance of the past and the present, and visitors can check out the Mekong River and plenty of the country's historical monuments.
Saint Kitts and Nevis
Visa-free duration: 3 months
Formerly a British colony, Saint Kitts and Nevis is a tropical island west of Puerto Rico. There are plenty of things to do, such as seeing the country's sights on a sailboat or a fishing charter or taking a walk on Upper Round Road. Another must-see destination is the Brimstone Hill Fortress National Park, a fortress erected in the 1700s and a UNESCO World Heritage site.