Visa takes blame for duplicate transactions affecting Coinbase users
Malicious banking activities caused a wild stir among Coinbase customers. However, Visa took the bullet for Coinbase, stating it was their company to blame.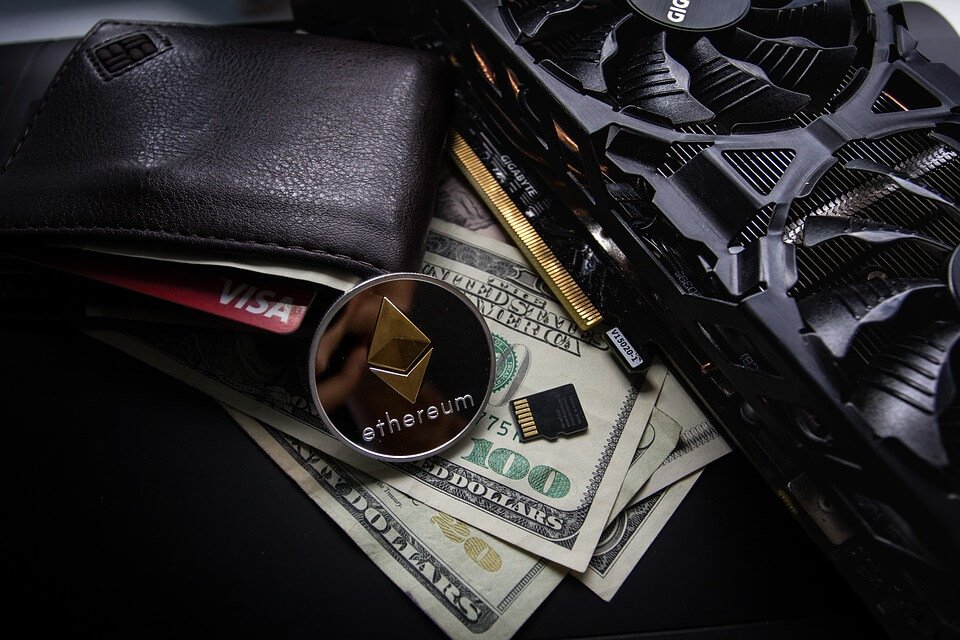 Visa took the blame for overcharging Coinbase users.
This, as Visa and Worldpay, has assured those whose Coinbase accounts were drained that they will be refunded.
Coinbase, which is headquartered in San Francisco, raised more than $225 million from venture capital (VC) investors and introduces cryptocurrency beginners to the digital money sector.
Complaints
Coinbase customers complained on Thursday last week that their accounts have "reverse transactions, unauthorized withdrawals, and other unexplained fees." One user was freaking out over what happened.
"My bank account went from very comfortable to negatives balance, not to mention extra $5 charges, and overdraft fees. As a result, my rent check bounced, and my bank went further into negative for a NSF charge for $25. My landlord is not a nice person, and is on my CASE and I have nothing to offer him. I am FREAKING OUT."
Following the complaints, Coinbase explained in a Reddit post: "In the wake of the recent change to credit card classification for Coinbase transactions, we have seen some reports from customers about double charges appearing on their statements from Coinbase purchases."
New merchant code
And then on Twitter last Friday, Coinbase said it was Visa that was "reversing multiple weeks' worth of old transactions" under a new merchant category code (MCC), which categorizes a business or purchase by the service it gives and helps the Internal Revenue Service (IRS) determine the appropriate taxes for those purchases.
Coinbase claimed that Visa switched to an MCC "that allows large banks and card issuers to charge consumers additional fees."
Visa, however, denied Coinbase's accusation.
On Sunday, however, Visa and Worldpay issued a joint statement and said Coinbase was not to blame for the overcharging incident. The two companies apologized to Coinbase customers.
The full statement is as follows:
"Over the last two days, some customers who used a credit or debit card at Coinbase may have seen duplicate transactions posted to their cardholder accounts. This issue was not caused by Coinbase.
"Worldpay and Coinbase have been working with Visa and Visa issuing banks to ensure that the duplicate transactions have been reversed and appropriate credits have been posted to cardholder accounts. All reversal transactions have now been issued and should appear on customers' credit card and debit card accounts within the next few days. We believe the majority of these reversals have already posted to accounts. If you continue to have problems with your credit or debit card account after this reversal period, including issues relating to card fees or charges, we encourage you to contact your card issuing bank.
"We deeply regret any inconvenience this may have caused customers."
Meanwhile, Coinbase said it is coordinating with credit card companies to come up with a new MCC for purchases using electronic currency like Bitcoin.
Coinbase also said it hoped that there wouldn't be any additional charges or fees, adding that cards give wider access to digital currency than bank accounts.
ICOs offer new opportunities for gold rush
While Coinbase is a great platform for investing in Bitcoin, Litecoin, and Ethereum, new investors are too late for the initial "gold rush" that caused their massive spike in value.
The good news is, new ICOs or initial coin offerings are being created each day. Cryptocurrency startups are using these for fundraising, giving investors new opportunities to gain fast returns.  
Unfortunately, 97 percent of ICOs have zero potential when it comes to generating value. This is according to ICO hunter, a web service that allows the crypto community to track new ICOs before they are made available in public exchanges.
A good strategy is to profile the top-rated ICOs and understand what makes them valuable as mid-term and long-term investments. Be sure to study the company's background, grasp their vision, and understand the problems they are trying to solve.
—
DISCLAIMER: This article expresses my own ideas and opinions. Any information I have shared are from sources that I believe to be reliable and accurate. I do not own any shares in any company I've mentioned. I encourage any reader to do their own diligent research first before making any investment decisions.