Founder Vitalik Buterin thinks Ethereum may reach Visa's level in a few years
Vitalik Buterin suggests that Ethereum will be as ubiquitous as Visa in the future.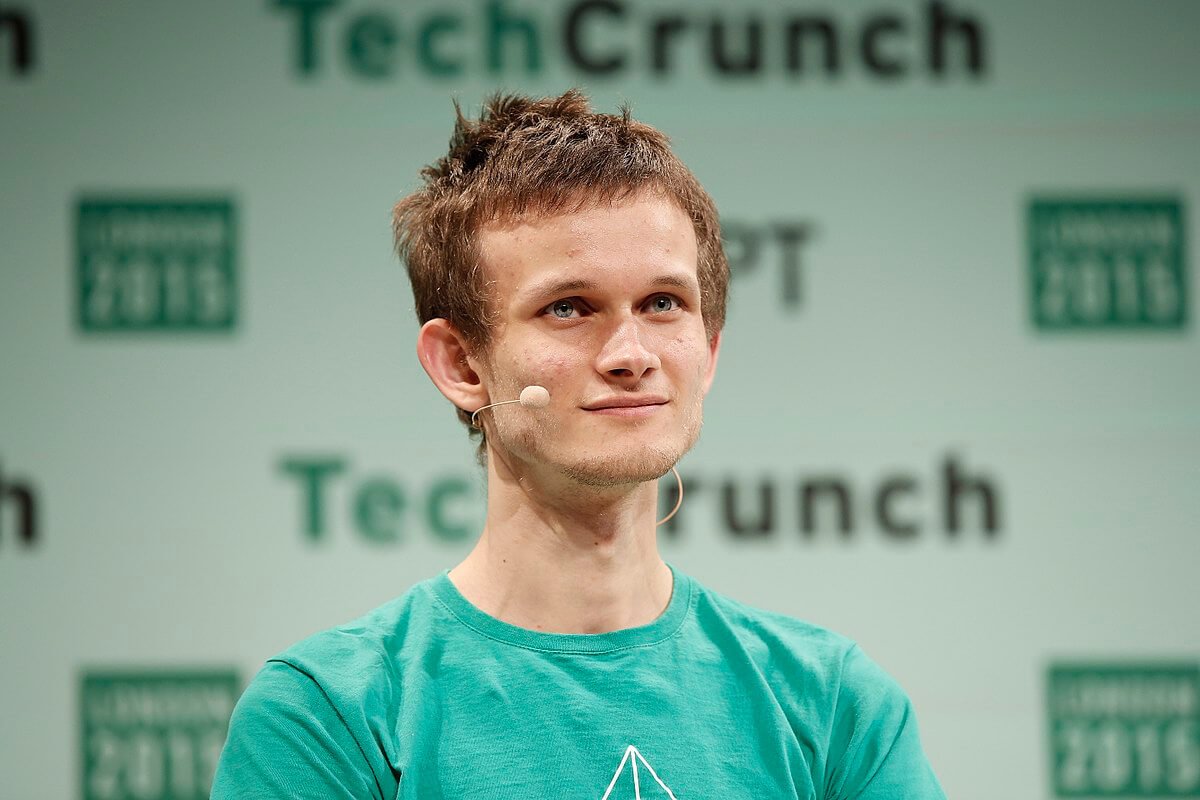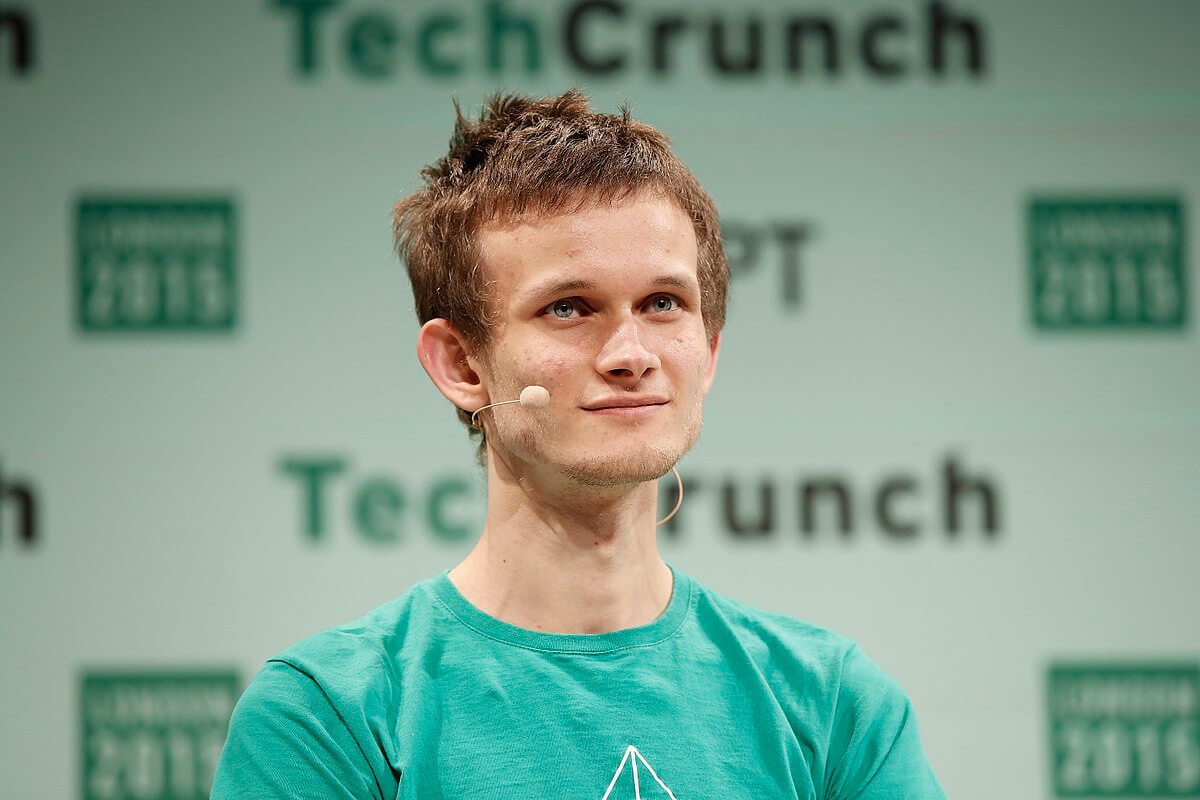 In the near future, digital currency Ethereum may reach the level of Visa Inc. (NYSE:V), a juggernaut in the finance industry, in terms of transaction capacity, according to founder and inventor Vitalik Buterin.
During the TechCrunch Disrupt San Francisco 2017 event on Monday, interviewer and AngelList co-founder Naval Ravikant talked to Buterin to explain about Ethereum and its use in society. According to TechCrunch, Ravikant described Ethereum as a "brain virus" during his introduction of Buterin. He also stated that it can become the next big thing in economics and security, to which Buterin agrees.
Buterin stressed during his talk that Ethereum adds more applications to the blockchain to give more flexibility to the platform, which will lead to a product that people will use and learn more about.
However, in order to reach the ranks of well-renowned companies like Visa, Ethereum needs to speed up its transactions since it is a little slow for many applications that people typically use. Buterin said that Ethereum is processing five transactions per second, while ride-sharing company Uber can already process 12 rides per second. Buterin believes that, in only a span of a few years, Ethereum may catch up to the speed of Visa when it comes to handling transactions.
Ethereum may also enter the gaming industry in the future, saying that games like "StarCraft" can operate on the blockchain as certain requirements in security and scalability must be met for this to happen.
When asked about the chances of scaling, computer science Ph.D. student Jacob Eberhardt, who studies blockchains' scalability, told The Register that the probability was "much worse" back in 2016. However, he also said that developments on new projects improve the odds although he has no clue when that will occur.
The Register further elaborated that in Ethereum, nodes must process a transaction in order to validate it. The speed of the validation process, however, will depend on the number of nodes. Many programs like Plasma, Raiden Network, and zk-SNARK have already made progress in undertaking scalability, according to Eberhardt.
Buterin mentioned that the platform must also work on its security to broaden the list of companies and services that can use the ethereum blockchain, per Coinspeaker. However, he also said that he is not confident about ethereum making an impact on cloud computing platforms like Amazon Web Services.
Additionally, Coinspeaker reported that ethereum recently crossed a milestone with the test of the Metropolis upgrade on the network finally commencing. Byzantine, the first phase of the hard fork, will be released in the coming weeks. Metropolis will introduce significant enhancements to the network via updates. Buterin said that a hard fork will give way to a strong, secure and effective configuration for developers and applications that are decentralized.
Once the scalability problem has been resolved, the platform will permit tests to be performed on big blockchain apps through various sectors. As the network anticipates the arrival of the Metropolis upgrade, ethereum's value attained the highest growth out of the top 10 virtual currencies. Ethereum climbed by over 12% and reached $286.
(Featured image by John Phillips via Wikimedia Commons. CC BY 2.0)