Walgreens to buy 40% stake in Chinese pharmacy GuoDa for $416M
The healthcare industry in the U.S. is also booming with mergers and acquisitions.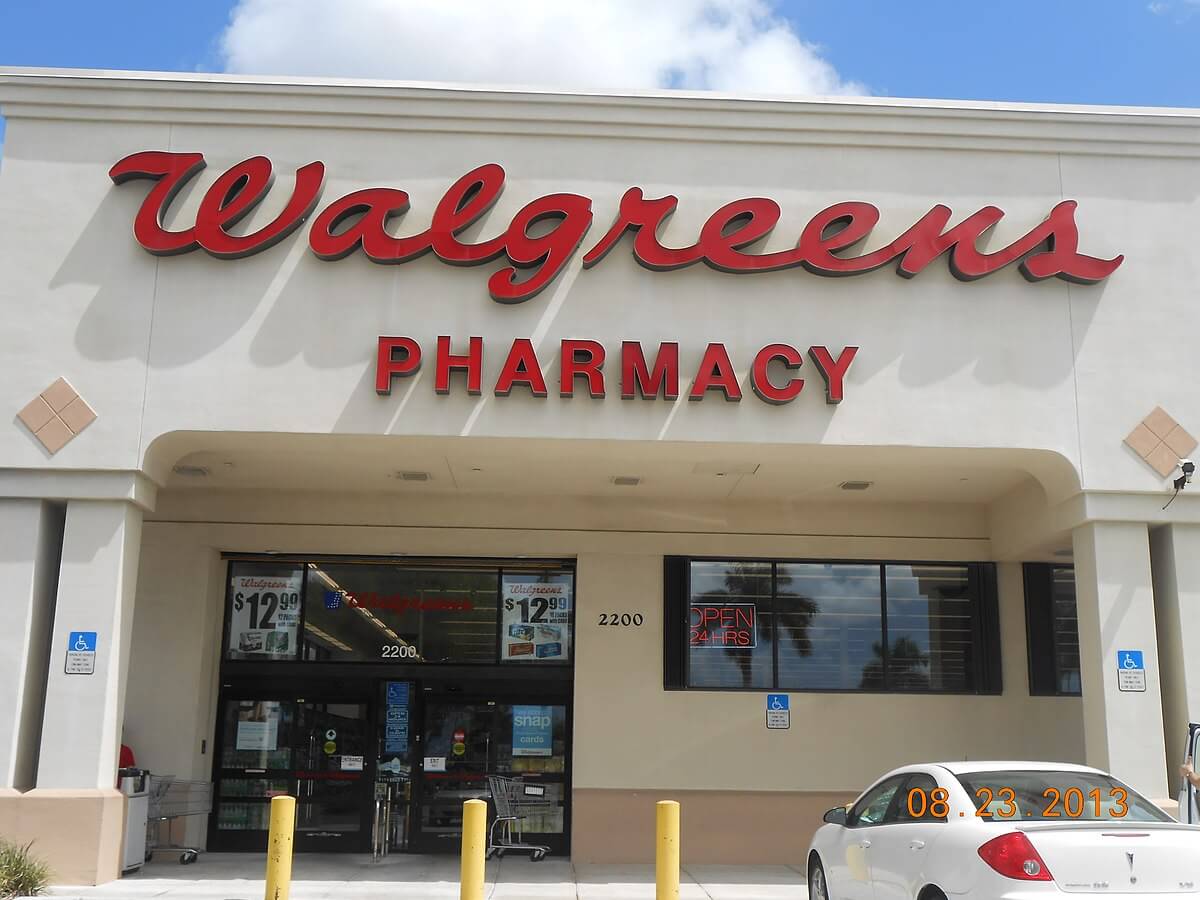 Walgreens Boots Alliance Inc. announced its plans to buy 40 percent stake in Chinese pharmacy chain GuoDa in a deal reportedly worth $416 million. This move is seen as Walgreen's answer to rival CVS buying health insurer Aetna for $69 billion.

The move to expand in the international market makes sense for Walgreens. After all, GuoDa is a major player in China in the healthcare industry and considered the leading pharmacy chain in the nation. According to Reuters, GuoDa has 3,500 retail pharmacies in 70 cities in China, employing over 20,000 workers. The industry is projected to reach $1.1 trillion by 2020, so this deal might actually become a bargain for Walgreens in the long run.
Executive Vice Chairman and CEO Stefano Pessina is confident the deal could benefit them.
"We believe that we can positively contribute to its continued successful development with our global pharmacy expertise. We have had a presence in China for around 10 years, initially through Alliance Boots, and we are excited about the opportunity to further invest in the country's fast-growing retail pharmacy sector," he added.
The Chinese government is encouraging foreign partners to come and invest in the thriving healthcare industry in the country.
Sinopharm Holding GuoDa Drugstores Co. Ltd. is a subsidiary of China National Accord Medicines Corporation. Per Forbes, CVS, aside from acquiring Aetna, also has an international presence in Brazil. However, it is not revealed if it has interest in setting up a deal in the Chinese market.
In a report from Business Wire, it claims that Walgreens Boots Alliance is the largest retail pharmacy in the U.S. and Europe. It has a presence in 25 countries and employs over 385,000 people. Its main focus is purchasing prescription drugs and wellbeing products. This year, Walgreens Boots Alliance topped Fortune magazine's 2017 list of the World's Most Admired Companies.
In other industry-related news, UnitedHealth Group, the biggest health insurer in the U.S., is allegedly acquiring DaVita Medical Group for $4.9 billion. This deal comes on the heels of CVS-Aetna deal and then later, Walgreens-GuoDa collaboration. This is a clear proof of an ongoing trend in the U.S. where cross-sector consolidation in healthcare happens.
UnitedHealth's Optum unit is the one involved in buying DaVita. "Combining DaVita Medical Group and Optum advances our shared goal of supporting physicians in delivering exceptional patient care in innovative and efficient ways," Optum chief Larry C. Renfro claims.
The CVS-Aetna deal has ramifications that could change the landscape of the healthcare industry. The deal, worth $77 billion including debt, will go down in history as the biggest in health insurance acquisition. Once the deal has been finally approved by anti-trust regulators. The similar moves in the industry could have been triggered by rumors that Amazon will enter the pharmacy business.
Such deals are still not finalized yet and there is no guarantee that they are going to be approved. In 2015, the Aetna and Humana merger worth $34 billion was shut down while Anthem and Cigna's $54 billion deal was also called off by the federal judges on the grounds of anti-trust technicalities.
(Featured image by Otisfrog via Wikimedia Commons.CC BY-SA 3.0)