Wall Street activists rally behind social and sustainable investing
Wall Street activists are starting to see what social investing is really worth.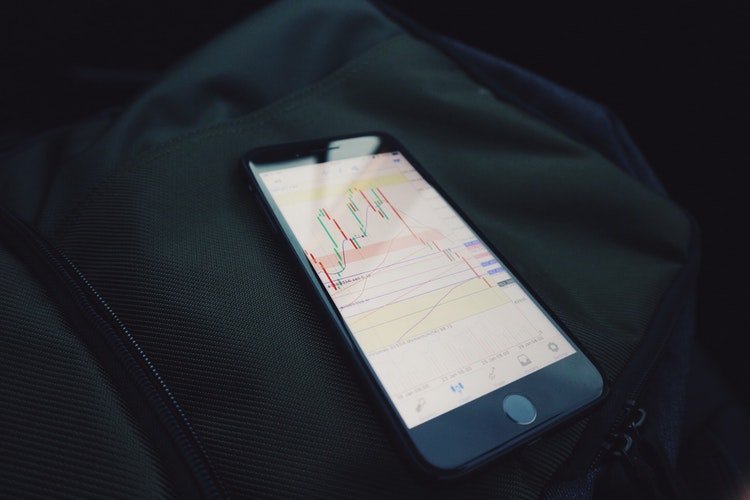 Social and sustainable investing has found an unlikely ally: the Wall Street activists. This proves that there could be a movement where social and sustainable investing trumps the profit-focused companies.
According to CNBC, prominent Wall Street activists such as Blue Harbour Group's Cliff Robbins and Jana Partners' Barry Rosenstein now see the value in smart investing. This surprises some because these activists are known to support extreme cost-cutting measures in favor of profits. The time is ripe for environmental, social and governance factors to finally take off.
Socially responsible investments (SRIs) have surged recently. The assets have reached $8.72 trillion since 2016 in companies based in the U.S. alone. This fundamental shift leads CEOs and managers to consider more important things in choosing investments.
"Now when I'm calling up a CEO three months after we make an investment, in addition to saying: 'Where are we on the spin-out? Where are we on the balance sheet? Where are we on the margins?' I'm saying, 'Where are we on that commitment you made to me to make the board more diverse?'" Robbins explains.
Investopedia stresses that there are two driving forces behind SRIs: social impact and financial gain. However, they don't always come together, prompting investors to ensure that the investments possess these two goals.
SRIs enable organizations to raise funds for their community-based missions and goals. The traditional way of lending via institutions such as banks usually disapproves their requests. Now, with more companies and CEOs taking action and expressing support publicly, the success rate of SRIs have improved.
Community problems and concerns have helped usher the change. Issues concerning climate change, poverty and hunger have always been a constant reminder of what needs to be done, and consumers are demanding that the companies they support make a stand on these issues. Now, businesses are championing matters such as reduced carbon emissions and renewable energy sources.
A fundamental characteristic of social investing is first to do no harm. As Candriam Academy reports, values are being introduced and integrated by socially conscious investors. As such, they overlook establishments like gun companies, gambling ventures, and tobacco firms. In order for a company to gain support from these investors, it has to meet certain criteria such as environmental sustainability, social welfare, and small business opportunities.
Aside from addressing global concerns, calls for diversifying a company's management have also gained traction. Women are given more leadership position as support for diversity and inclusion.
Some socially responsible companies
With a growing number of businesses incorporating social responsibility in their operations, here are some companies that left their mark last year in terms of their mission of goodwill, per Classy.
1. Google
Last year, the tech giant met its renewable energy target. It also became the world's largest corporate renewable energy purchaser. Its employees also received some improvements in their benefits like having their day-off paid for volunteering activities.
2. Ben & Jerry's
Ice cream maker Ben & Jerry's is also setting an example among its peers. The company has long been supporting safe and sustainable ingredients and business practices. It even established the Ben & Jerry's Foundation to give its employees the chance to aid their communities and provide grants to social justice programs.
3. LEGO
The LEGO Group has partnered with World Wildlife Fund to reduce its environmental impact during the manufacturing process. The toymaker is now working on its goal of 100 percent renewable energy capacity, which it aims to attain by 2030.
4. Levi Strauss & Co.
American apparel maker Levi Strauss & Co. pledged to cut down water consumption in their production. The company added that they have saved as much as 1 billion liters of water since 2011.
These companies deserve applause for championing change and pushing developments that improve the community. Investors are finally taking notice and hopefully take advantage of this momentum.