Want to start investing? Here's what you need to know
Before you select where you want to invest your money you will need to know certain things before in order to invest wisely and securely.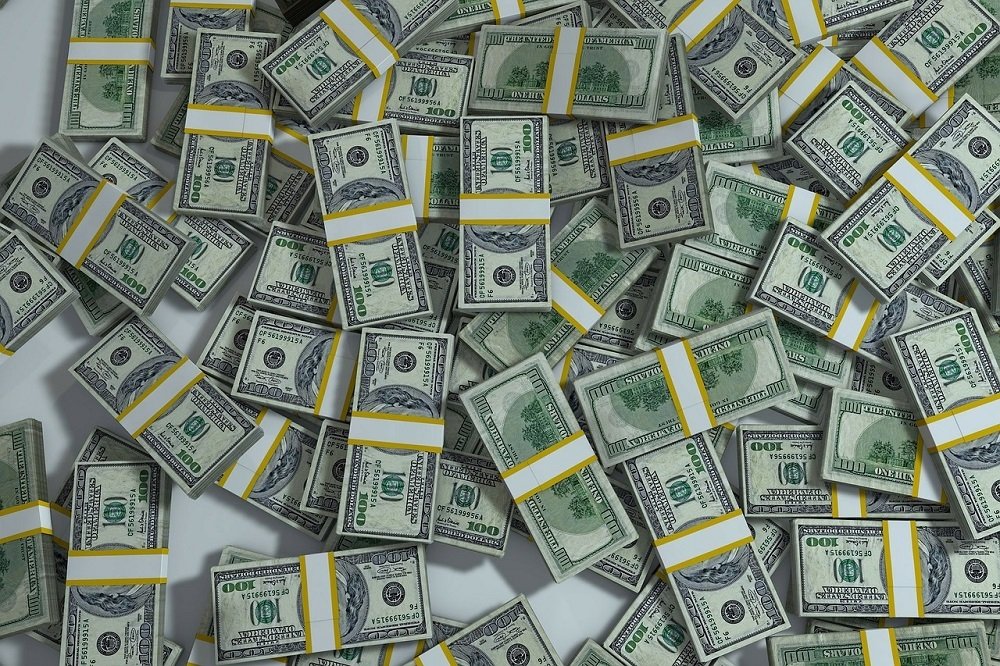 Investing in fruitful and lucrative opportunities is a fast and sure shot way of earning extra money for savings or other purposes. But before investing you should make sure where you are putting your money.
Be careful in selecting the kind of investment you are opting for so that you pick the one that suits your requirements the most.
There are different kinds of investment opportunities, some are long termed and some are short termed. You need to first decide what kind you want before investing. Also, it is wise not to put all your eggs in one basket. You should invest in a number of opportunities to be secure in your returns.
What are some of the popular types of investments with good returns?
There are a number of different categories in which you can invest. Experts say that the safest investment is real estate in terms of reliability and return it gives. But this is a long-term investment and if you are looking for an easy buck, then you should not opt for it. Besides, it requires a large sum of money to invest in real estate.
Another reliable investment is gold or silver or gemstones. But the rates fluctuate a lot and the return is not that reliable. The best option considered for quick and short term investment is the stock market but for that, you need to be vigilant and keep a keen interest in the daily stock exchange rates so you know when to cash in.
Other popular and good investment opportunities that you can avail are investing in a start-up you find promising or other investment funds available in Banks and financial institutes.
Things you need to know before investing:
Before you select where you want to invest your money i.e. whether in best penny stocks or in any other value stocks, you will need to know certain things before in order to invest wisely and securely.
1. Firstly you need to know why you are investing and for how long this investment will last. It is good to have a financial investment plan all figured out.
2. You need to know how much risk you can afford to take. If you take more risk than what you are capable of, you can lose more than what you gain.
3. Like I mentioned before a more secure way for investment is that you invest in more than one investment scheme.
4. You should do a background check about the portfolio of the person or organization that you are planning to invest in.
5. Before investing your money do put a reasonable amount of money separately as an emergency fund. This way if you have to wait for a good return on your investment or face a loss, you can use that in the case of need.
6. The best way to invest is to pay off your debts with higher interest. This way you automatically increase your income because the interest you pay will not be eating up your income.
7. It is better to add money in the same investment plan which is fruitful and promising rather than investing a large amount in a random investment opportunity. If you invest the same amount of money over a longer period of time, you will be able to buy more when it is cheaper.
8. In some organizations, the employer matches your amount in the retirement funds plan. Make sure you avail this opportunity.
9. You should try to buy at low cost and wait to sell when the rate gets high. Also, it's advised to rebalance your asset portfolio in order to maintain lower risk level.
10. Be sure to ask questions when looking at investments because con artists are all around looking for opportunities to scam people. To avoid getting trapped into a scam, be sure to do full investigation for the legitimacy of the investment.
—
DISCLAIMER: This article expresses my own ideas and opinions. Any information I have shared are from sources that I believe to be reliable and accurate. I did not receive any financial compensation in writing this post, nor do I own any shares in any company I've mentioned. I encourage any reader to do their own diligent research first before making any investment decisions.