The war for Champions League TV rights is redefining the media landscape in France
SFR (RMC Sport), BeIN Sports, Canal+ and MediaPro are the four candidates identified in this call for tenders, which will kick off this week. Auctions could lead to alliances in this giant media battle. Sports content has been a driving force for winning back subscribers, as viewers must accumulate subscriptions to see entire UEFA competitions—a must-have for football fans.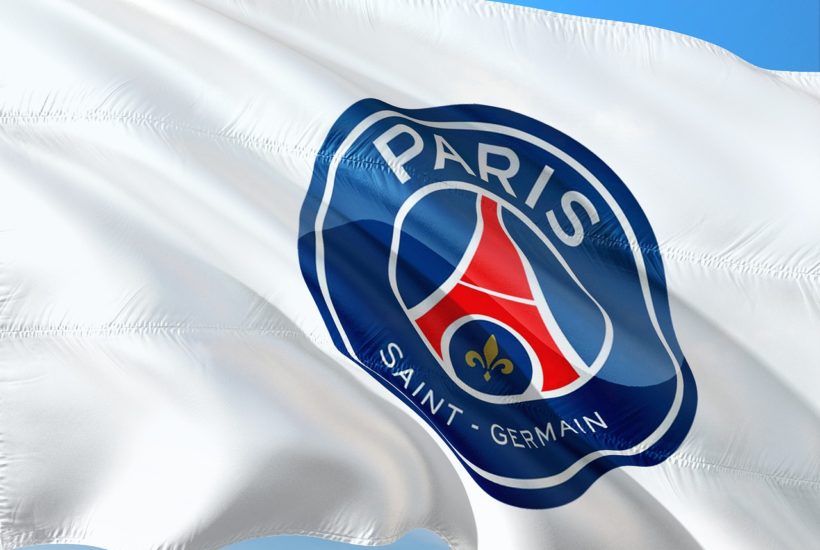 In France, the game of lying poker is officially underway for the auction of TV rights concerning the Champions League and covering the period from 2021 to 2024. The tender process starts at the beginning of this week for the most prestigious European competition between football clubs and should involve several major broadcasters.
The latter has never been so numerous on the starting line. SFR (RMC Sport), BeIN Sports, Canal+ and MediaPro are the four candidates identified for this call for tenders. More may join, if the GAFA (Google, Amazon, Facebook, and Apple) are part of the dance—as Amazon recently did, with Roland Garros, the famed French Tennis Open.
The price to pay is high: SFR won the bid in the last call for tenders (2018-2021) by putting more than 1 billion euros on the table. This represents an increase of nearly 120% compared to previous auctions.
MediaPro assures that it will participate in the auction
At this stage, it seems certain that Canal+ is trying to recover the rights to this competition, which it shared between 2012 and 2018 with BeIN. As it recently did with the Premier League that RMC Sport had snatched away, "it won't replace League 1 football (which it lost to MediaPro), but it would give the broadcaster some weight back in the football arena," says a connoisseur.
But, whatever happens, "Canal+ is more in the realistic than others," says one person who knows the subject. The encrypted channel knows what a subscriber is worth and will not make an offer that is disconnected from the actual commercial value involved in securing these rights."
There are large media dollars at stake in a country where sports betting is legal. And betting on football is a growing trend across all of Europe.
On the other hand, uncertainty hangs over BeIN, who "is trying to reduce its exposure in the space a tad," says one specialist. Especially since the general manager of the Qatari group BeIN Media Group, Yousef Al-Obaidly, recently warned that massive piracy, of which BeIN has been a major victim, could have a negative impact on the value of sports TV rights in general.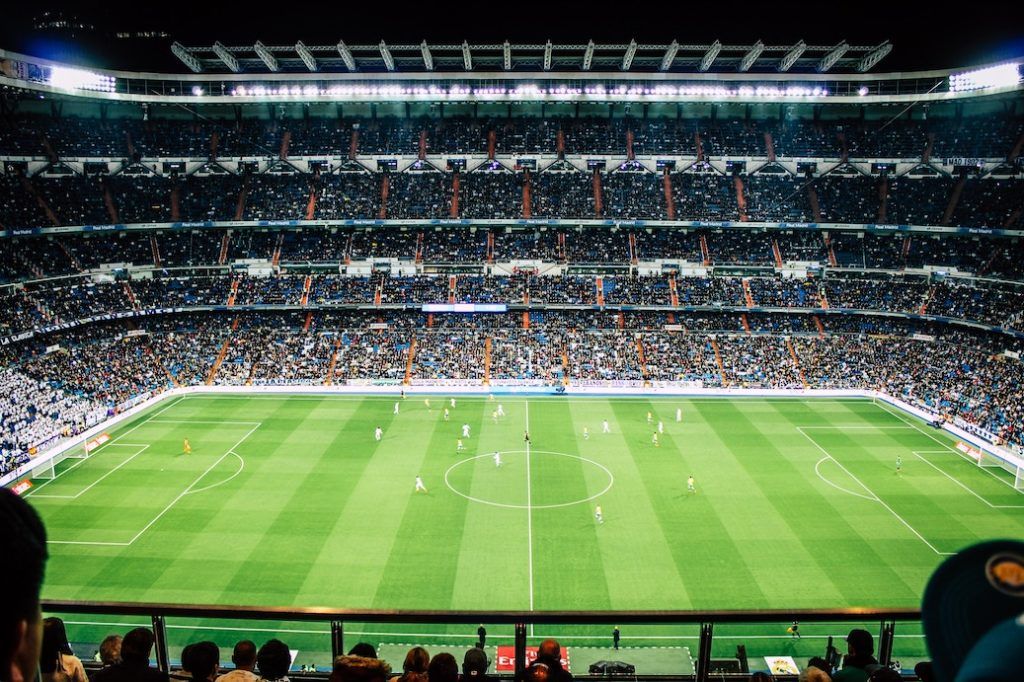 RMC Sport will also be there. "It will inevitably participate, as sports content has been a driving force for winning back subscribers and changing its image," says a close friend of SFR. However, "trying to seize exclusivity or putting such a high price on it seems unrealistic, while RMC Sport is probably losing several hundred million euros in sport," says one specialist.
What about MediaPro Spanish? "We'll be part of the discussion," says Jaume Roures, MediaPro's boss, to the Les Echos. And with a "serious offer," because it is a "must-have" competition. In 2018, the group created a sensation by signing a check for 780 million (over 2020-2024) mainly for League 1 games. For MediaPro, who claims to be setting up its own sports channel in France, having these two competitions would make it a must-have for football fans. It remains to be seen whether it is ready to support such expensive investments.
Beware of a Pyrrhic victory
Basically, all these players would have a lot to lose by letting these TV rights slip away. But which is better? Lose the rights and die? Or to ensure a Pyrrhic victory, by paying a high bill with no hope of making this investment profitable? "The problem is that there's always someone stupid enough to drive up prices," smiles one specialist.
For some, the call for tenders will be an opportunity for consolidation or even capital-intensive mergers. "Today, the big question is not who will win, but which alliances have already been established, for which distribution agreements, and especially between who and whom. BeIN with Canal+? RMC with Mediapro? It's the big unknown, according to a French football player. "Football is a game where everyone loses. All sports chains have a problem of profitability, which is why it is important to join forces," adds another professional.
Alliances are already in place, as Canal+ has shared the rights to the Premier League with its sworn enemy, RMC Sport. The risk is also that the viewer must accumulate subscriptions to see the entire competition… "It is often said that price elasticity in football is low, but it exists," says a good connoisseur. Uncertainty is the beauty of sport. 
—
First published in Les Echos, a third-party contributor translated and adapted the article from the original. In case of discrepancy, the original will prevail.
Although we made reasonable efforts to provide accurate translations, some parts may be incorrect. Born2Invest assumes no responsibility for errors, omissions or ambiguities in the translations provided on this website. Any person or entity relying on translated content does so at their own risk. If you wish to report an error or inaccuracy in the translation, we encourage you to contact us.