Here's why making it to the Champions League is lucrative for Liverpool F.C.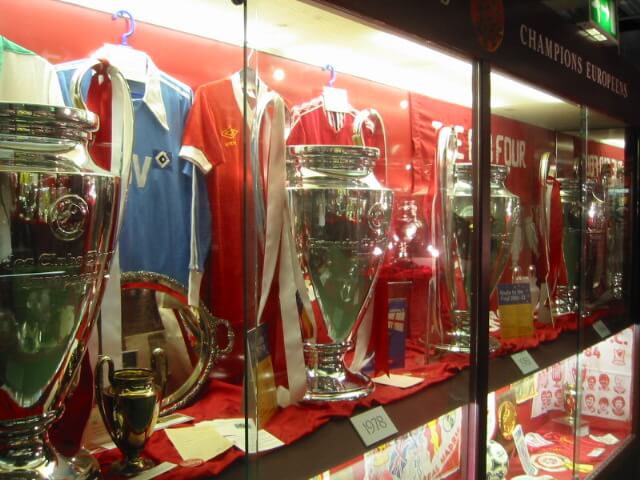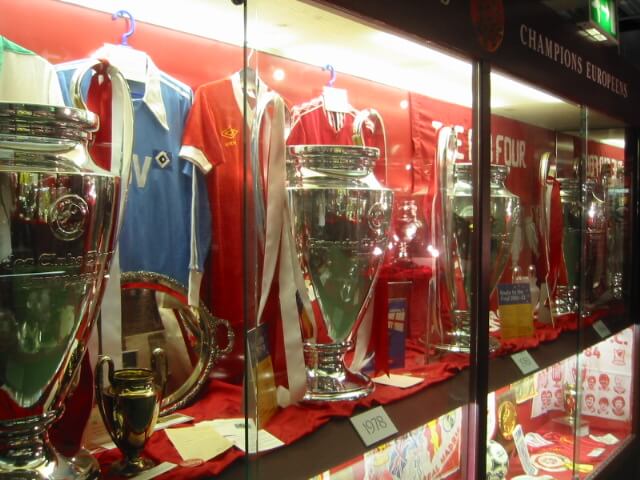 Each year, teams all over the world are vying for a spot for the prestigious Champions League and Liverpool F.C. is no exception. Aside from prestige and honor that a qualification brings, there is another reason that inspires the teams: big money.
The Champions League gives four spots to the four major leagues (Italy, Spain, France, England) and the rest of the winners of domestic leagues. In 2015, UEFA.com reported that the prize money to be distributed to clubs each year is pegged at €1.257 billion. The teams which will qualify for the playoffs are entitled to €50 million pot money where €2 million will be given playoff winners and €3 million to the eliminated clubs.
However, there will be changes in the fees. Winners will now receive €15 million, runner-up with €10 million, semi-finalist with €7 million. Group stage berth means a €12 million fee. Overall, UEFA is giving €54.5 million to the winner, an increase of 46% compared to the current rates. And this is still without the TV shares and ticket sales. In the end, if an English club wins it all, it stands to receive more than €100 million.
It makes sense that teams work hard to qualify for the Champions League. World record fees are being signed to improve a team's lineup. It is no wonder a team like Liverpool F.C. is trying everything to advance deeper in the Champions League. A team which did not place in the top four spot in the four major leagues can still qualify for the Champions League if it wins a major trophy. Just like what Manchester United has done, winning the Europa League but placing sixth in the Premier League.
Per The Guardian, Liverpool F.C. is guaranteed for a qualification prize since they placed fourth in Premier League. After downing Hoffenheim, 2-1, the team is now one step closer to the Champions League group stage. But the opposing team has other things in mind when they play the second round at Anfield. "We played a good match here and I promise you we will play a good match at Anfield," 30-year-old Hoffenheim coach Julian Nagelsmann said.
In the past, Liverpool still made money even though they had disappointing performances in the Champions League. According to Liverpool Echo, in 2015, the team earned almost €23 million from market pool. The market pool is divided among teams playing in the same domestic league which qualified for the Champions League.
Global sponsors of Liverpool F.C. are hoping the team would go deep in the competition. The additional exposure, endorsements and gate attendance will be massive to the club if they accomplished the feat.
(Featured photo from Sanjiva Persad via Wikimedia Commons. CC BY 2.0)