Berkshire Hathaway CEO Warren Buffett buys more Apple stock
Warren Buffett's Berkshire Hathaway buys 74.2 million Apple shares.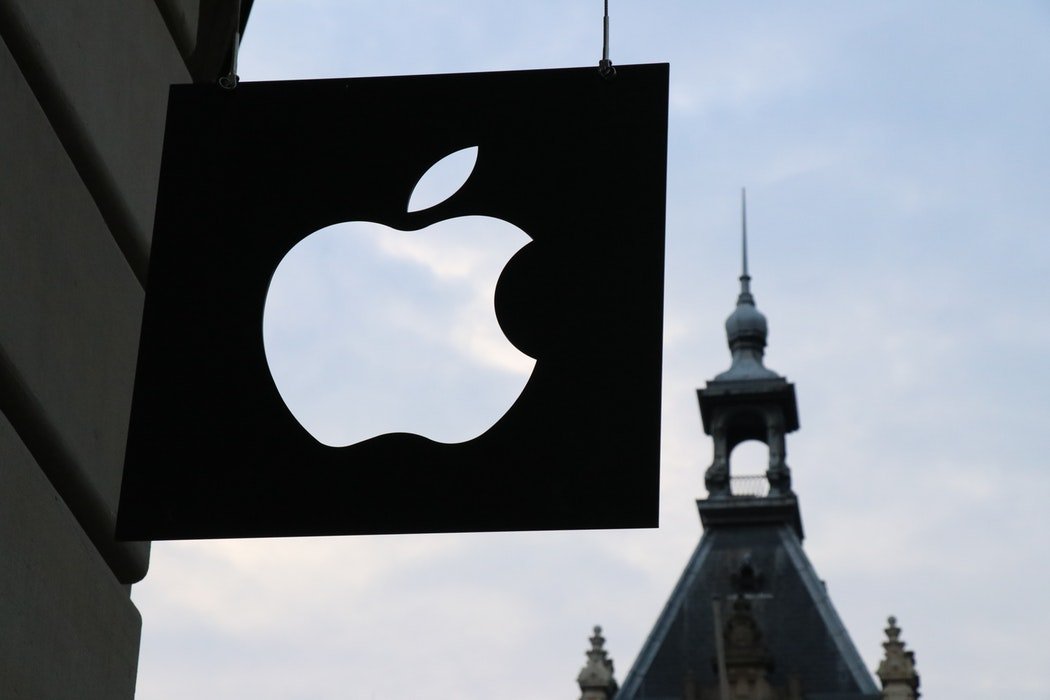 "I clearly like Apple. We buy them on hold," Warren Buffett, CEO of Berkshire Hathaway and business magnate, said on CNBC's "Squawk Box." He continues, "We bought about five percent of the company. I'd love to own 100 percent of it." The business magnate then goes on to say that he loves the economics of Apple's activities, as well as its management and the way they think.
As of this March, Berkshire Hathaway owns over 239 million Apple shares, which is equivalent to about 4.7 percent of its total shares, Forbes reported.
As per WhaleWisdom.com, Apple is the company's largest investment, constituting to more than 21 percent of this public company portfolio. Wells Fargo follows closely behind as the second-largest holding at 12.7 percent. Respectively following in third, fourth, and fifth place are the Bank of America (10.8 percent), Kraft Heinz (10.7 percent) and Coca-Cola (9.2 percent). Together, these five companies make up over 64 percent of Berkshire Hathaway's public investments.
Following the company's move to buy 31 million shares last December 2017, Buffett nearly doubled the fund's position by buying 74 million more shares back in the March quarter. This is right after the billionaire investor sold off his remaining stakes in International Business Machines Corp. (IBM). The company held about 2 million shares of the firm at the end of 2017, with Buffett selling off the stakes after stating that his thesis was flawed when he poured over $10 billion into IBM back in 2011.
The announcement came just quickly after Apple reported quarterly sales and profit topped estimates made by analysts on surging services, with revenue rising the fastest it has been in two years. With the concern about Apple's iPhone X struggling to win consumers, these results helped stop a recent swoon in the company's shares.
Earlier this year, Apple announced that its company is going "cash neutral" in an effort to get a huge boost in earnings. This could be good for Berkshire, as its ownership in the company can easily increase to about 5.5 percent in the next two or three years. As Apple generates more cash each year, Berkshire's ownership could potentially increase by approximately one percent in a span of two to three years.
Berkshire Hathaway's Apple shares
The company first invested in Apple last March 2016, purchasing 9 million shares. Back then, the stock was trading between above $80 and below $110. The December 2016 quarter then saw Berkshire having its first large buy with 42 million shares. Stock trading by then for the company is already above $100.
Come 2017's March quarter, and Berkshire purchased 72 million shares when the stock moved to about $140. The company then made small investments throughout June and September before adding another 31 million shares in its ownership by December. By then, the stock already climbed up to between $150 and $175. And most recently, Berkshire bought 74.2 million shares, its largest Apple purchase ever, totaling to 239 million or 4.7 percent of the technology giant's shares.