Warren Buffett describes bitcoin as 'rat poison squared'
Berkshire Hathaway CEO Warren Buffett expressed his disapproval with Bitcoin, attributing it to speculative trading.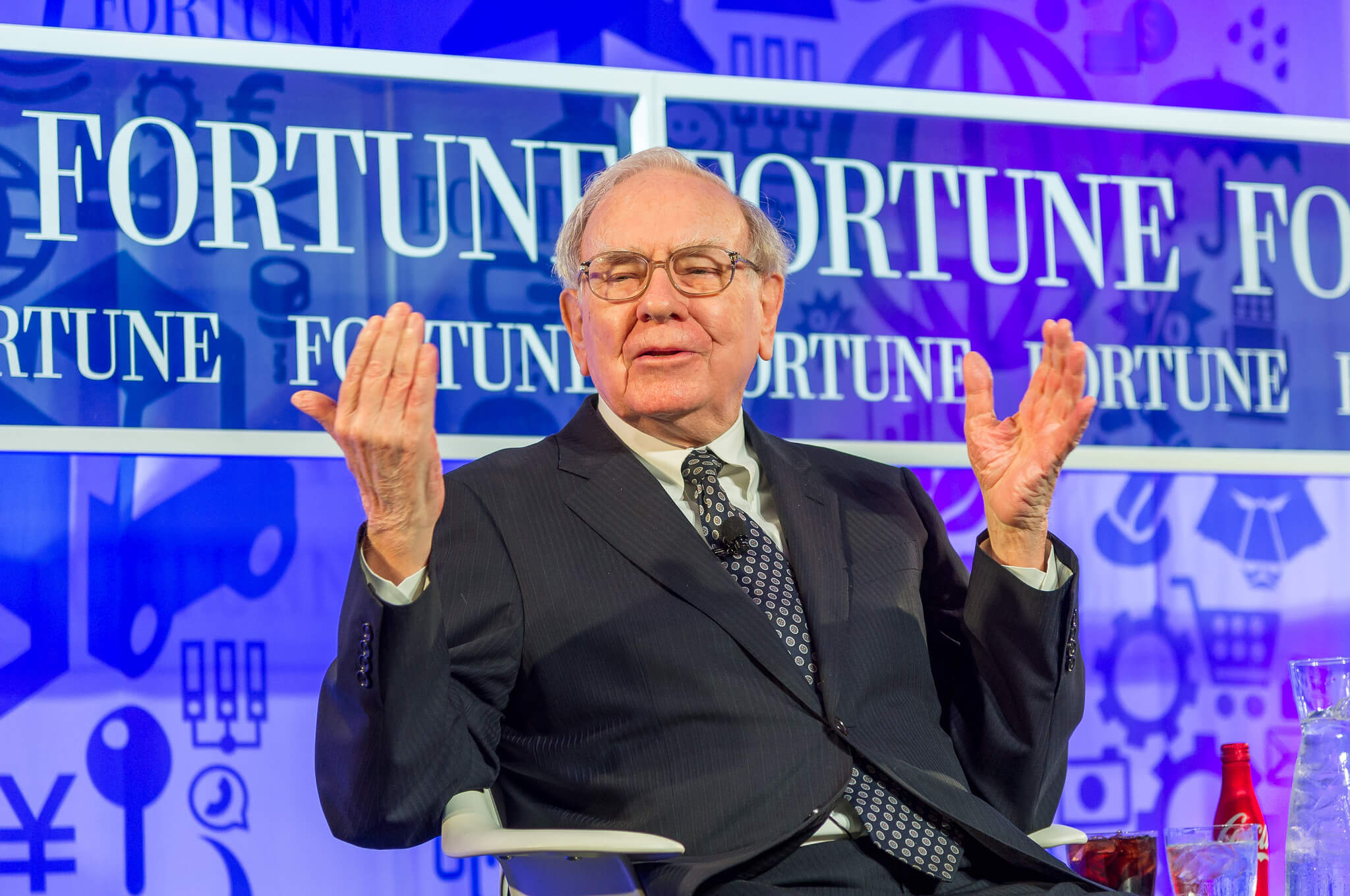 Warren Buffett, the investment virtuoso with a net worth of more than $84 billion, once again criticized bitcoin. This time, however, he used a more intense description.
"[P]robably rat poison squared," the Berkshire Hathaway CEO was quoted by CNN Money as saying before the annual stockholders' meeting of his company last Saturday. This remark was backed by Berkshire vice chairman Charlie Munger, saying that trading in the virtual space is "just dementia."
Renowned as the "Oracle of Omaha," Buffett expressed his skepticism about cryptocurrency a few years back, describing it as a "mirage." According to CCN, he said the system is a "joke," likening that to putting some value to checks just because they are used to transmit money.
"In terms of cryptocurrencies, generally, I can almost say with certainty that they will come to a bad ending," Buffett was quoted by the CCN report. He even stated that he would wager on all of the cryptocurrencies slipping over the next five years, although he also said, "I would never short a dime's worth."
Buffett also shared in December his opinion about initial coin offerings (ICOs), saying that they will not beef up investments. Citing data from CoinSchedule, CCN said ICOs in 2017 generated over $3.2 billion.
The business magnate also said bitcoin investing is more like speculating—which, he thinks, is no different from gambling.
The aforementioned CNN Money article reported that some cryptocurrency experts should not pay attention to the criticisms of Munger and Buffett. deVere Group CEO Nigel Green said in a report that he is perplexed about the two men not seeing "the intrinsic value of some form of cryptocurrency."
Additionally, Zhao Changpeng, the CEO of cryptocurrency exchange company Binance, said, "Warren Buffett is a guy I truly respect from an investment point of view, but I do not think he understands cryptocurrencies at all." He also added that Buffett "is making a big mistake" on cryptocurrencies.
Microsoft founder Bill Gates also chimed in on the issue, sharing Buffett's and Munger's opinions towards bitcoin. A Bitsonline article wrote that in an interview with CNBC, he said he'd "short" it "if there was an easy way to do it." He also stated that these digital currencies "caused deaths in a fairly direct way."
After Buffett's and Gates' criticisms on bitcoin, prices of cryptocurrencies experienced a drop on Tuesday, Yahoo! Finance reported.
Bitcoin, which is getting closer to the $10,000 levels, fell 1.2 percent on the Bitfinex exchange, arriving at $9,431.6. On the other hand, Ethereum declined by 3.5 percent and traded at $754.03. Litecoin and XRP also plummeted, with the former 1.9 percent lower at $166.02 and the latter dropping three percent to $0.83106 on the Poloniex exchange.
(Featured Image by Fortune Live Media via Flickr. CC BY-NC-ND 2.0)