Warren Buffett seals investment on Teva Pharmaceutical
Warren Buffett also teamed up with CEOs of Amazon and JPMorgan to address issues in the healthcare industry.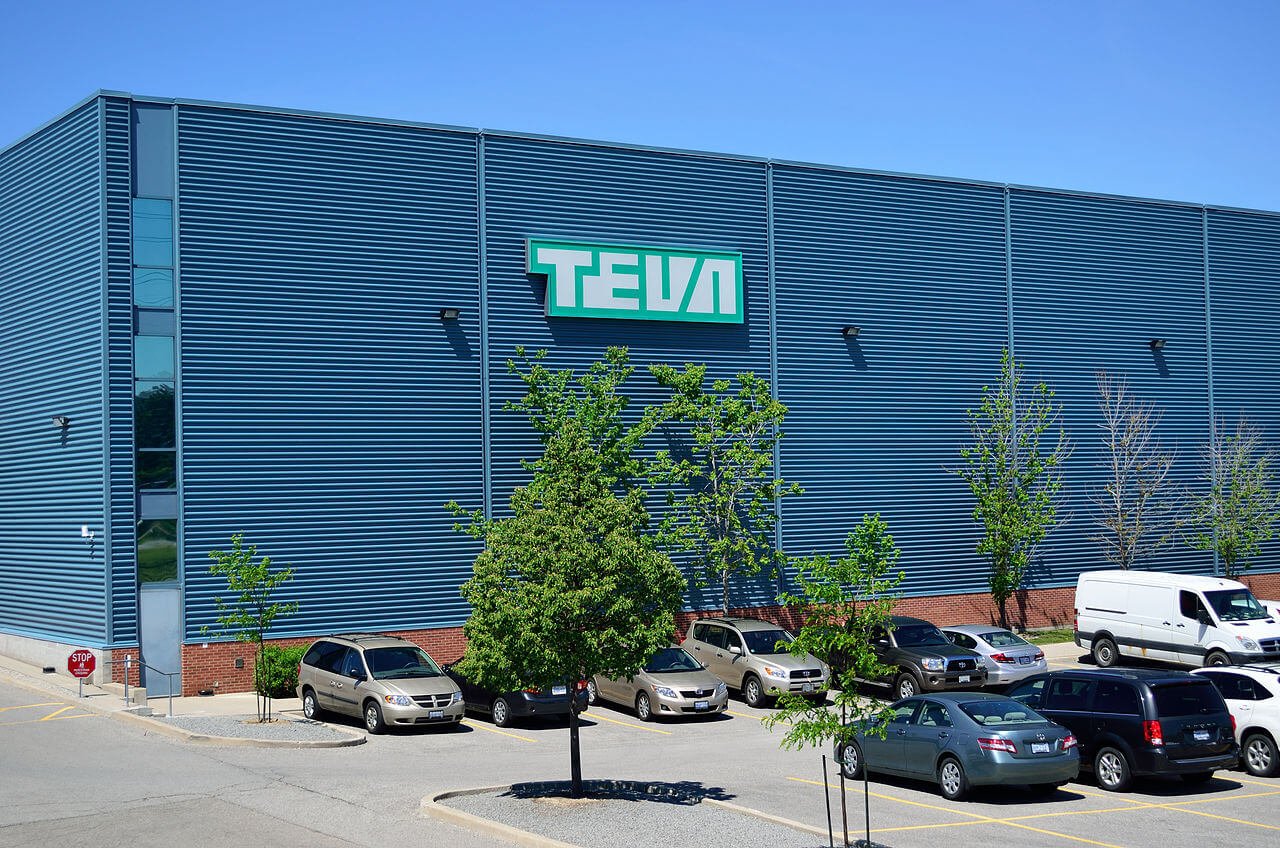 According to The Motley Fool, the amount the U.S. has spent on healthcare annually is $3.2 trillion. The country's problematic healthcare system is putting employees at risk of losing thousands of dollars on hospital bills alone. Seeing the problem at hand, American business mogul and philanthropist Warren Buffett is taking care of business by making another investment in the healthcare industry.
Per CNN, Buffett's Berkshire Hathaway invested $358 million in Israeli pharmaceutical company Teva Pharmaceutical. The latter's stock price rose by almost seven percent as a result, which could prove to be helpful in its market growth and development.
The drugs coming out of Teva Pharmaceutical's labs fill up one in every six generic prescriptions in the U.S. With the investment, Buffett is looking to provide Americans with more prescription pills at a cheaper price.
The new investment is also Buffett's steps into a new sector now that he has dropped his shares on IBM.
Selling nearly all of the IBM share
In the last three months, Berkshire Hathaway dumped a majority of its shares in IBM. All in all, the company sold 35 million. IBM's stock didn't suffer after Buffett's drastic share pullout though because investors saw it coming.
As one of the most careful and strategic investors, Buffett rarely makes a mistake when picking a company or brand to support. But ever since he dipped his toes into IBM's shares back in 2011, The Motley Fool reported that the business magnate has made a few mistakes with the IT company.
First and foremost, IT and technology firms are rarely a viable investment for Buffett. Before investing in IBM, Buffett and Berkshire Hathaway focused on investing in banking and insurance companies, as well as consumer goods-related businesses. Straying far from what he was used to, Buffett may have overestimated IBM's performance.
In an interview with CNBC in May last year, Buffett revealed that he no longer values IBM like he did when he began to buy its shares. Back then, he still kept 50 million of his shares in IBM, but now he's left with only almost two million.
Buffett added that although IBM is a big competitor in its field, it is also facing tough competition as well. The investing guru could be refraining from making investments towards IT and digital companies since there are various key players in the sector.
Seeing the unpredictability of the market, Buffett could soon be making more investments towards medical firms and pharmacies other than Teva Pharmaceutical.
Teaming up with Amazon and JPMorgan
The business mogul's investment came just a month after Berkshire Hathaway, Amazon and JPMorgan Chase & Co. announced a partnership that seeks to address healthcare for United States employees. As what BusinessWire reported, the main goal of their partnership is not only to make healthcare more affordable to employees but also to boost their satisfaction.
To achieve the goal, the three companies involved are going to work on technology solutions geared towards providing employees with "simplified, high-quality, and transparent healthcare." This effort is still in the early stages, and exact plans are yet to be made.
Buffett and the other CEOs, Jeff Bezos from Amazon and Jamie Dimon from JPMorgan, could invest in other medical firms in the future in a bid to strengthen their cause.