Weather market opportunities for agriculture
The weather influences the fate of agriculture across America. While others remain barren, the continuous blizzard weighs down the Northern plains.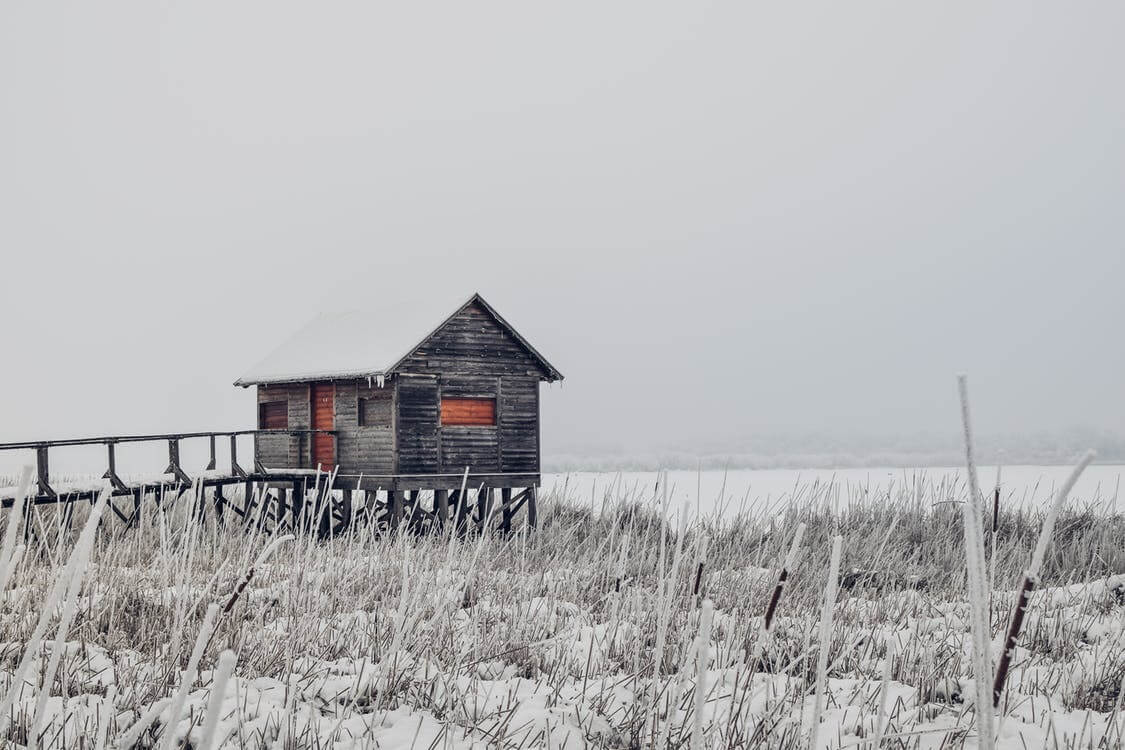 A new week is underway with an onslaught of bullish weather news covering most of the agricultural headlines. While a blizzard is bearing down on the U.S. northern plains, central and southern plains remain dry with no relief in the immediate forecast and worsened by the fact that the already weakened winter wheat crop is beginning to break dormancy.
Just like last fall as bearish news piled up on a pile of bearish developments, we now are finding ourselves wrapped up in a bullish storyline thanks to adverse weather conditions across the globe. For soybeans, the drought concerns in Argentina remain front and center as weekend rain chances failed to deliver. Then to their northerly neighbor, Brazil is struggling with too much rain as harvest struggles to make gains. Deteriorating crop quality from excessive rains isn't the only problem Brazil has to deal with as planting of the second, and larger, corn crop is well behind pace as well.
Then add in the current weather dilemma brewing in the U.S., we find ourselves in an all-around bullish sentiment in the marketplace. Managed money has felt/helped that sentiment as well, now estimated net long 176,000 soybeans, 96,000 corn and short only 37,000 wheat. While a far cry from the record 429,000 long in 2010, soybeans are not far from their record 253,000 set in 2012.
With weather come markets opportunities for those not in the thick of the problem. South American woes have pushed the U.S. corn and soybean markets to last year's highs and in some cases, even higher yet. May 2017 corn contract peaked out at 387'2 on Feb. 16, 2017. Jul. 17 contract peaked at 393'6 and 394'4 in February and July of 2017 while the Dec. 17 contract peaked at 417'2 on the second weather push ending Jul. 11. May 17 soybeans found their 2017 high at 1088'2 with the May 18 high at 1082'4. Nov. 17 high in 2017 of 1033'6 has been reached and surpassed.
Now the real question, the one that truly matters — how many producers are taking advantage of this opportunity and if not, why? The most common response will be a vague, "I'm waiting for higher prices." Fears of a drought disaster like 2012 continue to be on the minds of producers and the drought monitor reinforces those concerns.
However, weather can change on a dime and many of those same concerns were the reason sales were not made last year. Bullish vibes are easy to get caught up in — especially when the market is making large strides to the upside, but this is where a well-planned marketing plan comes into play. Nobody knows what the market has in store for us in the future. If they say they do… RUN AWAY. There are few things in this world that we "know." One of the few known (or mostly known) is our cost of production, give or take, changes in production.
Under the assumption that we will turn out at least an average crop in the U.S., (hate to hang our hat on a drought) the U.S. and global grain supply — albeit down from last year — is still plenty large. Even with global corn inventories potentially down by some estimates of 30.0 MMT, roughly 200 MMT does not justify a reason to be concerned as an end user.
Drought concerns are likely to remain a focus and this weather rally run may have not yet found its highs but given how 2017 played out, this rally may be the gift that agriculture needed.
—
DISCLAIMER: Trading commodity futures and options involves substantial risk of loss and may not be suitable for all investors. You should carefully consider whether trading is suitable for you in light of your circumstances, knowledge and financial resources.