What went wrong with the U.S. healthcare?
Can the present US president replace Obamacare with a better health care system?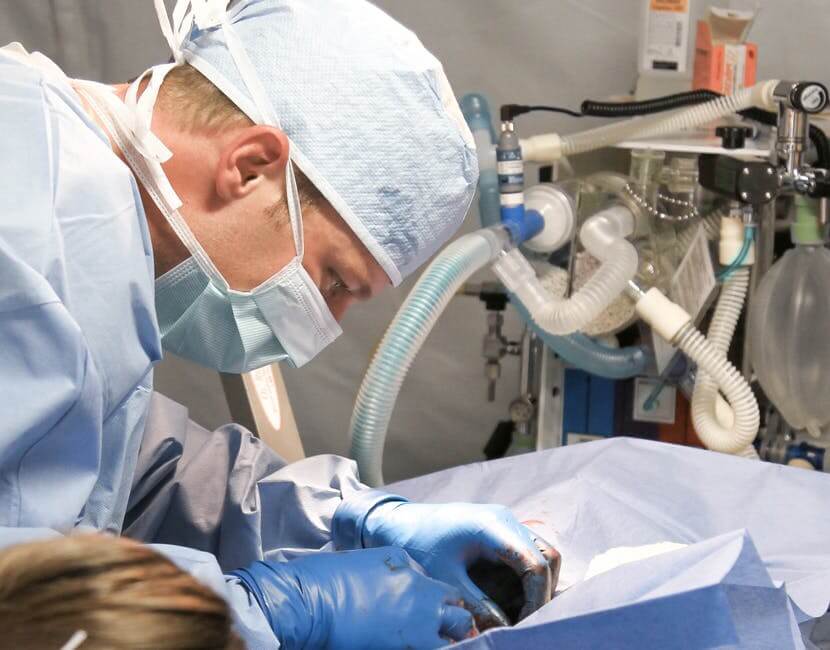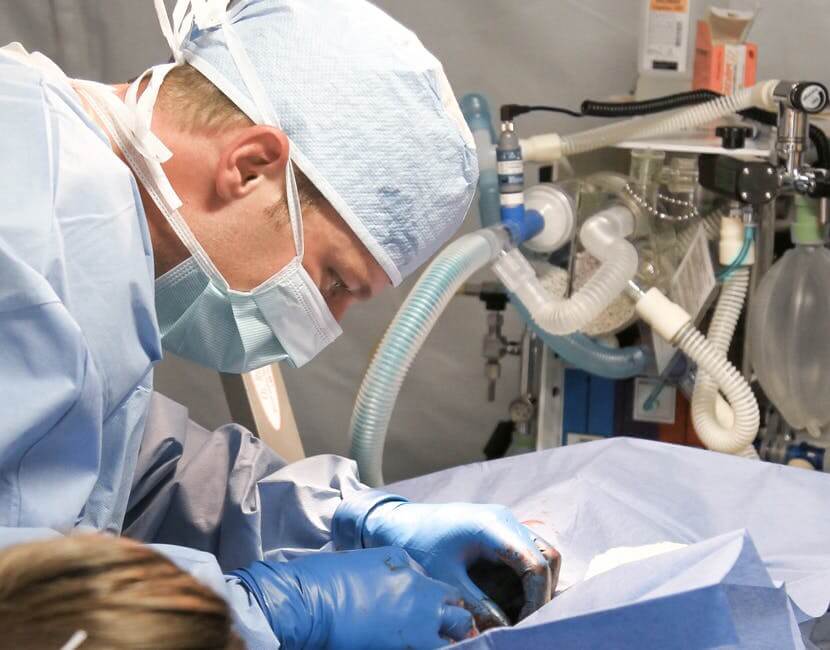 The U.S. healthcare is in a mess. The current administration is doing his best to replace what has been done by the past president. Until now, everything remains in limbo. What exactly went wrong?
According to Vox, the Trump administration has started to repeal the Obamacare, believed to be one of the legacies by former President Barack Obama. However, it puts health insurance of Americans at risk. Because of this, proposed bills to replace the Obamacare have failed to secure enough votes in the senate. If the Republicans fail to replace the Obamacare, there could be repercussions.
The Republicans' own version is called American Health Care Act or AHCA. The rates of insurance have shot up last year but its effects were minimized by government subsidies. Removing the government support is disastrous to the policyholders and insurance providers.
Per NBC News, under the proposal of GOP, it cuts Medicaid, which was expanded under Obamacare, by $839 billion over a decade. This would affect around 14 million Americans, especially seniors and people with disabilities. Instead of subsidies, the new proposal offers tax credits to those who qualify for help.
In a report published by Forbes, Americans are spending more on healthcare because of the adjusted inflation rates. However, the real per capita GDP grew little since 1929. In the near future, government spending on healthcare would amount to 30% federal spending or roughly equivalent to $353 billion.
This should not take away the fact that better healthcare results in a longer life span and lower mortality rate among newborns. Experts believe that 10 years could be added to the lifespan of men while nine years could be added to women. This will have an impact on Social Security, Medicare, and Medicaid that should be addressed sooner than later.