What can businesses gain from crypto payment technology?
Bitcoin and other cryptocurrencies have slowly made their way into the operations of many businesses. Here's a look at some benefits they can bring.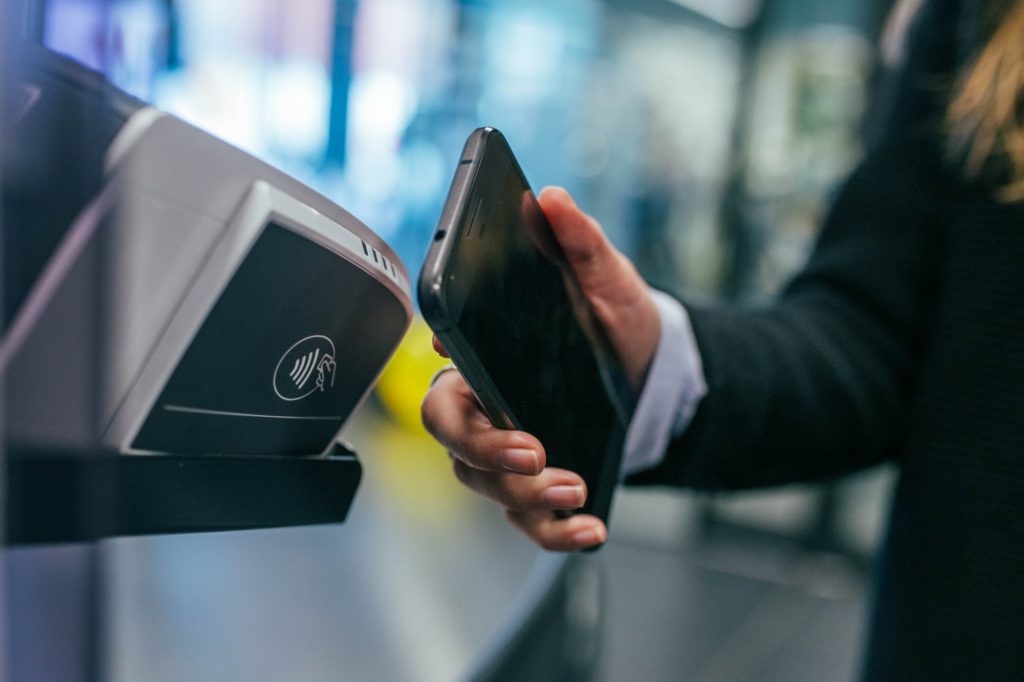 Cryptocurrency is no longer as niche as it once was. Major retailers like Microsoft, Dish Network and Expedia have all accepted Bitcoin in their payment options, acknowledging its legitimacy. Other companies are resistant to the transition, trusting traditional methods over modern alternatives.
The term cryptocurrency comes with connotations, not all of them positive. Some business owners envision illegal exchanges in dark corners of the internet, while others are not willing to invest their time in further research. In truth, crypto is a perfectly valid form of payment with multiple benefits.
There are several benefits, and businesses have much to gain from accepting cryptocurrency as part of their current practices.
1. Speed of transaction
Companies that accept cryptocurrency enjoy accelerated payments, a significant benefit in fast-paced industries. When the sustained survival of a business depends on the timeliness of its transactions, crypto like bitcoin, litecoin and ethereum can make a marked impact.
Alternatively, these same businesses can rely on credit cards and risk chargebacks. In sorting through their options, merchants should consider the limitations of their current methods and the clear advantages of platforms like Coinbase, which greatly expedite the payment process.
2. Lower processing fees
Payment providers charge fees for their transfers, and these build at a rapid pace. With popular online payment services like PayPal taking 2.9 percent and an extra 30 cents from each transaction, larger sales can prove unmanageable. Fortunately, processing fees for cryptocurrencies are far smaller.
Businesses that circulate a high quantity of products online through services like Authorize.Net and PayPal would see an enormous difference in accepting bitcoin. They could potentially reduce their processing fees to under 1 percent, saving a substantial sum of money over time.
3. Cross-border business
Cryptocurrency hasn't seen worldwide adoption as of yet, but as technology continues to advance, crypto like bitcoin and litecoin might increase in popularity. Executives should consider the effect this will have on international sales and cross-border business dealings.
Companies that expand their payment options to cryptocurrency will have access to countries beyond their payment provider's jurisdiction. They'll no longer have to worry over currency exchange, as crypto is universal, and their past concerns over fraud or fees are just that — past concerns.
4. Blockchain infrastructure
Merchants are well aware of the difficulties involved with chargebacks and have likely dealt with fraud from past customers. They can sidestep chargebacks with cryptocurrency's blockchain infrastructure, which integrates a transaction's security checks into the code. Payments are irreversible.
Fintech companies are a prime example of the efficacy of blockchain technology. Through advanced cryptography, they make information impossible to steal, addressing one of the primary issues of online transactions today. Their impenetrable security shows the true potential of these solutions.
5. The future of cryptocurrency
The benefits of cryptocurrency are clear. Companies enjoy faster transactions, lower processing fees, fewer incidents with cross-border business and the improved security of blockchain infrastructure. Still, some believe crypto isn't a wise investment, and they have valid points as well.
To restate an earlier point, cryptocurrency has yet to see broad adoption, lessening its appeal among business owners. They also have to decide on which platform they intend to use, the expenses associated with third-party providers and other considerations like price volatility.
While the future of cryptocurrency is indeterminable, it shows promise as a payment method, and the interest of companies like Newegg and Gyft reflect that. Moving forward, merchants will have to address their current processes and determine the relevancy of alternative options.
Whether they recognize the value in ripple, dash and other cryptocurrencies depends on their perspective. Some are excited for this innovation in e-commerce, while others don't see the shine on bitcoin just yet.
—
DISCLAIMER: This article expresses my own ideas and opinions. Any information I have shared are from sources that I believe to be reliable and accurate. I did not receive any financial compensation for writing this post, nor do I own any shares in any company I've mentioned. I encourage any reader to do their own diligent research first before making any investment decisions.