What does your audience want to hear?
It is always important to know what interests your audience, what they need, what they like—and even what they hate.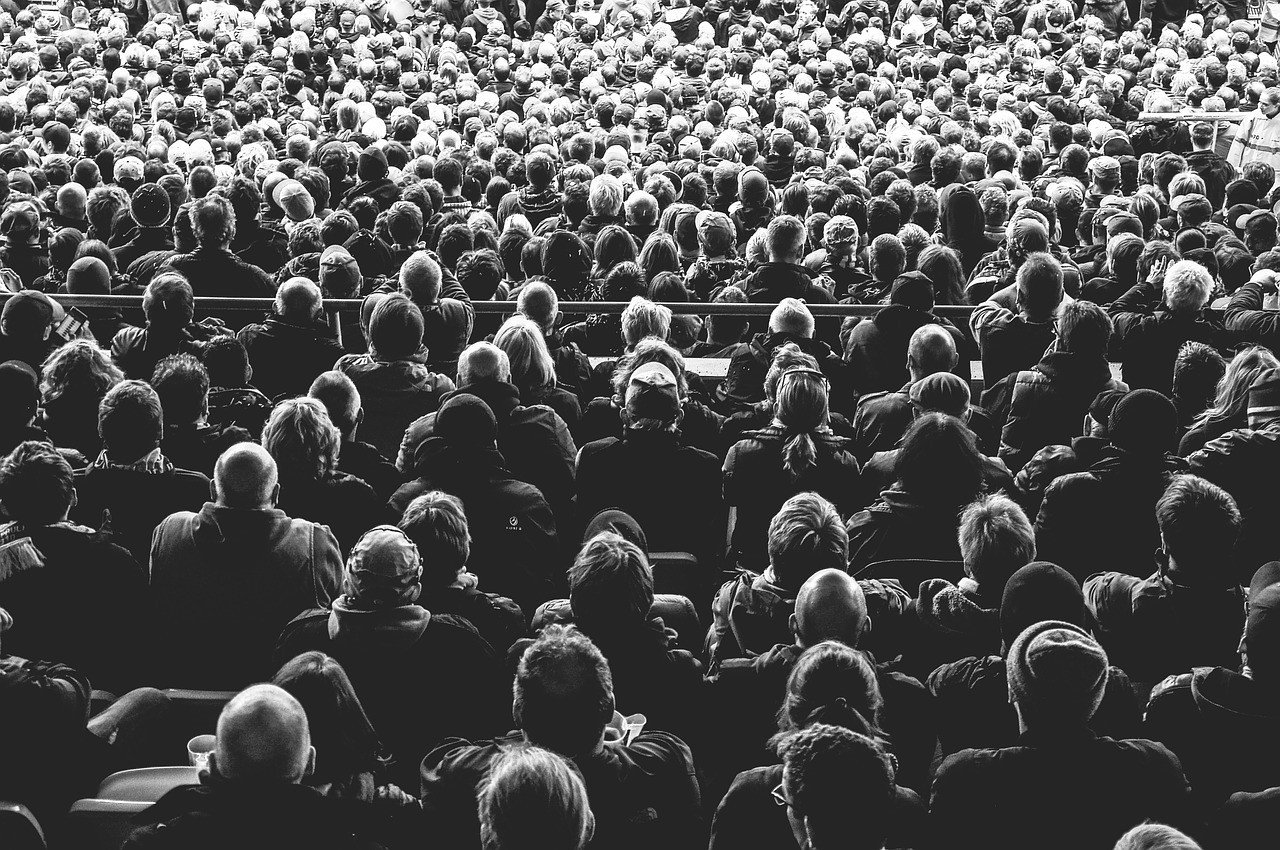 Online advertising is no longer just about witty web copy or an arresting video.
Marketers have already realized that audio is also an effective way of selling products, services, brands, even ideas. Utilizing audio content for advertising has been around for quite some time now, but it is only recently that its significance really gets the attention it deserves to get.
Thanks to new trends and developments in the audio content segment, the rebirth of podcasting in the guise of whodunit podcast show Serial blew advertisers' minds and made them realize that there's money in this kind of stuff. Through this, podcasting becomes relevant again.
Then Spotify and Pandora sparked a debate among music lovers and musicians themselves. The unending mooting over its capacity to replace mp3s or if it is the newest listening experience somewhat enlivened the idea that audio is interesting again. Along with this is the unsung squabble between physical book purists and audiobook fanatics, whether listening to audiobook is considered reading or not.
Then came Audioboom (LSE: BOOM), which continues to entice major global brands to advertise through spoken-word audio alone, literally changing audio online advertising as a whole.
AudioBoom CEO on how he plans to make business cash generative
The art of listening
Now, the problem lies in which particular thing a brand's audience want to listen. It's nice to know that you can now create a podcast show and use it to catapult your brand to a wider audience. Or advertise on an audio platform and make money out of it. However, we all know that having these does not automatically translate to new customers and brand believers.
Producing audio content or choosing one to advertise with is nothing different from composing a blog, writing a promotional copy, or creating a video campaign. You need to know what your audience wants before you start with everything. Otherwise it won't drive good results.
Search Engine Journal says that there are five levels of listening. These are ignoring, pretend listening, selective listening, attentive listening and, empathic listening. Among these, emphatic listening is the most important.
Yes, attentive listening somewhat puts you in a spot where you gather all information about your customers, but it lacks something that emphatic listening has.
Emphatic listening goes beyond simply hearing a person's situation and actually gets you to the place where you can imagine being in it. It is all about dealing with psychology, emotion, a deep understanding of your audience's specific needs, wants, hates, and the reason behind all these.
And there are hundred ways to do it. Brands can always do the survey, Q&A through email, asking for comments and suggestion through the customer service department, hiring a market research firm, and so on. What's important is that these methods are crafted on a goal of knowing the potential customer's buying philosophy.
Social media listening can give a brand a firsthand account of what its customers think without forcing it out of them. Comments on Facebook and Instagram say a lot, and these should be deciphered carefully. Even what followers retweet and share speaks of their feeling towards a certain post.
By paying attention to what the community is saying to the brand and even to its competitors— problems they're trying to solve, tools they're using, and what they like or hate about your products and services, the brand acquire unadulterated invaluable insights. This is key to crafting effectual branding.
Audio content's future
Audio content is not jus a trend—it is now actually a staple in online advertising. Marketers will experiment more on its unexplored potential, and each year it will get bigger and more important. More entrepreneurs will dive into audio, making the entire audio content industry larger than ever.
Certainly, there would be more audio platforms like Audioboom in the future, but what's important is that audio content remains relevant and important.
However, all these would only be beneficial to a brand if it knows how to understand its market deeply, which is, as mentioned, attainable only through emphatic listening.
_
This article may include forward-looking statements. These forward-looking statements generally are identified by the words "believe," "project," "estimate," "become," "plan," "will," and similar expressions. These forward-looking statements involve known and unknown risks as well as uncertainties, including those discussed in the following cautionary statements and elsewhere in this article and on this site. Although the Company may believe that its expectations are based on reasonable assumptions, the actual results that the Company may achieve may differ materially from any forward-looking statements, which reflect the opinions of the management of the Company only as of the date hereof. Additionally, please make sure to read these important disclosures.